Bryson Pouw left Advent Software to found an Advent super-consultancy that he sold to LPL Financial for $12 million in cash -- and he gets to keep his job.
LPL Financial has handed its IBD reps the ability to mimic RIA investing and can now compete for RIA custody accounts on its own with a more fulsome value proposition following a $12 million deal for a trading and rebalancing software firm.
The Fort Mill, SC., IBD's purchase of Blaze Portfolios and its book of 135 RIA software clients -- with $120 billion in AUA -- also gives LPL's 17,168 advisors an obvious way to replace FolioDynamix, the rebalancer that LPL rents from Envestnet.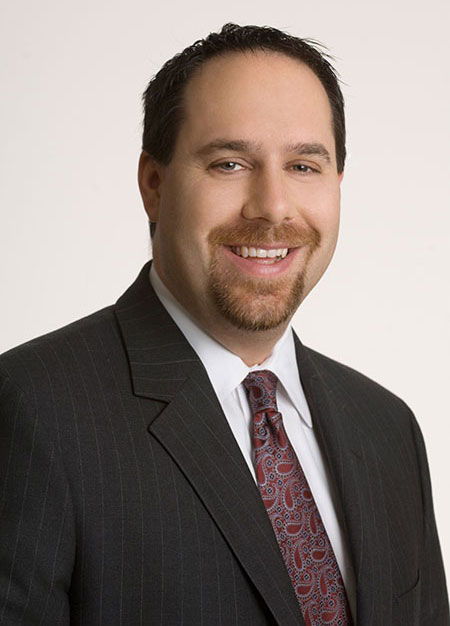 If it all goes well, Blaze owners get an additional $5 million bonus.
Envestnet has yet to respond to a request for comment.
LPL makes no bones about how the Blaze purchase is a seminal investment in a new-look approach for the company's future.
Technology and a feathery rebalancing process will supplant its system based on trades and packaged products.
"This is the future of how advisors add value to their clients," says Gary Carrai, senior vice president for strategic partners and platform technology at LPL, via email.
"It allows an advisor to personalize their advice," explains Carrai, a well-known Fortigent higher-up who came over in the acquisition. See: LPL makes big advance into the RIA business with Fortigent acquisition
Indeed, this Blaze system is the beating heart for a modern LPL practice, agrees Burt White, LPL chief investment officer, in a release.
"Our trading platform is their lifeblood, and the way they express and execute their investment strategies for their clients ... It's important, therefore, that we continue to invest … to help them differentiate, grow and win."
Asset allocation strategies
Blaze lets reps create an in-house way to make their portfolios hew closely to their style -- a one-word catch-all for the myriad factors that appeal to an advisor.
These include an approach to risk and returns with various mixtures of value, momentum, asset classes and trading frequency.
The popularity of model portfolios, where advisors use an overall asset allocation strategy bought from an asset manager as a rough draft, has surged in recent years.
Boston consultancy Cerulli Associates expects the overall market could be worth as much as $7.6 trillion by the end of the year.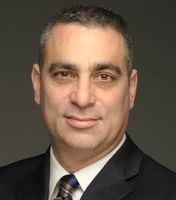 For LPL, it's a very future-oriented innovation that comes at a price.
Not only will there be costs for build out and training, but also greater costs from cannibalizing revenues from wider-margin, separately managed accounts (SMAs), mutual funds and other products.
On the upside, it keeps LPL's software competitive, and it's "vastly easier" to use, says Pete Giza, chief product officer of Layton, Utah, rebalancer AdvisorPeak, via email.
"It's on the cheaper end of the value spectrum ... [and] in LPL's case likely [meets] the desire to become independent of Envestnet's Folio ... [which] is an industrial platform with [an] industrial user experience," he explains.
Deep history
LPL needed to get on top of the trend, says Carrai.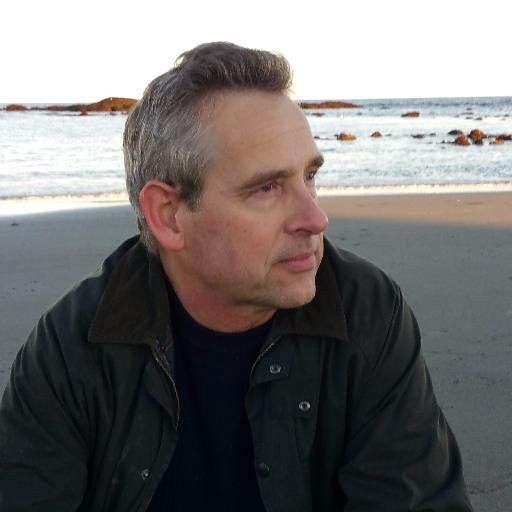 "Where trading may have been viewed as a commodity in the past, we think with these industry trends it's a differentiator."
Though Blaze seems to have come out of nowhere, it is anchored deep in RIA history. Its founder, Bryson Pouw, was originally hired by Advent Software in 1999, when it had a near-monopoly among larger RIAs.
He left Advent to join Fascet, a technology consultancy to firms like SEI and Allianz Global. His LinkedIn page notes a trading-centric experience with Advent's trading software, Moxy.
He "successfully achieved project goals, including integration between SEI mainframe and Moxy trading application, custom FIX integration and XML data loads," his job description states.
But after a client asked for an evolved trading capability, he parlayed his creation into the founding of Blaze in 2010 --- targeting RIAs as an all-in-one trading, rebalancing and order management facility.
Now, Pouw will zig back toward creating an institutional capability. Connecting Blaze with LPL's all-in-one software ClientWorks will take 18- to 24-months, according to the firm.
Until then, LPL advisors must use Folio, or buy a license for third-party rebalancers like Orion's Eclipse.
"With the rise of models-based practices, Blaze provides [LPL] the user experience of an advisor-facing system, with the scale and functionality historically provided in institutional trading platforms," says Carrai
Long-term plans
Chicago-based Blaze's software was built for the RIA market -- more specifically advisors with a hands-on approach to trading and rebalancing.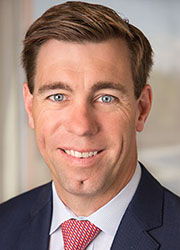 Blaze was an early downmarket provider of automatic trade execution, which means advisors don't have to transfer portfolio changes into a file, then upload it into execution software at multiple custodians.
The software will continue to be sold to RIAs with Blaze working as the third-party vendor, according to the firm. That said, it will become like iRebal is to TD Ameritrade RIAs -- free to good customers.
RIAs currently pay between $12,000 and $15,000 per year for Blaze, depending on a firm's AUM. Its automatic trade processing costs a further $4,000 to $10,000 per year.
LPL intends to keep hold of Blaze's staff too, including founder Pouw.
It's key to staying relevant, says Giza.
"Once that [brain trust] is lost, it is highly unlikely a lot of innovation will take place."
LPL has worked hard to keep on-top of its technology since it appointed Rich Steinmeier, a former UBS digital guru, as managing director and head of business development in June 2018, sources have stated.
In 2019, LPL spent at least $150 million on its technology, ClientWorks in particular.
---
---
Mentioned in this article:
---
---
---