With rivals pressing, Addepar insiders ante $117 million to up its game and settle in for the long haul -- as the firm adds $2 billion in pandemic-driven AUA each business day
On target for $5-trillion milestone by 2025, the Mountain View, Calif., reporting software comer hits $2.25 trillion of administered assets -- funded by founder Joe Lonsdale's 8VC, and Laurence Tosi-led WestPac.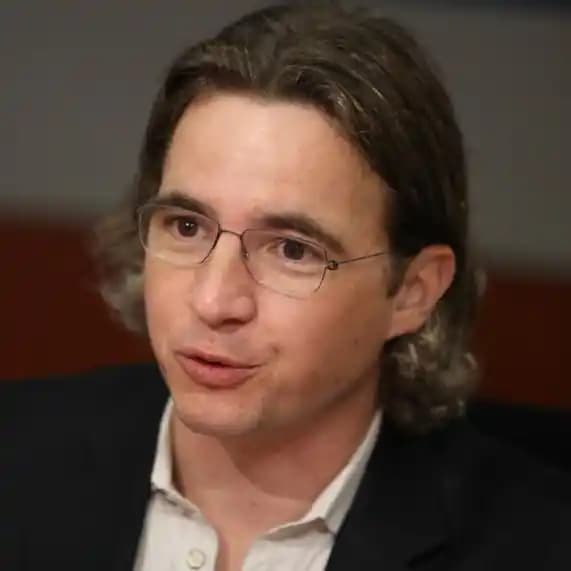 Eric Poirier: We just see really a much bigger opportunity than our traditional competitors perceive.
---
---
Mentioned in this article:
Addepar
Portfolio Management System
Top Executive: Eric Poirier
---
---
---
William Meade Jr.
February 1, 2021 — 10:42 PM
Will addepar eventually go public? If so when?