Eric Poirier: We just see really a much bigger opportunity than our traditional competitors perceive.
Brooke's Note: Most entrepreneurs traditionally entered markets to exploit a niche. But Silicon Valley turned that paradigm on its head. A proper startup seeks to not only own a market but to reinvent it, rendering the old "market" all but null and void. Addepar has claimed all along that it had just such a mindset but it seemed a little laughable in early days. All that talk about being engineering-centric sounded like an excuse not to sell anything and prophesies about a future where private investments stand should to shoulder with publicly traded shares seemed a touch farfetched. But we take CEO Eric Poirier at his word in saying his firm now adds $10 billion of AUA weekly and we take the fresh $117 million of venture capital added this week by existing shareholders as them directing money to where their collective mouth is. When I spoke to Eric yesterday, his steady tone of confidence rose to a crescendo of excitement when we talked about the the wave of Zoom-like, Amazon-like digitization that Addepar is also surfing. Still, RIA software firms like Orion, Black Diamond and Tamarac are also growing at tremendous rates making it hard to tell whether the rising tide really favors one firm that much more than the next.
Since Addepar reported $2 trillion of administered assets in mid-August, it has added $250 billion of AUA and $117 million in fresh venture capital backing -- driven by the whooshing force of Zoom-era financial advisors rushing to digitize.
The Mountain View, Calif., financial performance software vendor reported today (Nov. 19) that insiders are funding the "E" round.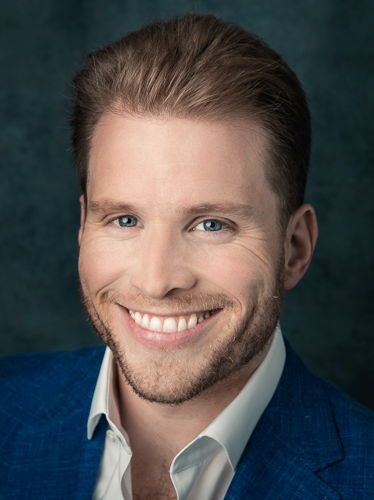 CEO Eric Poirier also disclosed that Addepar is growing at a $10 billion -- and accelerating -- weekly rate that puts $5 trillion of AUA on its medium-term pro forma. At this rate, it would happen by the end of 2025.
Yet for all its self-reported growth, its need to keep tapping the VC markets raises questions, according to Craig Pearson, CEO of Charlotte, N.C.-based, ultra-high-net-worth performance reporter and aggregator Private Wealth Systems.
"The fact they are constantly raising money means their burn rate is massive and their economics don't add up based on what they report in client assets. Addepar is still trying to find market and product fit," he says, via email.
Poirier brushes off Pearson's skepticism.
"They're not familiar with our business," he says. "We just see really a much bigger opportunity than our traditional competitors perceive."
Green lighting
Addepar is a management platform for registered investment advisors specializing in data aggregation, analytics, and portfolio reporting.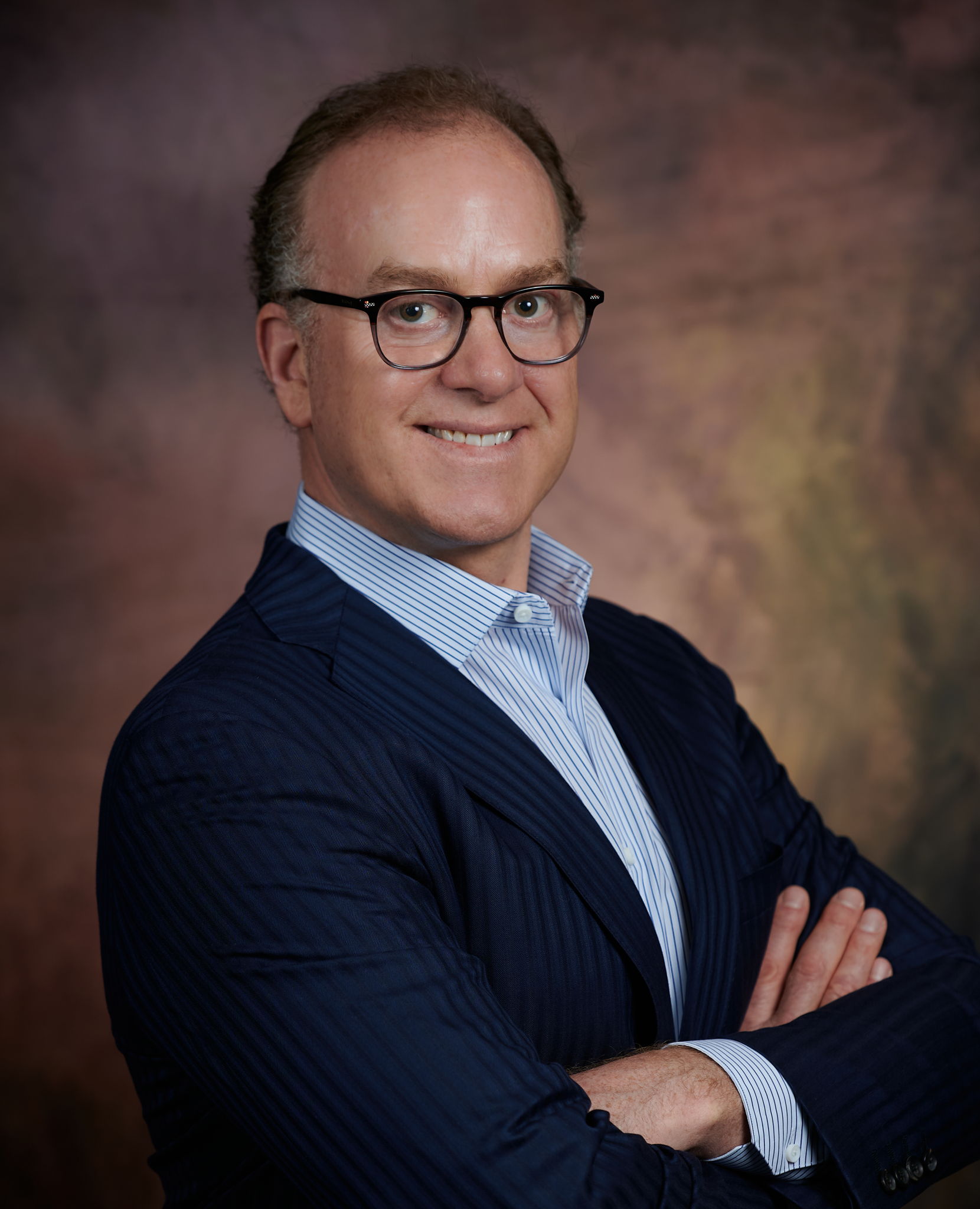 More than $120 trillion in investable assets globally are up for grabs; a "striking majority" of these investments are antiquated "spreadsheet" processes, Poirier notes in a release.
Yet dozens of other software firms are also vying for these assets and growing rapidly, too. Pearson questions the composition of the investors putting up the $117 million.
"If Addepar had meaningful and verifiable innovation, and a proper economic model, they would have multiple tier 1 investors," he opines.
"Instead the majority of their funding is coming from [founder Joe Lonsdale's] own venture fund and close friends like WestCap. That speaks volumes about what is actually happening inside the company."
Poirier says it hardly gets any better than former BlackStone Group CFO, Laurence Tosi. He's an Addepar board member and founder of WestCap, the sole investor in Addepar's March raise.
"They are very pleased with the results," says Poirier.
WestCap and 8VC did not respond to a request for comment.
Pulling the trigger
More to the point, these insiders smell opportunity, says Pete Giza, chief product officer at Layton, Utah-based rebalancer, AdvisorPeak.
"Yes, $363 million is a lot of money to invest and the typical 10x VC return says the IPO would need to be $3.63 billion," he explains in an email.
"[But] in today's crazy valuations, $3.63 billion is nothing given the reputations of the backers."
"Advent took 32 years to achieve a $2.7-billion acquisition. Addepar, if successful, could cut that in half and double the return at the same time," he adds. See: Addepar hires Advent genius then launches 'Advent Converter' to court the RIAs still on Axys and APX ; PortfolioCenter 'easy button' comes next
Lonsdale is obviously patient.
He co-founded Palantir Technologies in 2003 with Peter Thiel, Nathan Gettings, Stephen Cohen and Alex Karp. The large-scale data analytics software company finally went public this past September after devouring more than $1 billion in private equity funding.
Lonsdale left Palantir in 2009 to found Addepar.
Cashing out some $50-million's worth of Palantir shares and investing cash pretty much simultaneously is coincidental, Poirier says.
Heavy pressure
The pressure facing Addepar is magnified by the continuing evolution of its competitors.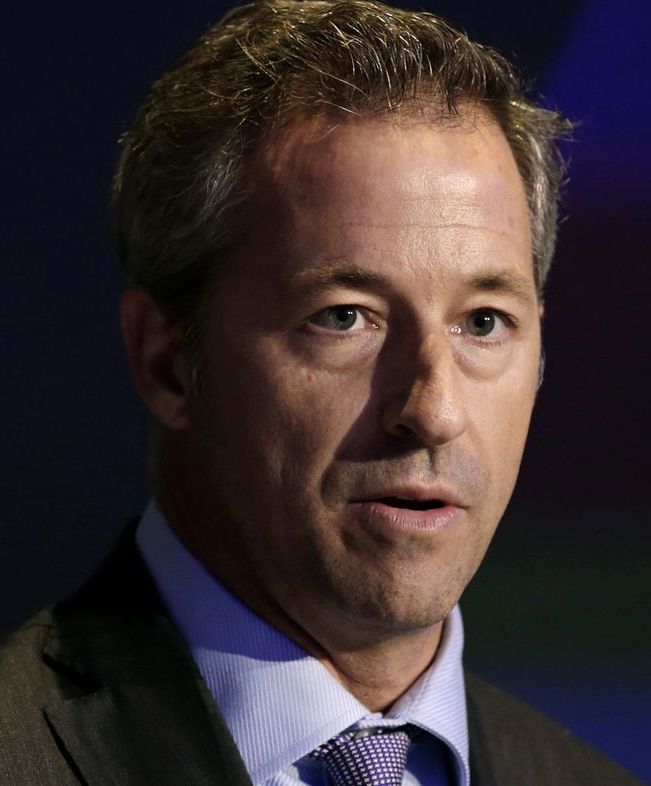 Orion's purchase of Brinker Capital, effectively made it an all-in-one, RIA super-outsourcer, like Envestnet. See: With Envestnet-Yodlee showing no let-up, Orion Advisor Services and Brinker Capital race to close merger in just three months, a leap toward 'unstoppable.
Fidelity Investments just threw its hat into the ring too, with its own all-in-one software and custody service, FMAX.
Addepar now even faces potential competition in the wirehouse market, where it has long been a purveyor of high-tech Silicon Valley software. See: Addepar secures Morgan Stanley account by winning a test of wills and unleashing a small army on Manhattan.
Merrill Lynch's new proprietary "end-to-end" software has been widely praised, although it is only available to Merrill reps.
Goldman Sachs purportedly intends to emulate FMAX and sell bundled planning, investment, trading, research and custody services to RIAs.
Addepar's ultra-high-net-worth (UHNW) aggregation rivals that also specialize in reporting awkward alternative investments aren't standing still either.
Private Client Resources (PCR), for instance, continues to add ultra-niche UHNW tools, like art collection aggregation, and partnerships with global UHNW software vendors like Finartis. See: Private Client Resources does deal with 'barbarians.'
Pearson's Private Wealth Systems has also grown like a weed since its launch in 2017. Its assets under administration have quintupled -- albeit from a low base of $20 billion -- to $100 billion, as of Nov. 20, 2020. See: A higher bidder ripped WealthTouch from Craig Pearson's grasp but his startup could rip the clients, free of charge, right back -- and leave Addepar gasping.
Trillions of dollars
Addepar has no intention of standing still, says Poirier.
"We're continuously pursuing novel ways to expand the value we bring to each of these relationships," he says.
In September, Addepar launched a nascent data analytics play. It also launched an alternatives exchange in May. See: Addepar extends business model.
"Addepar will see continued high growth as investment management firms need even greater speed, clarity, and insight to stay competitive," says Tosi, in the release.
Yet, it's not alone in talking trillions of dollars.
Orion has 2,100 clients, and administers $1.3 trillion; Tamarac has 3,100 clients, with $1.2 trillion in AUA; and Black Diamond administers $1.4 trillion on behalf of 1,600 clients. See: Orion gets serious about Addepar's threat to its biggest clients.
Envestnet's AUA stands at $3.8 trillion, inclusive of more than $215 billion managed through its TAMP, PNC
Orion's TAMPs manage $44 billion.
Addepar has now raised about $363 million, including the $117 million and $40 million just eight months ago. It serves 500 RIAs, banks and family offices. See: As the sky falls, Addepar raises $40 million, at least in part because its software was built for rainy-day investors
Family feel
On average, Addepar has raised money once every 20 months. It staged its largest raise ($140 million) in May 2017. Its average raise since 2011 is $46 million. See: Addepar raises $140 million, and seeks RIA data utopia.
Addepar now sells its performance reporting software to 20 firms on the Dow Jones publication's RIA list, and continues to negotiate with 15 more, according to a September statement. See: Addepar now counts 20% of Barron's Top-100 RIAs as clients.
For all the growth at Addepar, Poirier still sees it as a family firm. It is growing organically enough that he still knows the names of all 350 people under his charge.
"I get teased internally for actually knowing all the names," he says.
That may no longer be true going forward. The new funding round will largely be spent to bring on new people to further "accelerate" growth.
The company can also only assimilate so much talent at a time, but it expects to add dozens of staffers to a current payroll, Poirier says.
---
Related Moves
February 23, 2022 – 12:09 AM
---
---
---
---
Mentioned in this article:
Addepar
Portfolio Management System
Top Executive: Eric Poirier
---
---
---
William Meade Jr.
February 1, 2021 — 10:42 PM
Will addepar eventually go public? If so when?