A hotshot Canadian CEO tears through the RIA market like the polar vortex, sweeping up $16 billion in AUM and ringing the bell on an NYSE listing that could fuel even more deals
Kurt MacAlpine plans to keep buying fast and fearlessly for CI Financial, but skeptics say frothy valuations and high debt are ratcheting up risk.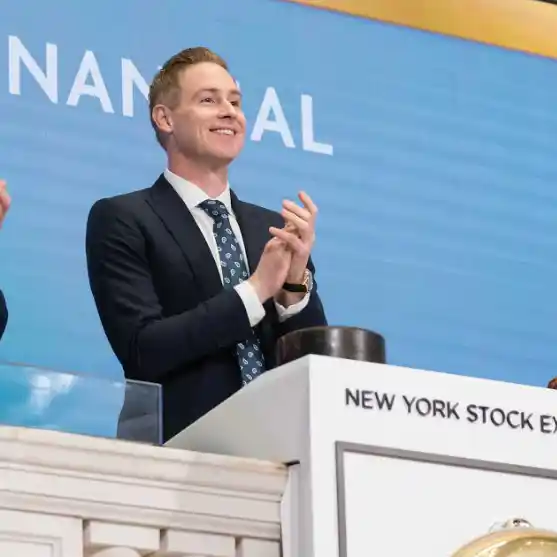 Kurt MacAlpine: I'm very comfortable with the valuations we are paying and the quality of the businesses we are buying.
---
Related Moves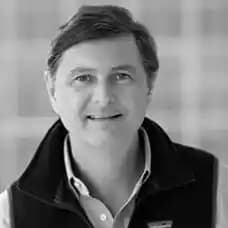 August 13, 2022 at 12:39 AM
---
---
---
Pete Giza
November 18, 2020 — 2:49 PM
The old joke "buy high, sell low" applies in a sellers market. Valuations are high and the global economy is, well let's just say it's a wee bit unpredictable right now. Having a seemingly endless supply of cash doesn't solve all. If things start to go south on Mr. MacAlpine will CI have the stomach to follow the course or will they cut out and sack the whole idea? Being the proverbial new kid in town shaking the trees isn't a bad thing. It's certainly great for those selling. It also hits the reset button on thinking. Are we in a feeding frenzy or entering an era of unprecedented growth as wealth becomes more concentrated giving those investors more opportunities and greater need for advice and products? Speaking strictly from a technology lens, I've yet to see a Canadian fintech company really make it on the US. I know this is apples and bananas respecting business type. However it's not the type that matters, it's the knowledge of, and the understanding of the behavior of business here in the US that matters. It takes more than one hotshot sales guy to get beyond the initial flair. If the staff back home don't get it then it will likely not create a lasting foothold. Time... Pete Pete Giza | CPO AdvisorPeak Inc.