Matt Ackermann wanted out of InvestmentNews and approached the owner of an $8 billion LPL OSJ with a job concept.
Brooke's Note: The 2008-2009 financial crisis was like the first torpedo in the hull of the publications for financial advisors. Advertising revenues, in general, took a hit, and the print model, in particular, began to implode. The crisis of 2020 has been another blow. Many print publications were able to soldier on by using their print brands to support profitable advisor events and conferences. But the indefinite suspension of in-person conferences due to COVID-19 put an end to that. Conferences are trying to switch to a "digital format," but for now, it is no economic substitute. InvestmentNews went all in on conferences when it was acquired London-based Bonhill, just before the COVID crisis hit, sending its stock into the tank. It may yet snap back when non-Zoom conferences resume, but it will have to start anew now that Matt Ackermann has jumped ship. He was on the road 200 days a year at events or helping advisors make videos. Bonhill will have big shoes to fill.
Matt Ackermann is departing InvestmentNews in the latest blow to British owner, Bonhill Group PLC, which staked its acquisition of the Crain publication on its lucrative events and conferences calendar.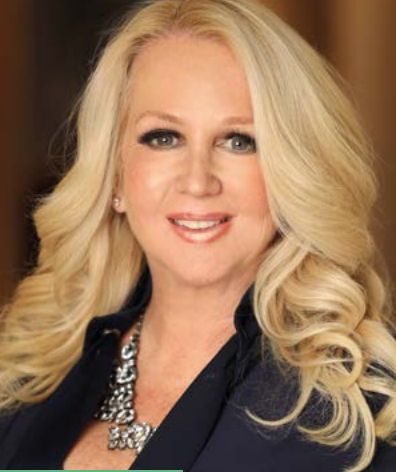 Ackermann, 44, was the face and prime mover behind IN's conferences and podcasts. He said he traveled 200 days a year and is noted for landing video interviews with industry bigwigs like Charles Schwab CEO Walt Bettinger.
Christine Shaw, who has a background in B2B events, replaced Siracuse as publisher. See: InvestmentNews hires new CEO with no financial services background to replace long-time, departing publisher Suzanne Siracuse
In the company's year-end corporate report on December 2019 that was released this year, Shaw acknowledged the culture has "undergone a major transformation."
She did not reply to emails seeking comment about Ackermann's departure or whether he will be replaced.
For his part, Ackermann said it was a fun job while it lasted.
"I told everyone there I had a fun job because I got to create great content. It was an amazing journey. It gave us an opportunity to think better. I was always empowered creatively at InvestmentNews."
COVID bite
Bonhill bought InvestmentNews for $27.1 million two years ago, using a $17 million cash down payment raised largely through stock sales. See: How InvestmentNews may become nucleus of U.S.-based roll-up if UK investment banker succeeds with 'wild swim' across Atlantic to purchase it
But the COVID-19 pandemic slammed the United States in March, and put 39% of its live event revenue at risk. The company generates 55% from business information and 5% from data and insights.
With live-events shut down, Bonhill's shares have tumbled more than 88% year to date; its market cap has fallen to less than $6 million. It closed today (Oct. 19) at 6.50 pence, down from its 52-week high of 54.50.
Ackerman, 44, has joined Integrated Partners as chief content officer. He will oversee blogs, videos and podcasts for 151 advisors, with $8 billion in AUA, at the Waltham, Mass., LPL Financial office of supervisory jurisdiction (OSJ).
Ackermann, who will be working out of his New Jersey-based home, said he made a cold call to Integrated's founder Paul Saganey asking him for a job.
"I want to be more of a rifle than a shotgun," he says. "We can focus especially on advisors and how they work with CPAs.
"It's working with just one firm and cultivating those ideas rather than, in some aspects, you're telling the stories of many firms. That focus is important. I want to launch a podcast, video series and multiple blogs. It's all about creating content that can help advisors."
Filling a need
Integrated Partners was seeking to fill a chronic content void, says Andree Peterson, chief implementation officer at the firm. "We're always looking for content," she says.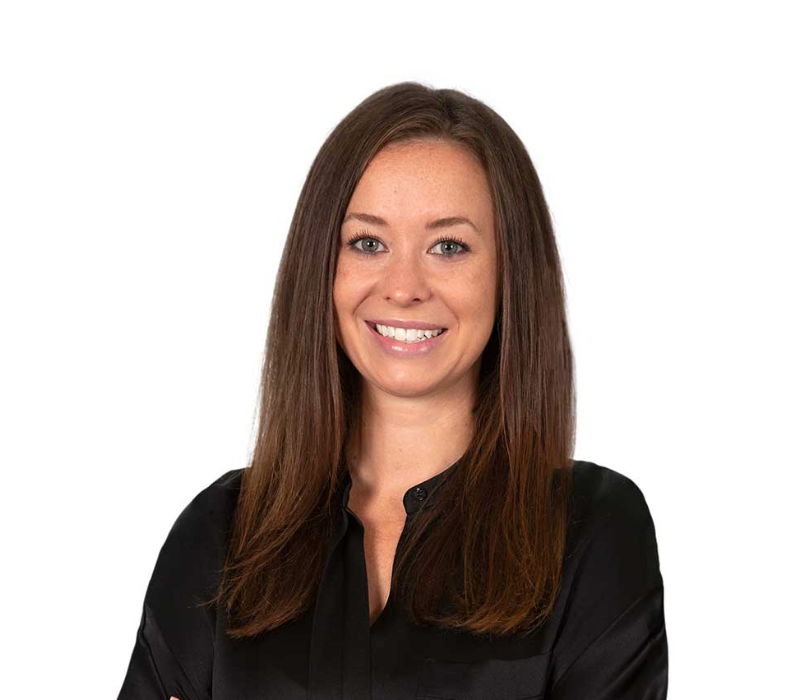 "Matt reached out to us and we've known him for many years. He came to us with ideas of video content and email campaigns. It was a need we had we weren't sure how to fix it."
The firm has 127 CPA clients and many of them have clients who aren't RIA clients but could be. "We're excited about Matt coming in and helping him to bridge that gap," Saganey says.
"Paul was probably surprised to hear me call him," Ackermann adds.
He started at Integrated Partners, today (Oct. 19) and will report to Peterson.
He said departing InvestmentNews was "difficult" because he'd miss his co-workers.
That said, most of the key people that Ackermann worked with over the years at InvestmentNews are gone. See: Mark Bruno, the 'glue' behind InvestmentNews, and sales strategist Julie Parten make it a clean sweep, ending the Crain era with their departures
Integrated itself is undergoing a pivot and becoming more of a platform for RIAs.
Last month, Houston-based Three Cords Wealth Management Advisors, with $200 million in AUM, joined Integrated.
In October, Integrated Partners also announced private wealth manager Melissa Cournyer, doing business as Konvergent Wealth Partners in Gig Harbor, Wash., added $90 million to the Seattle-based firm
Earlier this year, Integrated Partners brought in Keith Fraser, as vice president of advisor recruiting. See: How a white senior vice president at an LPL OSJ came to hire
---
---
---