Greg Davis: These specific municipal money markets no longer offer the market depth needed to prudently provide these state-specific products in all market conditions.
Brooke's Note: The economy and the stock market stumble ahead -- even prosper -- in times of Covid-19, recession-level unemployment and steady business closures. But something has to give. Interest rates are one of those things, for sure, and they are making a mockery of income-producing products. Yet they get pumped out the door as if their income is a difference maker. So we perked up upon seeing Vanguard pick an end date for two municipal money market funds that now yield next to nothing. Is it the beginning of the end for such instruments or just a thinning of the herd? In addition to macro-headwinds, it may be an odd exponent of the "mutual" structure that has Vanguard share profits with shareholders. In this case, profits appear to have dried up, so poof.
The Vanguard Group next month will close two funds-- its $1.8 billion Pennsylvania municipal money market fund and its $1.2 billion New Jersey fund -- citing "supply" issues and COVID-19-induced low interest-rates.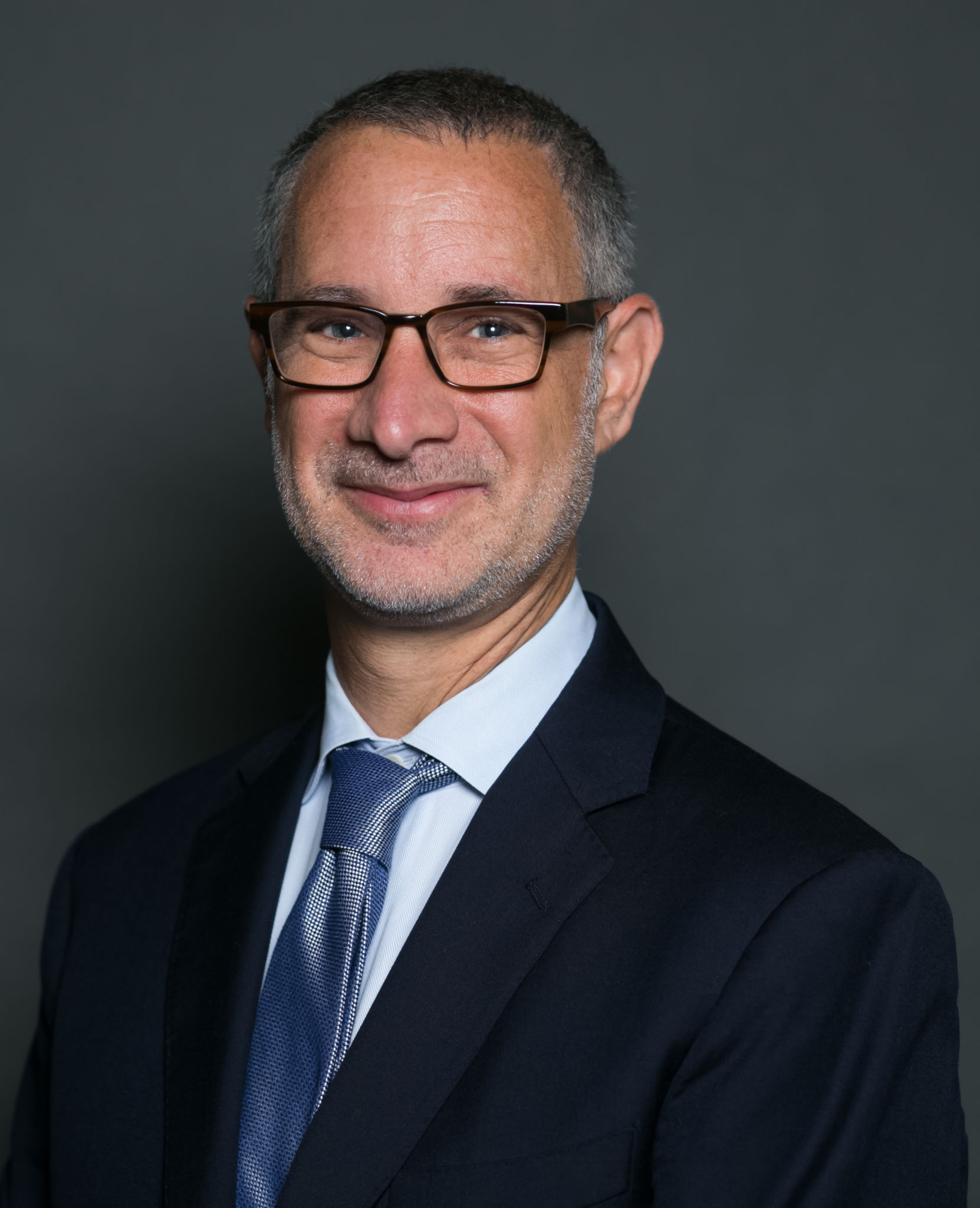 The announcement in late September that the $6.2 trillion AUM, Malvern, Pa.-based giant was joining a rush for the muni door set alarm bells ringing, particularly because Vanguard is seemingly best suited to hang tight.
"Call it what you want, but when we see the outright closing of prime and municipal money market funds and the closing of government funds to new investors, this is a wakeup call," says Eric Lansky, president of New York RIA and institutional cash brokerage StoneCastle, via email.
"The canary in the money-fund coal mine is sucking wind right now."
Expect Vanguard's municipal exits to spark a trend, Lansky continues.
"If [Vanguard] taking these steps to alleviate client and enterprise risk, others will surely follow, [which] puts the onus on RIAs to get ahead of it ... for their clients' cash, which has ballooned over the past few months."
The money market funds will breathe their last "on or around" Nov. 24, and they offered 7-day yields of just 0.02% and 0.08%, respectively, as of Oct. 12.
No market depth
The problem of low yields for municipal funds is compounded by an increasing liquidity issue, as municipalities take advantage of low interest rates to take on more long-term debt.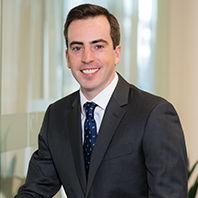 The Securities and Exchange Commission's (SEC) rules require money market funds to have an average weighted maturity of sixty days or less.
This, combined with the squeeze on margins, is what forced Vanguard's hand, says Vanguard managing director and chief investment officer, Greg Davis, in a release.
"Due to the short supply of certain types of municipal securities available in Pennsylvania and New Jersey ... these specific municipal money markets no longer offer the market depth needed to prudently provide these state-specific products in all market conditions," he explained.
SEC rules on average portfolio maturities for money market funds are increasingly problematic, according to Tom Bradley, managing director and head of fixed income at Miami fixed-income software vendor, YieldX, in an email.
"If issuers are terming out their debt, then mandates will have to change to accommodate greater leeway … [because money market funds] will struggle to offer any substantial yield above Fed funds … unless you go further down the rating curve, or further out on the maturity curve."
Taking hits
Boston, Mass.-based Fidelity and San Francisco-based Schwab have no plans to change their existing municipal money market line-up, according to the firms.
But another source of government debt issuance took a hit this year.
In August, Fidelity shuttered two institutional prime money-market funds with $14 billion in cash assets, after 'soft-closing' three -- now re-opened -- treasury money market funds in March to "preserve yields" for existing investors. See: Fidelity hard closes two institutional money market funds to curb exposure to COVID-19 volatility.
Fidelity attributes this to investors shifting to government money market funds "during periods of market stress and evolving institutional [preferences]." It also continues to offer government, retail prime, and muni money market funds.
Then, in September, Vanguard converted its $125 billion non-treasury, prime money-market fund into a government bond fund.
Vanguard's Fixed Income Group, which oversees its money market funds, manages $1.9 trillion globally.
But its muni fund closures have not occured in isolation. They follow New York-based BNY Mellon's Sept. 11 termination of its Dreyfus General New Jersey money market fund.
Then, on Oct. 1, Pittsburgh-based Federated Hermes also began culling municipal funds, with funds in Massachusetts, Pennsylvania, Georgia and Virginia to close in February 2021.
Split trends
This recent spate of closures reveals the stark dilemma faced by municipal money-market fund-managers -- subsidize a loser by shifting costs and issuing fee waivers, or back their funds as down-but-not-out strugglers.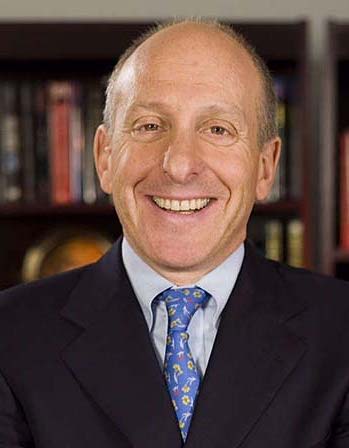 But loser subsidy doesn't jibe with Vanguard's "mutual" structure, and its charter may have forced the closure of its New Jersey and Pennsylvania funds, says Daniel Wiener, a long-time Vanguard observer, and chairman of Newton, Mass.-based RIA Adviser Investments, via email.
"One would have thought Vanguard would be able to wait out its competitors that might also exit ... then have it to themselves.
"Each fund is supposed to be self-sufficient ... [but] Vanguard's 'unique' structure may, in fact, have drawbacks in this case," he explains.
"Vanguard doesn't have a corporate piggy-bank it can use to support these funds."
Some municipal money market fund issuers are sticking with their products, adds Adam Banker, spokesman for Boston-based Fidelity Investments, via email.
"[We have] one Pennsylvania [fund] ... two New Jersey [funds] ... [and] no plans at this time to change our municipal money market fund offerings."
Mutually assured destruction
Typically, when individual funds are struggling, asset managers can waive fees to support them, with other funds footing the bill.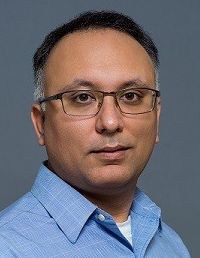 BNY, for instance, propped up its now closed New Jersey fund in March.
In theory, because Vanguard is client-owned, it can't follow that route.
But in July, it bolstered its now closing Pennsylvania fund by "temporarily" reallocating expenses to other funds "to maintain a zero or positive yield," according to a Reuters report.
This work-around may, however, have been politically untenable, says Wiener.
"Why should an investor in, say, the S&P 500 index subsidize an investor in a money [market] fund?"
Broadening the mandates of struggling municipal money market funds -- a solution Wiener suggests -- may also have proven impossible.
The SEC Investment Company Names Rule states funds must invest "at least 80 percent of [their] assets in the type of investment indicated by [their] name."
All things great and small
The liquidity problem also has knock-on effects, says Bradley.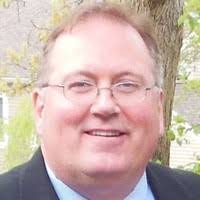 "As issuers go longer, the existing short-term debt rolls down and matures and isn't replaced as plentifully … [and] longer maturity bonds, which are very likely to not be within [its] mandate ... [could] create tracking error."
But there are slivers of light for the overall municipal asset management market, says Brendan Powers, associate director for product development at Boston consultancy Cerulli Associates, via email.
"[In the] year to date $13.6 billion has moved into municipal bond mutual funds, and another $8.2 billion into [similar] ETFs, indicating there is still demand ... [and advisors] plan to increase the[ir] average moderate risk client allocation ... from 7.8% to an estimated 8.4% [by] 2022."
There's more than a sliver, says Deborah Cunningham, Federated Hermes' chief investment officer in her firm's October note.
"Some fund closures or shifts have caused concern about the entire space ... it seems many ... have forgotten we're in a global pandemic ... short-term conclusions and long-term speculation are suspect at the moment."
"Everyone brings their own bias, and taking a step back to see the bigger picture is something all should do," she adds.
Tough issuance
Money market funds typically consist of the shortest-duration fixed-income instruments on the market, including overnight lending.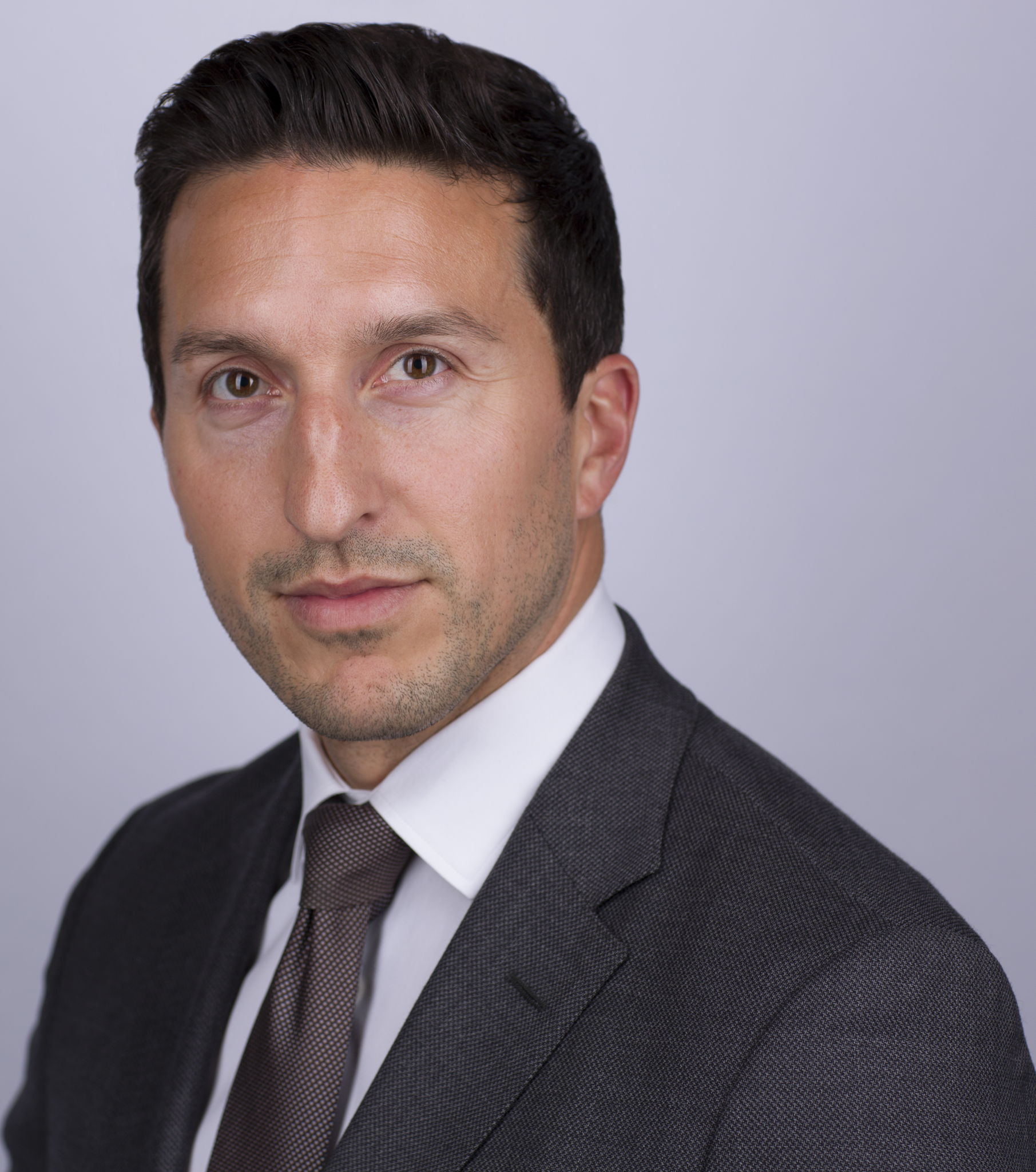 Some, including prime funds, include a slice of commercial paper, increasing risk in exchange for higher -- albeit dwindling -- payouts. By contrast, government funds are ultra-secure, but the lowest yielding.
Municipal money market funds sit somewhere between these two, offering lower yields than funds including corporate debt, but higher than those available from Fed-linked products. They often also benefit from tax-exempt status.
But using Vanguard municipal funds as a benchmark, the current spread on the yield at times contradicts these general principles.
On Oct. 12, Vanguard's Pennsylvania fund yielded two basis points less than the 0.04% offered by its federal money market fund -- a return its general municipal fund could only equal -- and its New Jersey fund brought in just four basis points more.
"You don't know your roof has a hole in it until it rains," Patrick Luby, a municipal strategist for New York research firm Creditsights told the Wall Street Journal (WSJ).
Dwindling asset base
Vanguard, Fidelity, Schwab, BNY, and Federated are the state municipal money-market top dogs, according to Crane Data.
The total value of assets managed by the US money market fund industry stands at $5 trillion, according to Federal Reserve data. This includes $3.8 trillion held domestically.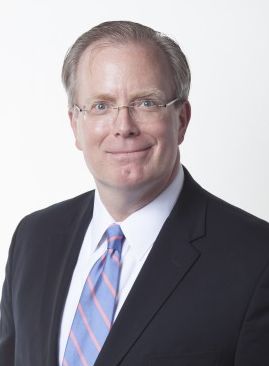 About $3.8 trillion in assets are currently invested in government funds, with $3.1 trillion held domestically. Some $1.1 trillion is invested in retail and institutional prime funds, $594 billion domestically and $128.5 billion is held in tax-exempt municipal money market funds, according to the Fed.
But overall assets held in municipal money market funds slumped almost 10% in the last six months, according to Crane Data and the WSJ. Moreover, the market's current level is a quarter of its 2008 high.
Some 71 of 180 municipal money market funds are single state, and these account for $34 billion, or 26% of the total market, down from $152 billion, or 30%, in 2008.
The market also suffers from being extremely labyrinthine, adds Vijay Rao, chief investment officer and co-founder of Oakland, Calif. ESG-investing direct-indexing vendor, JustInvest, via email.
"There are tens of thousands of issuers and hundreds of thousands of bonds outstanding -- many of them with small issue sizes and opaque reporting structures ... it is humanly not possible to know all of the issuers."
This data overwhelm squeezes margins even more, says Peter Crane, president of Westborough, Mass., money-market fund tracker Crane Data, in comments provided to Barron's.
"[With] thousands of little line items and tiny municipalities, it takes a lot of work to do your due diligence and make sure they're credit worthy."
---
---
---
MoneyClip@
October 14, 2020 — 6:01 PM