Morgan Stanley's Eaton Vance deal yields a golden nugget-- Parametric--and a means to own the direct-indexing super trend -- at a bargain $7 billion
The New York wirehouse bought $507 billion of AUM, but Seattle-based subsidiary Parametric, which has no equal in its category, is the key to the deal.
James Gorman: 'Perfect fit.'
---
Related Moves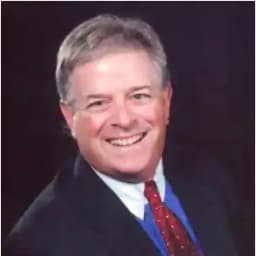 ---
---
---
Brian Murphy
October 13, 2020 — 6:42 PM
I honestly don't see this as anything more than a low-cost asset grab. While the direct indexing (DI) component may provide some growth to the equation, I'd characterize it as the cherry on top of an otherwise 'Thrifty Drugstore' ice cream sunday, more than the future of investing. The broader point is that the old-line investment management firms who have been unable to innovate are slowly passing over to the hands of the industry stalwarts. A lot more to come on that front I suspect.