Grove co-founder Chris Doyle sold Grove to Wealthfront but competitor Facet Wealth purchased the clients
Wealthfront just wrapped up one of the oddest deals in RIA history. It tossed the business but kept the tech and talent in a deal for touchy-feely fintech startup Grove in San Francisco.
The automated family startup's three trained CFPs, subscription-based revenues and managed assets were punted to Baltimore-based Facet Wealth.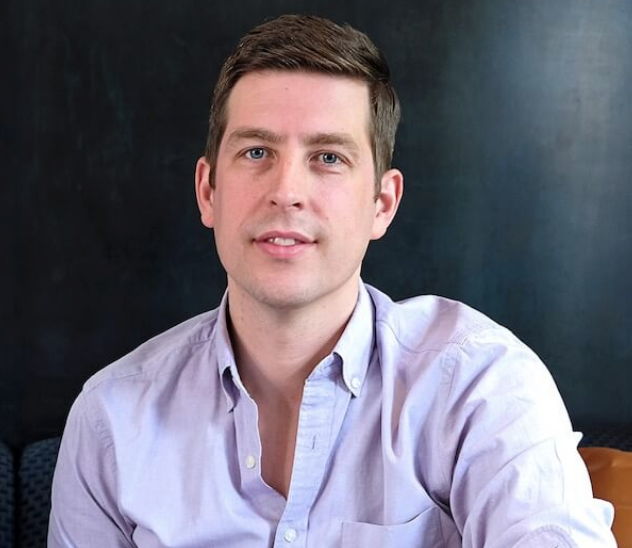 For its money, Wealthfront gets the services of Grove's founders, Chris Hutchins and Chris Doyle, and algorithms that take the Palo Alto, Calif., firm into a new niche -- robo family office for the merely affluent.
Terms of the deals were not disclosed but presumably Wealthfront's purchase took into account the $10 million Grove raised since its 2015 founding.
On its website, Grove advised clients on Aug. 23 it would no longer provide advice -- a move with shades of Northwestern Mutual's acquisition of Learnvest's retail service. See: Why exactly Northwestern Mutual bought a digital darling for $250 million, shut it down, orphaned its customers and declared progress
The Grove service proposition is highly ambitious, says Dennis Gallant, senior analyst at Aite Group.
"They have the ability to fire and forget," he says. "They can arrange all of your income needs down to paying every bill, the mortgage and everything is taken care of."
Right, left, center
And the right hand knows what the left hand is doing, Gallant adds.
"If you're trying to use a robo without looking at both sides of the balance sheet there are many questions. The client has to decide how much to save and pay attention to their life insurance bill."
Wealthfront hints that the Grove technology could be good bait to attract the assets of wage earners.
"The ultimate goal is for a client to deposit a paycheck into Wealthfront regularly and the technology will do everything else - pay all of the bills, set up the emergency fund and contribute to a retirement account," the company explains on its site.
Grove's ADV shows it has 42 clients and $4 million in managed assets. But Facet's CEO Anders Jones says Grove actually had 500 clients. Most were traditional planning clients and Grove didn't manage their assets.
Grove also charged about $50 a month in subscription fees. Facet's monthly subscription rate varies based on the client's complexity, but can be as low as $41 a month.
Because of Grove's traction as a subscription service, Twitter initially exploded with excitement that Wealthfront was using the purchase as a means of emulating Charles Schwab & Co.
The giant discount broker launched a subscription model in March, something Wall Street favors because the fees are recurring. See: Schwab hopes to blend into the subscription world of Netflix, Amazon and Apple by dumping asset-based fees and wooing millennials with Intelligent Portfolios for $30 a month
The confusion was so acute and widespread that Wealthfront's spokeswoman Kate Wauck was prompted to take to Twitter to set the record straight.
"We don't have plans at Wealthfront to emulate Schwab and build a subscription planning service. Self-Driving Money is the name of this game. Automate all things!" she posted.
What Wauck declined to explain, however, is how -- if subscription fees are off the table -- Wealthfront plans to generate revenues with its expanded service offering.
Pure digital play
There may be a reason Wealthfront isn't revealing how Grove technology plays into its revenue model -- because the very new technology may be part of a very old Wall Street product play.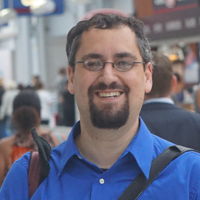 "I guess it's possible that Self-Driving Money will be Wealthfront distribution channel for its own proprietary products," Michael Kitces, founder of the Nerd's Eye View, says on Twitter.
"But frankly, I'm hoping Wealthfront returns to its roots of charging consumers fees for objective advice instead. Better long-term alignment to the consumer."
Wealthfront declined to be interviewed for this article or to further respond on Twitter.
As the "pure digital" play in robo-advice, Wealthfront needs to train its robot to do much more, Gallant adds. Bringing over the Grove founders' intellectual capital could be a key to Wealthfront's path going forward.
Brain food
Hutchins has been the brain-child for a number of startups. He co-founded Milk, a mobile startup purchased by Google and also ran business development at SimpleGeo.
Doyle was an original member of C12 Capital Management, a hedge fund that spun out of Barclays Capital with an estimated $1 billion in assets.
Still, Wealthfront' focus on technology first and revenues as more of an afterthought clouds its future, Kitces says.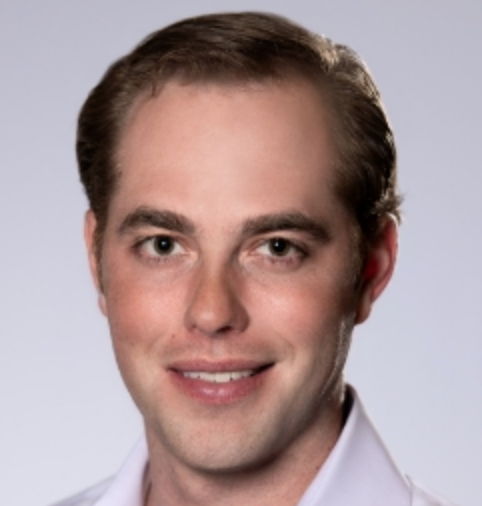 "Love the vision of what you're building with Self-Driving Money. But Wealthfront still has to (and deserves to) get paid at some point. Either get paid to manufacture proprietary products, commissions to distribute products, or ongoing fees to manage them," he writes on Twitter.
Not that Wealthfront hasn't made bold plays for revenue of late.
It took less than 30 days to lure $1 billion in bank deposits and $2 million to its cash flow this spring by offering 2.57% in interest on an FDIC-insured account. See: Wealthfront adds staggering $1 billion to its robo-bank in 'less than a month', but critics say it's treading the line, again, on possible conflicts of interest
After attracting that $1 billion in assets, the company backed off its offer - dropping its rate to 2.32% following the Federal Reserve's interest rate cut. see: Andy Rachleff lambasted competition for timid cash account offerings, but eats his own words with a pull-back to a middling 2.32% rate after Fed cut
Buying clients
Meanwhile, Facet is playing cards face up
Facet uses a similar model as Grove's. Facet, founded in 2016 by Anders Jones, makes the case that clients want excellent tech along with a human advisor CFP who works from home.
"They're different. Their subscription fee is based on the level of complexity," Gallant says.
He says Facet is unique because it uses technology to help advisors be more efficient.
Facet's fees range from $500 to $5,000 a year and the average fee is $1,600 a year, Jones says. He says his firm is focused on monthly fees based on financial planning and not AUM fees. See: Facet Wealth appoints Mark Tibergien's 'reverse mentor,' Kayla Kennelly, to woo cast-off RIA clients, a boon to a mass affluent strategy that's failed more than once
His firm went from 1,000 to 1,500 clients with the purchase of Grove's clients. Facet is inking other deals with advisors to purchase their planning clients, he says.
"We saw a huge need for planning for mass affluent at a price that made sense. We partner with other RIAs who took on clients but they may not be their typical client profile," Jones says.
---
---
Mentioned in this article:
Wealthfront
Portfolio Management System
Top Executive: Andy Rachleff
Kitces.com
Consulting Firm
Top Executive: Michael Kitces
---
---
---