Todd Thomson: In the past 12 months, it's become more of a normal [hands-off] chairman role.
Brooke's Note: In crime and corruption: Follow the money. In real estate: Location, location, location. In the RIA business: Talent, talent, talent. Here's a company in Dynasty Financial ever tweaking talent and ready to pull the trigger --and move to favorable labor markets -- to make the right hires, affordably. It reminds me of the pep talk I give myself every week: Keep it simple, stupid.
Dynasty Financial Partners Chairman and co-founder, Todd Thomson, just moved his office 3,000 miles from New York to Los Angeles where he took a full-time job as a venture capitalist.
He remains chairman, a big owner of the St. Petersburg firm and a dynamic part of Dynasty's Big Three, which includes COO Ed Swenson and CEO Shirl Penney. They form a triangle from their offices in New York, St. Petersburg and Los Angeles.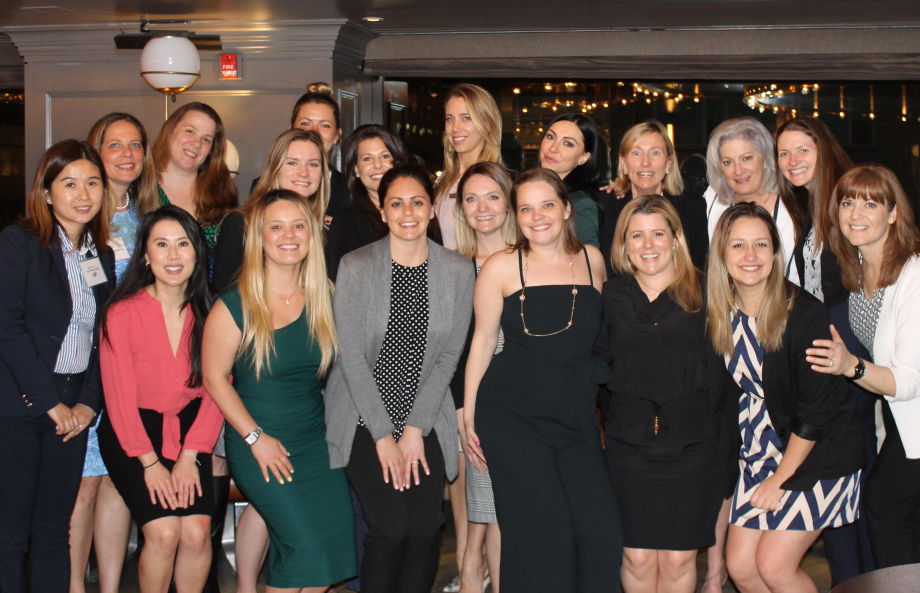 In a separate move, Scott Welch is out as chief investment officer.
The Welch news came out Monday (Sept. 16). WisdomTree Investments, Inc., put out a release announcing it was hiring him as CIO for its model portfolios unit.
Dynasty also had another reported departure, Ed Friedman, who joined in 2013 after leaving HighTower Advisors in 2011. HighTower later sued Friedman. See: Dynasty Financial Partners drops its passive-referral strategy and hires Ed Friedman to engineer proactivity
Dynasty eliminated Friedman's consulting position and plans to contract with a series of subject-matter experts, including John Furey and David DeVoe.
Friedman has many options before him. "I've been contacted on many opportunities and I am considering re-launching my consulting business," he says
The veteran personnel moves--with some departures--come as Dynasty continues a hiring binge that began after it shifted operations to its new Florida headquarters.
Dynasty has made 16 hires in the past six months, of which, 12 were women. The additions bring the staff count to 70 and the male-to-female ratio to 58%-to-42%, according to CEO Shirl Penney. See: After recruitment of minorities and women gets CEO-level attention at Raymond James, a program gets a dynamic leader
"It's just good business," with so much wealth in the hands of women and so few women involved with helping manage that wealth, he says.
The Thomson change was revealed on LinkedIn by Thomson himself. He is chief operating officer and chief financial officer at Kairos Ventures, founded in 2015 to "support and nourish the world's leading scientific discoveries and commercialize them," according to its Web site.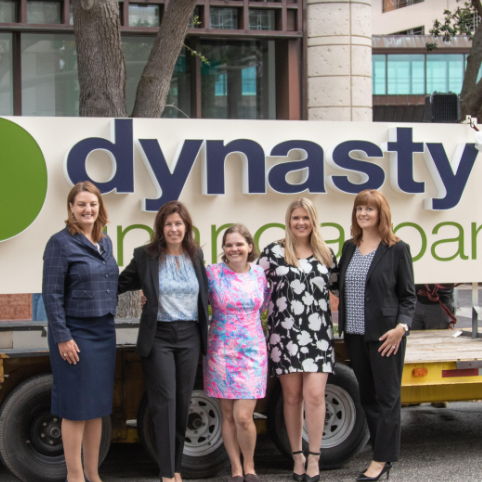 The change is "more of an evolution," Thomson says.
"I was working as executive chairman and Shirl and I were doing whatever was needed," he says. "In the past 12 months, it's become more of a normal [hands-off] chairman role."
Indeed, Thomson's move coincides with reaching a critical mass of staff and revenues and executing the business model, Penney says.
"The business is at a point of size and scale that it created an opportunity [for Thomson to make a move]," he adds. Thomson will join monthly, quarterly and annual meetings for Dynasty as chairman and as part of the capital committee, Penney adds.
Thomson says the West Coast, where his parents and brother live, exerted a pull, especially because his parents can use help -- a role that fell disproportionately on his brother in the past couple of years.
That said, Thomson is excited about Kairos, which was founded to create a link between VCs and university-derived scientific research. It's a symbiosis that exists in Boston (MIT) and Palo Alto(Stanford) but surprisingly little in the rest of the United States, he says.
Absorbing duties
Welch came to Dynasty in May of 2015 and had a high profile in the RIA business from his time as principal at Fortigent, a provider of wealth management solutions and consulting services to independent advisors, banks and trust companies.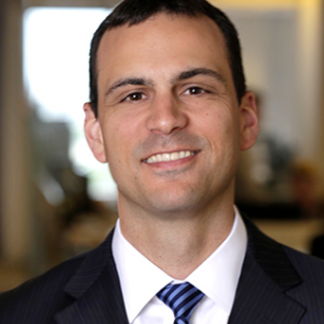 In the newly created role, Welch will oversee and lead WisdomTree's asset-allocation team and investment committee. He remains a Dynasty stakeholder and continues to sit on its investment committee.
Joseph Dursi, as Welch's old boss, will pick up the CIO responsibilities as head of investment division until Dynasty names a new investment strategist. Dursi was head of investment solutions for Deutsche Bank Wealth Management in the Americas before joining Dynasty.
---
---
Mentioned in this article:
---
---
---
Michelle
September 24, 2019 — 10:46 AM
How about you name some of the '12 women as headliners' somewhere in the article? It is encouraging to see the headline of this article and discouraging see a photo of nameless women. My only assumption now is that they were 12 women in roles not high profile enough to call out. My hope is that's not true but if so then, why even bother mentioning in headline? I appreciate the likely intent here but the execution fell flat.
brooke
September 25, 2019 — 3:30 AM
Alt and FAA, Feel free to call me! Brooke
Alt-Right
September 25, 2019 — 2:22 AM
#FakeNews Didn't sniff around this one with very much rigor
FAA
September 24, 2019 — 11:14 PM
Michelle
September 24, 2019 — 7:55 PM
I appreciate the follow up, Brooke and Sally!
brooke
September 24, 2019 — 5:40 PM
Michelle, You can blame me on the name factor. It was a late discovery in the research process and I fell flat on adding it with all the details. -Brooke P.S. Sally, Thank you for adding names.
Sally Cates
September 24, 2019 — 3:25 PM
Over the last six months, Dynasty Financial Partners has added the following professionals: Angela Gingras, Director Jennifer Dorgan, SVP Cheryl Quinn, VP Holly Eck, VP Jill Russo, VP Kelly Berenbaum, VP Marisa Mallon, AVP Cassandra Davies, Associate Diana Masch, Associate Gabby Hurtado, Associate
Jeff Spears
September 24, 2019 — 8:36 AM
I love the Dynasty business model but have learned that fixed costs are important. That reality and the fee structure have mandated the pivot that Shirl and his team have made. Life and geographic responsibilities will cause many of the personnel changes noted in this article. Management 2.0 will be fun to watch.
Lombardi
October 17, 2019 — 7:44 PM
There's another side to Dynasty people should be aware of.