Wealthfront busts through $20 billion mark with its 'break things but make it happen' approach, but it's bedeviled by details when it comes to customers
CEO Andy Rachleff near doubles assets with high-interest paying robo-bank as new tailwind, but with brand risk as customer service may not be keeping pace, according to one cautionary tale.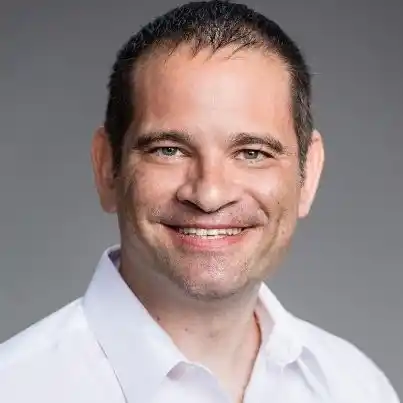 Michael Cohan: No information can be revealed at any point, lest laundering proliferate unchecked and unabated around the cosmos.
---
---
Mentioned in this article:
Wealthfront
Portfolio Management System
Top Executive: Andy Rachleff
---
---
---
Brian Murphy
September 16, 2019 — 7:32 PM
Wealthfront is a company that never really found economically viable product/market fit with their wealth management offering. Instead they continue to look for lower cost acquisition strategies to continue driving AUM, that can bring their average revenue per client up. Unfortunately I can't see much in the way of margins on the money market fund - just a lot of likely future churn. Good luck to the team in pulling off a turnaround however.
Greg B
September 16, 2019 — 9:07 PM
ACH fraud is becoming a growing problem and this, not AML concerns, is likely the reason for the restrictions they have in place.