After recruitment of minorities and women gets CEO-level attention at Raymond James, a program gets a dynamic leader
With ratios stuck in the teens, CEO Paul Reilly gives chief marketing officer at subsidiary Carillon Tower Advisers, Renee Baker, her shot at mission impossible -- getting Advisor Inclusion Networks to live up to its Orwellian name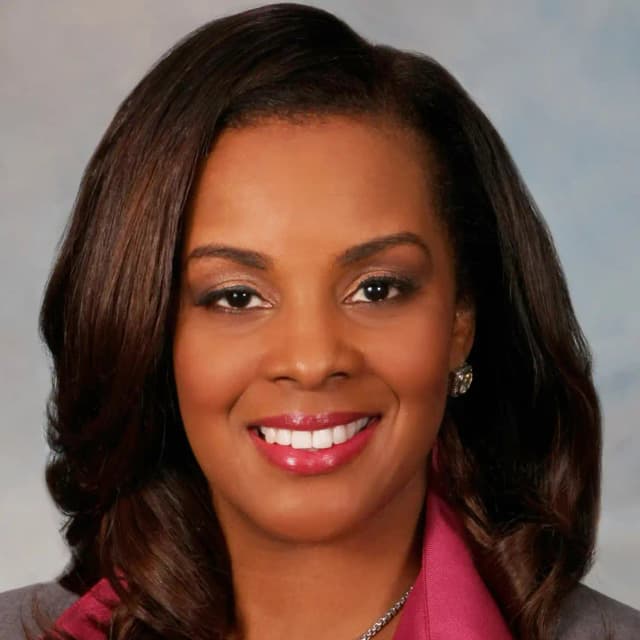 Renee Baker will take over Raymond James' Advisor Inclusion Networks as the company aims to solve its diversity and inclusion problem.
---
Related Moves
---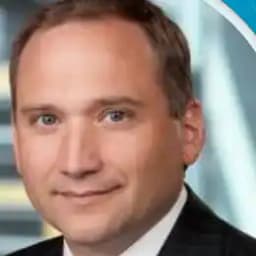 March 4, 2019 at 11:54 PM
---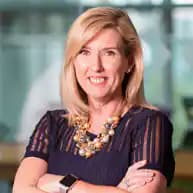 December 3, 2018 at 8:28 PM
---
---
Mentioned in this article:
---
---
---
Plato
August 26, 2019 — 5:15 PM
Firms are making way too big a deal out of trying to force diversity into their ranks. If people want to come, there is nothing stopping them. And the financial world is not going to fall apart with the status quo, either.
Maria Marsala
September 1, 2019 — 9:20 PM
I agree that you can't force people of any type into the industry. Also, when someone wants into the industry they do what's necessary to get there -- women or not! RJ has a huge goal. But all is possible. To me, finance is a no brainer for women seeking a career that is performance based. It's a business that can be worked from home, can be done part time, and then full time, and part time, etc. as it's needed in one's life. "Because women having men as our advocates is going to be one of the best ways that we are able to increase our numbers," I agree. I had little choice than to have men as mentors, although I had 1 women mentor for a few months as she was training me to take her place in retail trading. My mentors offered me opportunities that I didn't know I'd enjoy. They really pushed me and offered advice than changed my life. The only advice here is that today's mentees need to have clarity about their careers before asking for mentoring. This way where they are pushed is towards their goals (instead of someone else's goals).