Dean Zayed: 'I've got lots of skin in the game. This isn't an exit strategy.'.
Brooke's Note: The idea of having a turnkey asset management program that turns non-wealth managers into wealth managers is not entirely new. The most famous is BAM Advisor Services which turns accountants into advisors and has about $15 billion of AUM to show for it. Brookstone is trying something similar with its TAMP aimed at insurance agents -- leveraging their trusted relationships with clients and their presumed comfort with talking to clients about money-related services. But now it'll have a more captive audience as it gets acquired by a firm with 140,000 agents on its roster. Is this a good or bad development for the RIA business? It might not be ideal having advisors wearing such varying hats. But it's also not ideal having a shortage of human advisors as 70,000 baby boomers retire daily. Innovative ways to stretch a labor supply assembling parts in new configurations may be one way to do that.
When AmeriLife CEO Scott Perry was trying to decide whether to build or buy a wealth services division, he opted for the latter. He purchased an outsourcer. Now all he has to do is train 140,000 insurance agents how to become RIAs.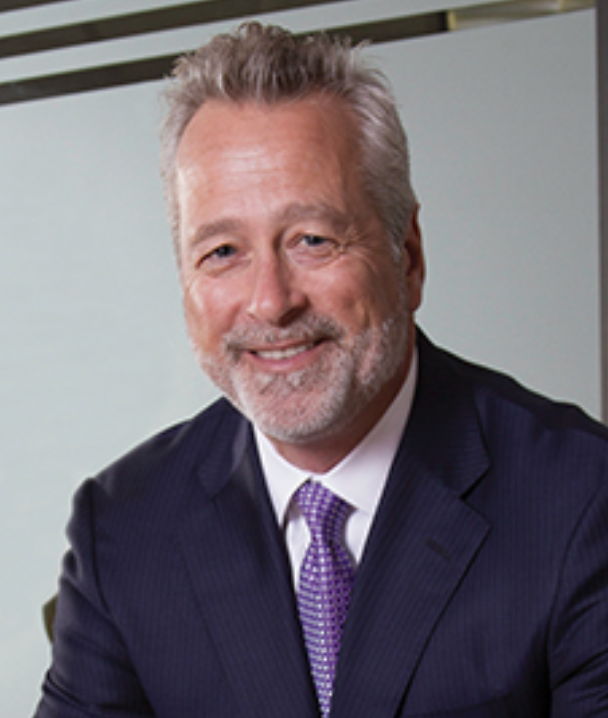 The insurance marketer, last month, acquired a majority interest in Brookstone Capital Management LLC. The Wheaton, Ill. TAMP works with 400 insurance agents and provides wealth-management solutions in a box as well as compliance services.
"Rather than start from scratch, it made more sense to partner with Brookstone," says Perry.
"Brookstone has years of experience in providing fee-based asset management services with a superior platform of investment models, along with credibility as one of the leading RIAs in the U.S."
In June, Perry lined up his ducks for the deal by refinancing and estimated $300 million in debt and building a $100 million cash and credit stash to put in play.
The combined organization will keep its two brand names. See: RIA TAMP, Brookstone, for insurance agents hits a quick $700 million AUM then opts for Orion software
The deal includes Brookstone's $2.3 billion in assets under management, according to Brookstone's ADV. (The company claims $2.7 billion.) AmeriLife, on its own, generates $3.5 billion in annual premium revenue from life, health and annuity insurance lines.
But Brookstone CEO Dean Zayed is still faced with the momentous challenge of teaching 140,000 old dogs new tricks, says Tim Welsh, president of Nexus Strategy.
"Trying to turn insurance sales people into wealth managers is a very difficult thing to do," he says.
"Selling investment management services is completely different than life insurance – different value propositions, risk profiles, marketing messages, communication skills, suitability analyses, compliance and regulatory requirements are significant."
Cringe worthy?
That said, the advice and insurance industries are increasingly plowing common ground. RIAs are using annuities with more, and better, fee-based products, while old-line insurers are moving into wealth management.
Recently, State Farm announced it is training its 15,000 agents to become advisors. See: State Farm is (almost) 'there' as it moves 15,000 SEP accounts to Ascensus, affirming RIABiz report a very MoneyGuidePro-wielding RIA is on the way this year
At LPL's last analyst meeting, CEO Dan Arnold said his agents were beneficiaries of having better annuities to sell.
Many pure RIAs still cringe at the notion of insurance, but David Lau, founder and CEO of DPL Financial Partners in Louisville, Ky., says firms need to stop snubbing insurance.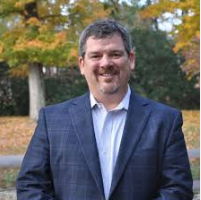 He points out other insurance firms, like Northwestern Mutual and New York Life, have also begun turning their agents into advisors. See: Decades-old stench of annuity sales and deception hangs heavy, but very 2018 efforts by DPL, Nationwide, Allianz and others offer whiff of hope of cracking the RIA market
"RIAs that do not offer insurance are in danger because their other two value propositions — managing assets for fees and being a fiduciary — are no longer differentiated," Lau says. "Most every advisor can claim they act in a client's best interest and manage assets on fees, but RIAs are the only advisors who don't provide insurance solutions."
While Brookstone is a TAMP, the firm offers managed money portfolios and compliance for advisors. The bulk of Brookstone's advisors are insurance agents.
AmeriLife is not an insurance firm itself. Rather, it's an insurance distributor and has contracts with 75 carriers for life and health insurance, as well as annuities. The bulk of AmeriLife's agents are independent.
Perry's firm could have used Brookstone as an outsourcer, but Perry says he wants control on the other [RIA] side of the table.
"We also believe that the insurance-advisor RIA space offers significant growth opportunities and by acquiring a majority stake, that growth will accrue to Amerilife Holdings driving value to our shareholders," he explains.
Skin in the game
AmeriLife agents will get two full days of in-person wealth management training and can offer funds that are available on Brookstone's platform, Zayed says.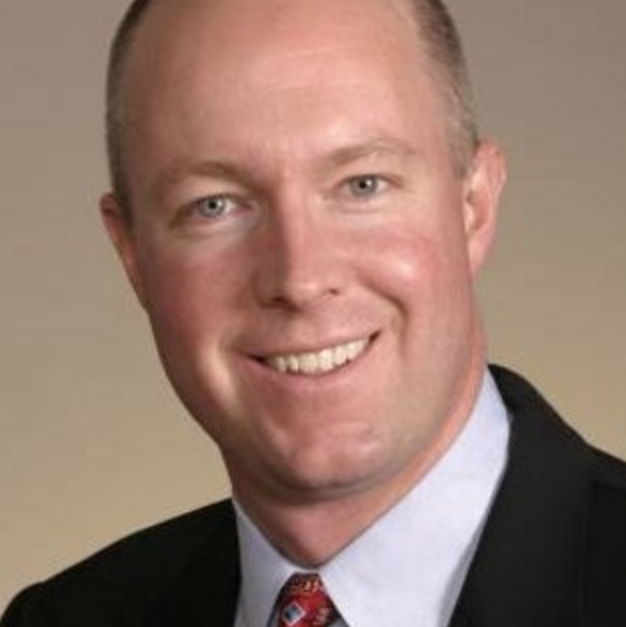 Brookstone's Zayed says he is up to the task to train agents and has done so successfully for years.
"I've got lots of skin in the game. This isn't an exit strategy. I have all of the incentive and the desire," the 46-year-old said.
"Brookstone's unique play when I started it 13 years ago was not the broker-dealer channel, but the independent insurance channel. These are successful people selling insurance products."
This could be a dream come true for his firm. Brookstone is catapulting from 400 advisors who use its platform with the potential to add AmeriLife's legions. That would be a massive jump of more than 2,700%.
But he realistically knows there is no way he will convince even 10% of the agents to become advisors and he's fine with that.
"AmeriLife has 140,000 agents so even if we just get 1% of them, that's 1,400 new advisors which is 4- to 5-times our current advisor roll. That is significant," he says.
AmeriLife agents who receive their Series 65 will use Brookstone's platform.
Zayed will continue on as CEO of Brookstone, and he'll lead AmeriLife's new investment advisory services division. Brookstone will remain in its Wheaton, Ill., headquarters.
But Zayed has a tough act ahead of him. He hopes to win over 500 agents a year.
Numbers game
Zayed says his firm has crafted a screening system to ensure he gets the cream of the crop agents, who truly want to be advisors.
"We have a method to screen agents and essentially 'score' them to see how good of a fit they will be for Brookstone and the advisory business. It's a numbers game for us, but with such a huge number of agents, we do not anticipate any issues in recruiting. But, more importantly, [we] have the luxury of being selective in who we truly want to work with," he says.
He will be meeting with agents over the course of the next year to convince them to get their Series 65 license.
"The key is to identify those agents that have a high desire to incorporate managed money in their practice and have the right type of insurance practice that can seamlessly add managed money so as to build a true holistic financial planning firm," Zayed says.
Perry is also confident that Brookstone can help the agents become trained for their series 65 license, which covers laws, regulations, ethics, and topics such as retirement planning, portfolio management and fiduciary responsibilities.

"The Brookstone team also has specific expertise, and the resources and training tools needed to assist insurance agents in becoming investment advisors with successful practices. This core competence is not easily replicated," he adds in an email.
---
Mentioned in this article:
---
---
---
Don'tdoit
August 30, 2019 — 3:27 PM
Just look at Kaizen Funds and Kaizen Advisory, LLC an Horvath v Zayed and that will tell you everything you need to know about Zayed!