A 20-year Merrill Lynch veteran got Sanctuary Wealth to $10 billion in AUA in 15 months with no outside capital and no time in bed: 'Nobody's slept since April'
Jim Dickson also recruited HighTower talent, Amit Dogra, to bring the old HighTower brokerage model and execute it as HighTower veers toward buying RIAs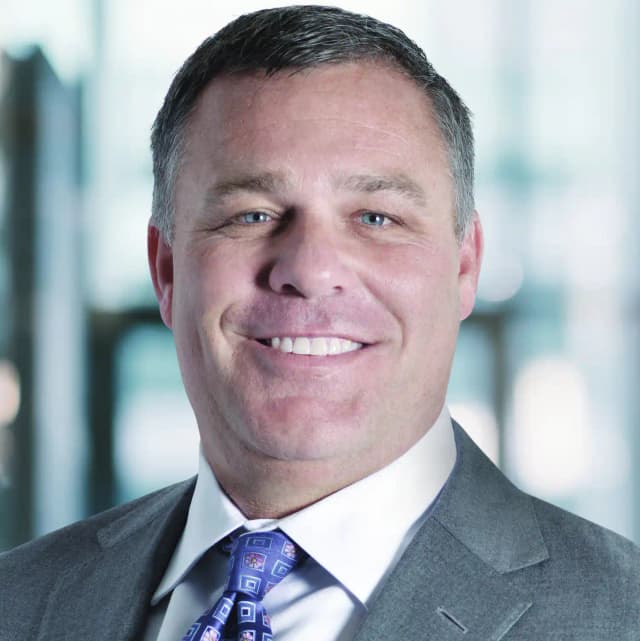 Jim Dickson: Our growth has been record setting [and] our pipeline today is much greater than it was a year ago ... We're growing so fast it's hard to keep up.
---
---
---
Jeff Spears
August 16, 2019 — 12:40 AM
The name is not as important as the growth and the Corporate Adv. compliance scale is a real benefit. Congrats Santuary
Brian Summe
August 16, 2019 — 2:15 PM
No one will out work Jim. Congrats to your success thus far!