After Victory Capital shows the way, Schwab antes up $1.8 billion to buy USAA's 'wealth management' and brokerage business -- and an exclusive crack (except for Victory) at the wallets of 13 million members
The San Antonio insurer sweetened the deal by entering into an exclusive long-term referral agreement for 'Chuck' to pitch its insurance faithful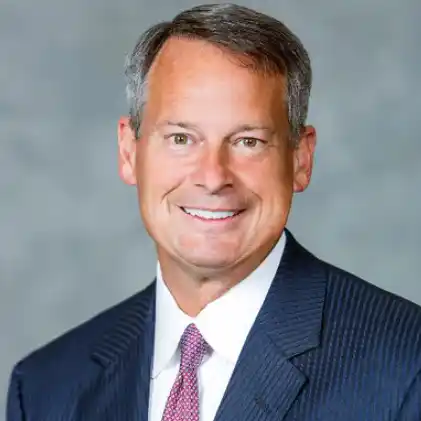 Walt Bettinger: We believe this relationship makes so much sense for everyone involved."
---
---
---
By Invitation
How does Schwab's purchase impact the assets that Victory (thought they) were getting?
brooke southall
Yes, I know it's confusing. But Victory bought the mutual funds assets and got those fees. Schwab bought the brokers who sold those mutual funds -- and other investment products -- and got those fees as its revenues. so, in some cases, it seems the same assets got sold twice.
dennis dugan
speaking personally, I've been with USAA for 51 years (banking and all insurances) and with Schwab for about 30 years (investing). This arrangement should be good for both firms and their customers as it plays to each of their strengths in servicing customers' needs.
Mark. Hand
Thanks to great people like Charles Schwab investment will always remain .What do we have without good concise investment in the future