TD Ameritrade's board suddenly pushes out Tim Hockey after his big misread of RIAs; Tom Bradley name-dropped as successor
The CEO broke the TD promise never to compete with RIAs, took it back and got sent packing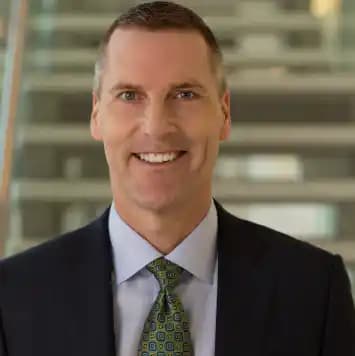 Tim Hockey: I don't think we disclose it. No, we don't and even if I knew it, I couldn't tell you. But I don't actually know offhand. We don't disclose it, sorry.
---
---
Mentioned in this article:
---
---
---
Jeff Spears
Merging is a full contact sport. Hopefully the replacement will embrace the power of RIAs and ask how they can help instead of skimming fees.
Peter Giza
Eating crow on a GOOD reversal decision is akin to not following the market to the bottom because its too painful to take a loss. If the decision warrants it, get beyond the emotion and eat the bitter pill. You'll win.