With fresh eyes or false expectations, Kingswood Holdings sets sights on US advisors by buying the small, forgotten IBDs that hold their assets
The UK-based roll-up pushes a US reset button (to perhaps push alternative products) after iterations of the group back home wrestled with debt, acquisitions, new owners, products, heavy losses, numerous CEOs, and a stop-start reboot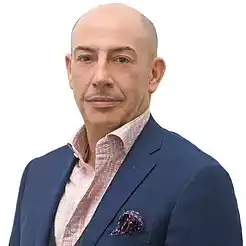 Gary Wilder: We see ourselves over the next five years growing substantially. We have access to significant capital and we will allocate it where we can achieve the best [results].
---
Related Moves
March 30, 2021 at 8:00 PM
---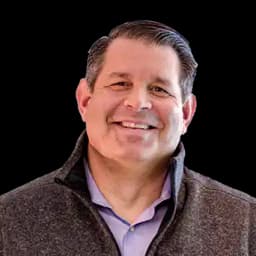 January 21, 2020 at 7:52 PM
---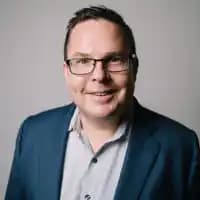 March 20, 2019 at 11:32 PM
---
---
Mentioned in this article:
FA Match
Consulting Firm, Specialized Breakaway Service, Recruiter
Top Executive: Ryan Shanks
---
---
---
Jeff Spears
Louis could be correct. The only change he is wrong is that the brokers/advisors have imbedded talent than can be tapped with good training. We have seen that cross selling doesn't work.