Peter Mallouk gets control of latest book he co-wrote with Tony Robbins. He can chop the two-chapters written by Robbins and choose a different publisher
Creative Planning CEO says he postponed publication and choice of publisher; BuzzFeed reports Simon & Schuster dropped book from Web site; publication date in doubt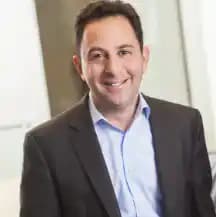 Peter Mallouk: I have the option to release the book with or without Tony's chapters with any publisher I wish.
---
Related Moves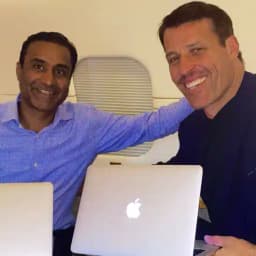 October 16, 2020 at 7:49 PM
---
---
Mentioned in this article:
---
---
---
Jeff Spears
I fell for the Tony Robbins pitch 110%. I was sad to read the news of his alleged demise. Hopefully this will be another example of substance trumping salesmanship.
Brooke Southall
Not sure Tony was ever quite the 110% super hero we thought. Who is? That said, the jury is still out not only on these allegations but on the BuzzFeed reporting. Was it done in haste? A guru's hot-coal exuberance and a Midwestern RIA's careful financial planning sobriety are uneasy mates. Our reporting on this BuzzFeed article fallout tries not to judge Tony but simply the real and inarguable brand and business ramifications for perhaps the fastest growing RIA in the industry. Peter Mallouk may not have had the luxury of waiting to see whether reality and perception about Tony's alleged sexual misconduct end up in two places. That said, he may have arrived -- along with Tony -- at this reckoning of fundamental incompatibility as long as six months ago.