Howard Milstein scrubs Mark Hurley's stringent contracts with 22 RIAs then buys $1.5-billion semi-RIA through satellite entity with a looser mandate
With its new billionaire owner calling the shots, the Mark Hurley baby is doing some fence-mending but economical deals remain elusive in crowded market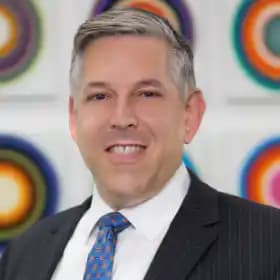 Steve Levitt: Maybe it was time for a fresh look.
---
Related Moves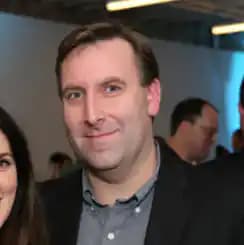 November 22, 2018 at 12:07 AM
---
---
---
Jeff Spears
Anytime money is involved and the deal terms are violated it is easy to point fingers and attribute blame to others. Wall Street is Fighting deal terms. I wish there was a structure that worked for all parties but I haven't found one.