Rudy Adolf's Buckingham meal ticket looks golden after the $35-billion RIA/TAMP absorbs Dan Goldie's $1 billion Loring Ward book and margins leap from 25 basis points to more like 70
The New York-based roll-up's gain is offshoot of Loring Ward deal where Goldie is the biggest client but was too big to buy until Focus capital could be tapped
Adam Birenbaum (left) is already rolling up Alex Pott's longtime TAMP clientele in the months following their merger.
---
Related Moves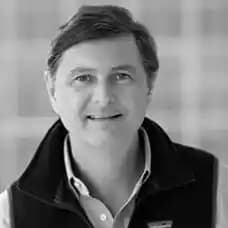 August 13, 2022 at 12:39 AM
---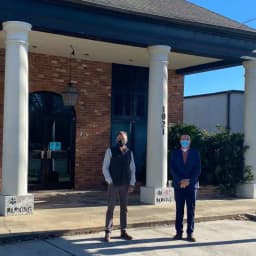 December 17, 2020 at 3:02 AM
---
March 12, 2020 at 1:45 PM
---
---
Mentioned in this article:
---
---
---
Matt icks
Focus and rudy continue to impress and continue to deliver even if it is inorganic
Peter Mallouk
What Rudy has accomplished in such a short time is unprecedented and very impressive.
Jackie Michel
RIA Biz thank you for your detailed coverage and reporting, this publication continues to distinguish with its persistency to go the extra mile and under the surface (Even when the firms and people may not make themselves fully cooperative, available, and transparent) so much more thought-provoking versus many of the other industry news outlets that have become full time event planners and agents of PR veneer.
Brooke Southall
Thank you, Jackie. We do try to cover the more interesting stories regardless of the level of cooperation, availability and transparency we get from protagonists. It's more than appreciated by our whole group here when it gets noticed by people like you. And, yes, we are mostly allergic to PR veneer and events, which are often a distracting, consuming version of marketing and PR.