A perfect storm of factors -- including 'code' and 'annuities' -- made Jud Bergman pay Bob Curtis $500 million for MoneyGuidePro, plus $30 million to keep the MGP crew around a few more years
MoneyGuidePro's growth rate is declining, it's only '5% accretive' and Envestnet is already fully integrated, but unless the price got paid, the broader network was out in the cold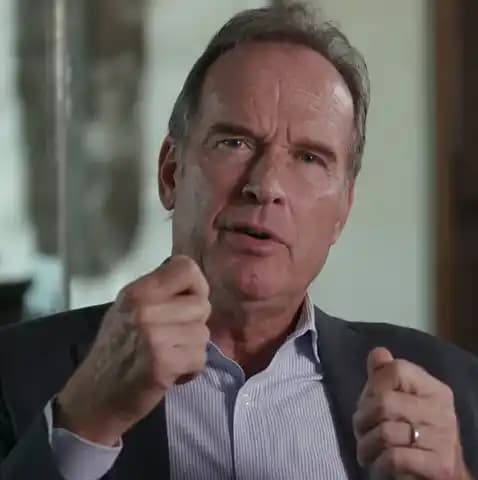 Jud Bergman: 'We need to own it rather than rent it. We need the code base.'
---
---
Mentioned in this article:
MoneyGuidePro
Financial Planning Software
Top Executive: Bob Curtis
---
---
---
Bill Winterberg
SS&C acquired Advent *Software* (pretty sure that's an advisor software company, not a data company) for $2.63 billion in 2015, making it a larger advisor software deal than the PIETech acquisition.
Brooke Southall
Excellent point. I'll modify.Maybe private company biggest?
Mark Kristensen
Jud and Craeger continue to dazzle as a duo with track record of strategic execution The quintessential FinTech visionary!