After $2-billion asking price for Ascensus gets no bites, Genstar and Aquiline opt to sell 25% stake to juice roll-up kitty
Atlas Merchant Capital and GIC are the new financiers but the capital raise suggests inorganic growth is still Plan A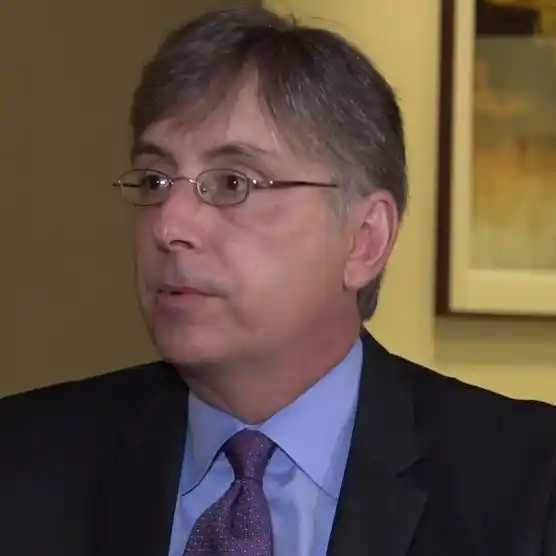 Bob Guillocheau: [This] most certainly isn't a climb-down; to the contrary, I'd say that it reflects our existing owners' bullishness.
---
---
Mentioned in this article:
Ascensus
Third Party Administrator
Top Executive: Bob Guillocheau
---
---
---
Martha Williams
Please correct photo. Aaron's photo is not correctly labeled.
Brooke Southall
Should be fixed now. Sorry and thanks.