Bill Bisson, the original 'RIA' publisher, set a standard of financial journalism that put integrity first and stood fast against 'Wall Street' culture and intimidation
The InvestmentNews founder risked his blemish-free reputation at flagship Pensions & Investments on a maverick publication, then stared down advertisers during the ravages of dot.com bust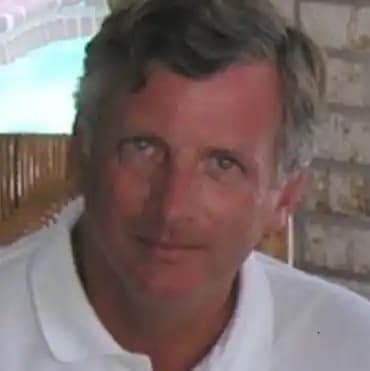 Bill Bisson originated the idea of hard and hard-hitting news for financial advisors as a way to earn hard profits in founding InvestmentNews -- a radical notion at the time in the late 1990s.
---
---
---
Tim Welsh
February 5, 2019 — 12:58 AM
Fantastic article Keith! When I started my consulting firm 13 years ago, Bill was the only publisher who took my meeting, even skipping a conference appearance to have breakfast with me at the Fairmont in SF. RIP indeed.