Shuang Chen: We're the opposite of commoditized.
Brooke's Note: Financial planning represents real value, a vastly underserved market and a way for young people to come into the market, serve other young people, and make a living. See: Michael Kitces names his price for RIAs to charge the other 80% of investors and it's a 1% fee but on income, not 1% on assets under management To make it sound new, the larger institutions have even come up with Jenny Craig retail names like "financial wellness," an indefinable term that I'd best define as the effluent of financial planning put into action. But the planning software world for all its newfound appreciation is -- with exceptions like Advizr -- still the province of legacy players like Advicent, MoneyGuidePro and eMoney. The complexities are an effective barrier to entry but maybe not to Shuang Chen. He's bringing a robo start-up mentality to a very old market and the early results are encouraging for Right Capital.
Shuang Chen and brother Song Chen boot-strapped a technology business by plumbing a small niche that eMoney, MoneyGuidePro and other financial planning software firms simply ignored. Growth is skyrocketing, fueled by a fresh injection of VC capital.
Camellia Venture Capital was the lead investor for the December 2018 $3.7 million round. Camellia, founded in 2016 by US/China venture capitalist Chanjuan Pan, also led an earlier round in 2017. Pan is the only person listed on the Camellia website's "Meet Our Team" page.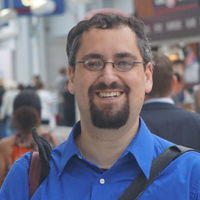 The latest funds bring the 35-employee firm's capital injection to $6.4 million in four years.
"I came to this country knowing no one and with $4,000 borrowed in 2000," Shuang Chen says. "I made it to senior vice president of a large financial institution before I quit my job in 2015."
Shelton, Conn.-based Right Capital was founded the same year. But an important pivot early on proved to make the difference between bust and boom.
"We almost built a robo advisor but we're happy we didn't. We think the most important part of wealth management is a personalized experience," he says.
"With 'robo,' it's hard to differentiate yourself, and if it becomes commoditized, the market only allows for two or three firms. There's no more room for more than that, and we didn't want to play in a commoditized field. We're the opposite of commoditized."
Slicing the pie
Firms like eMoney and MoneyGuidePro dominate the burgeoning financial planning software market. The most recent T3 study, released two weeks ago, shows MoneyGuidePro leading with a 25.69% market share, followed by eMoney at 22.93% and Right Capital at 4.87%. See: T3, held in two-cow town, churns out big news -- much of it about Apprise Labs, RightCapital debuts-- as industry shifts to planning from portfolio management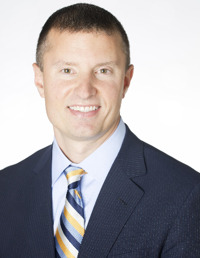 Chen's firm may be a distant third, but it's cloud-based, financial-planning software is virtually unchallenged in its Goldilocks niche of light but not too light complexity.
What's more, it's being embraced by a new class of younger advisors determined to serve their peers.
In November of 2017, Joel Bruckenstein wrote a review that praised the software but criticized how few integration partners .it had and noted that it had only recently begun to allow a client to look at multiple scenarios.
"In addition, the new interface, which bears a striking resemblance to the eMoney Decision Center, allows advisors to tweak plan/scenario settings on the fly in a highly efficient manner," the T3 producer wrote.
Michael Kitces, who writes the influential "Nerd's Eye View" blog and heads his own fast-growing RIA firm, targeting Gen-X and Gen-Y investors, gave Chen an early endorsement.
Chen debuted the software at Kitces' 2015 XY Planning conference, and XY has been using Right Capital for a few years now.
Kitces likes the new program for things like its student loan module that, he says, is attractive to his clients.
Chen has also witnessed a series of planning firms get sold to larger firms for jaw-dropping sums. Both eMoney and Learn Vest sold for $250 million to Fidelity and Northwestern Mutual respectively.
Chen sees an upside to going it alone and says he has no plans to sell out.
"In my view, independence enables more creativity."
Not that he's not willing to do business with large enterprises.
A different experience
Commonwealth Financial Network cut a deal with Right Capital two months ago.The ink was barely dry before 15% of its 2,200 advisors immediately jumped on board, says Darren Tedesco, managing principal of the Waltham, Mass-broker dealer.See: Lisa's Bits: Commonwealth and Cambridge jump into RIA custody game bigger; Goldman Sachs buys $600-billion 401(k) RIA as Wells Fargo reportedly eyes 401(k) exit ; Mercer does four deals in one month; LPL slashes an important advisor fee; A $13 billion advisor's fate is uncertain
The technology looks better and is easier to use than the competition, Tedesco says.
"It's just a different experience. They don't have the legacy baggage. The calculations for financial planning haven't changed in 50 years or so. They're the same underlying calculations. But it's the experience to get from A to B that is so different," he explains.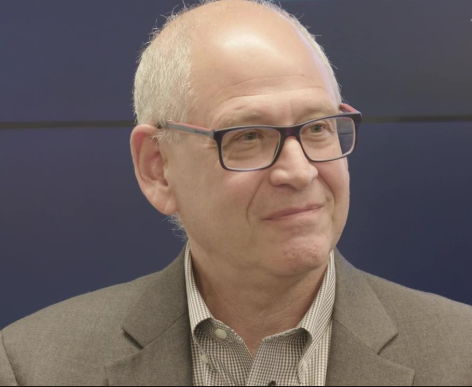 "When you look at their competition, it just takes longer to learn the tool and the time it takes to get to the actual plan is substantially longer. It's the classic on innovating on something that's existed a long time and doing it better."
Tedesco says his enterprise deal with Right Capital includes a major perk to advisors. Commonwealth offers Right Capital software to its advisors at the bargain price of $695 a year. In contrast, eMoney and MoneytGuidePro cost anywhere from $1,200 to $3,600 annually, he says.
"We've negotiated discounts, but none of them are a steep discount. I think there's a combination of pent up demand for a sleek and modern system and the price. It's taken off way more than I thought it would in two months."
In a T3 survey, Right Capital ranked nearly as high as Money Guide Pro and eMoney for advisor satisfaction. Right Capital scored 7.91 on a scale of 1-to-10, competitive with eMoney's 8.05 and MoneyGuidePro's 7.97 rating, T3 conference producer Joel Bruckenstein says.
"They are gaining some serious traction," he notes. "They're at a transformational stage. They're doing all of the right things. They're concentrating on taxes and raising capital."
Keep it simple, stupid
Simplicity seems to be the key to its success, says Will Trout, senior analyst at Celent.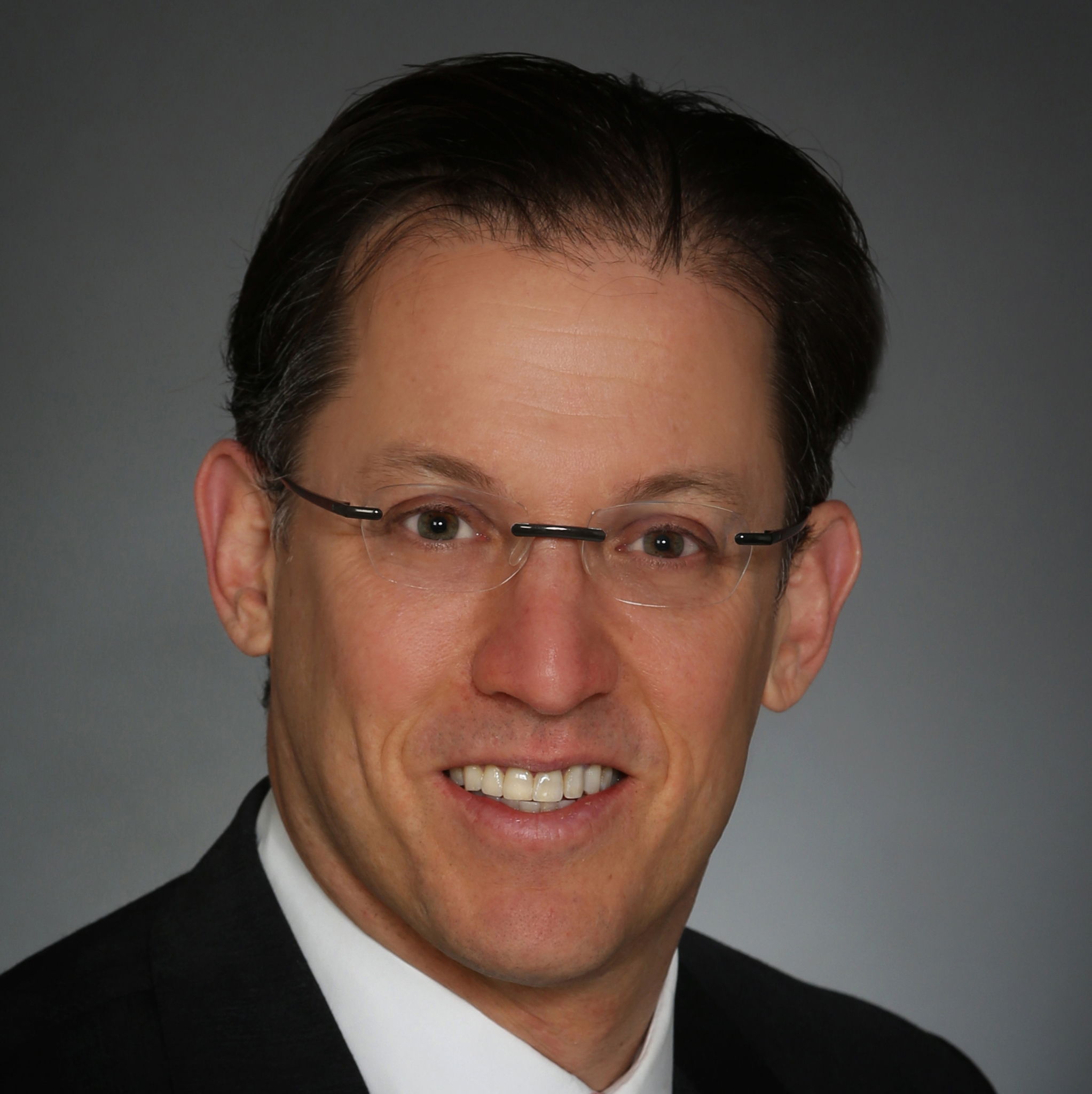 "To me, Right Capital embodies the 'financial planning lite' approach that is all the rage, and competes for this business with Advizr. By financial planning light, I mean cloud based, light architecture planning software that is easy to deploy and use."
Chen agrees his technology is easy to use, but says it isn't light at all on the financial planning.
He says the software helps individuals prioritize student loan debt payoff and includes tools, for example, to help investors determine which Medicare program to sign up for. It also offers tax efficient strategies for withdrawing money from retirement accounts.
Kitces has crowned the company "the fastest growing new entrant in the financial planning software category in more than a decade (arguably since eMoney Advisor itself)."
"With a major enterprise win from Commonwealth under its belt, fresh Series A capital, and a highly experienced enterprise sales lead, expect to see a lot of enterprise sales headlines from RightCapital in 2019 as it competes head-to-head with MoneyGuidePro and eMoney Advisor…" See: eMoney Founder Edmond Walters musters every resource in launching 'Apprise Labs' and makes no bones that it's aimed at disrupting the market leader -- eMoney
Significant poach
Chen intends to use the new funds to hire more staffers and create new products specifically looking at the enterprise arena. In fact, the company announced at the T3 conference it had poached Pietro La Greca from Advicent. La Greca will serve as vice president of enterprise sales.
Trout says Le Greca's departure from Advicent is significant. He was vice president of corporate development most recently but he'd also been with the firm since 1999 -- back in its Financial Profiles days in Carlsbad, Calif.
"I see the main battlefield between longstanding providers like Advicent/Naviplan and Pietech/MoneyGuidePro on the one hand, and the financial planning lite firms like Right Capital and Advizr," he says.
"That's why it's so interesting that Le Greca would jump the Advicent ship to join Right Capital."
La Greca's key job will be inking enterprise deals similar to what Right Capital has with Commonwealth.
Meanwhile, Right Capital's competitors say they aren't about to cede any ground without a fight. Kevin Hughes, chief growth officer with PIEtech, which owns MoneyGuidePro, says his company is just as forward-thinking as Right Capital.
He points out his firm has released a slew of new programs such as G5, MoneyGuideOne, myBlocks and MoneyGuideElite. Plus, he says, Apprise Labs, PIEtech's new partnership with Edmond Walters and Envestnet will be exciting.
Changing needs
Lex Sokolin says dealing with tax rules and tax implications may be what ultimately determines financial-planning software winners and losers. It's extremely complex, and RIAs are looking for tools that can explain these concepts in an easy manner, he says.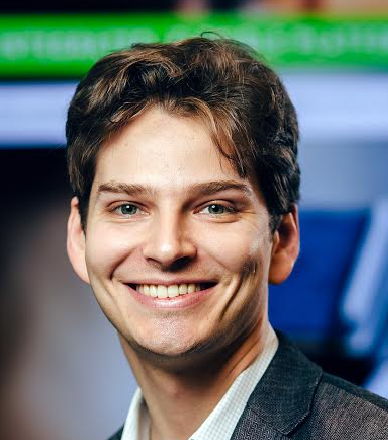 "Financial planning splits into either high-level directional estimates, used for demonstration purposes, and very heavy, arcane, financial-planning software that looks like an airplane cockpit."
Players like Advizr and Right Capital have been targeting simplifying the space, and allowing just the right amount of complexity to peek through," Sokolin says.
Chen concedes that his competitors do have an excellent product, but he says those products are old because needs have changed.
"Those products are successful and address specific needs in the market from 10- to 15-years ago. We think the marketplace is changing," he says. "I am bringing in a fresh set of eyes on financial planning solutions and create innovative solution to tackle the issues."

---
Related Moves
February 28, 2020 – 11:09 PM
---
---
Mentioned in this article:
---
---
---
---