Shirl Penney flies south, taking Dynasty Financial Partners to St. Petersburg in advance of a hiring spree, but won't kiss-off the Big Apple just yet
The CEO and co-founder is taking his firm to Raymond James' hometown, where he hopes to tap local talent and recruit some snow birds, as well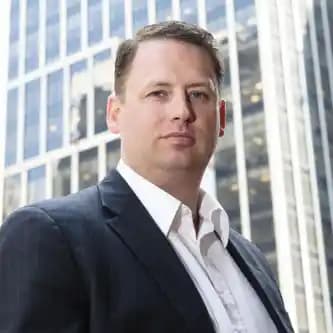 Shirl Penney: 'It's a big deal and I had to lead it myself.'
---
---
---
Kodiak
February 19, 2019 — 5:56 PM
Wealth is, and will continue to flee high tax states like New York. That includes states like the People's Republik of Kalifornia.
Jeff Spears
February 19, 2019 — 5:57 PM
Our industry is evolving for high cost financial centers to lower cost destinations like Florida. It is inspiring to watch Dynasty walk that talk.
Jeff Spears
February 20, 2019 — 2:44 PM
This courageous story continues to resonate with me. The only two or three items missing are: Revenue that advisors are willing to pay continues to decline The two major expenses of an platform company and an RIA continue to rise - compensation and rent. The third cost is compliance Good move Shirl!