Dimensional Fund Advisors makes unprecedented slash of fees across all its mutual funds and declines to rule out DFA ETFs muscling into the crowded market
The $579-billion Texas-based factor investor responds to apparent DFA RIA allocations to ETFs and rampant fee compression across the board.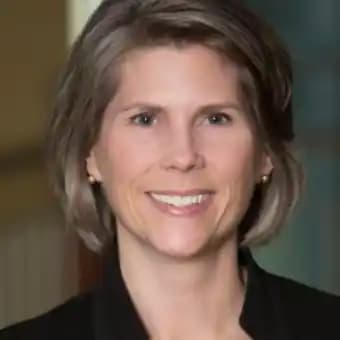 Former BlackRock global COO Lisa Dallmer has joined Dimensional Fund Advisors as its COO
---
Related Moves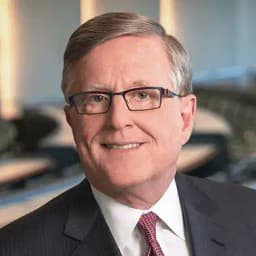 August 9, 2022 at 1:57 AM
---
November 12, 2020 at 4:43 AM
---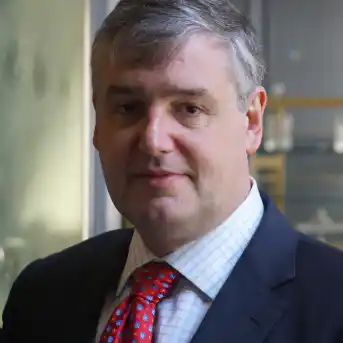 ---
---
---
Brian Murphy
December 27, 2019 — 5:48 AM
The writing is on the wall - the day of reckoning is here for product providers. The next 3 years will see a dramatic change in the both the product and platform landscape. It won't be a positive experience for most. DFA is re-positioning their deck chairs hoping their on a Carnival cruise, not the Titanic. Too little, too late? The bigger problem is that both products and platforms are now commoditized - partially due to a central bank regime that has played to beta being a more important driver to returns than alpha over the past decade, partially due to an unwillingness or inability to look beyond what were the gravy days of asset management from the '90s through roughly 2013. I suspect one need look no further than the brick and mortar retail industry to get a sense for how this plays out. In order to survive (and perhaps thrive) astute asset management firms should be looking at where the puck is going, not where it's been . Products and platforms have played out...what's next?
Jeff Spears
December 27, 2019 — 8:20 PM
DFA helps RIAs check many boxes now. Lower fees, asset class performance, training and holding period controls. I like the taste of the new DFA Kool-Aid.