Sallie Krawcheck: It's easier to divorce your spouse than it is to get rid of an investor.
Brooke's Note: We talk about all the reasons mom-and-pop RIAs keep beating the venture-backed RIA startups as handily as banks, corporate advisors and wirehouses. One reason that doesn't make the usual list is that classic RIAs are almost universally self-funded -- hence organic by nature. That bootstrapping aspect doesn't seem like a big deal -- until it is the biggest of deals. In this article, we quote Sallie Krawcheck ruing the day she ever accepted checks from some of her investors. Few entrepreneurs will ever cuss out the hand that feeds them. We credit her for her pluck in keeping with a pattern of transparency of emotions as she stays the course on a difficult journey where asset growth rate is really picking up though absolute asset totals remain humble.
Call it the five-year itch, but Sallie Krawcheck is signalling the series of marriages she made for startup money just aren't working out.
"Most of us actually like our spouse better than we like our investors," said the Ellevest co-founder and CEO at Fastcompany.com's annual Innovation Festival. Her comments expressed the severity of just how strained tensions are between her firm and backers.
The New York-based robo-advisor for women investors attracted $77.6 million in seed capital from investors that always stood out for its mix of traditional and marquee-name financiers. Tennis Player Venus Williams invested in 2016, but then again, so did Morningstar.
Other publicized Ellevest backers include Melinda Gates (through her Seattle, Wash. firm, Pivotal Ventures), Valerie Jarret, a former advisor to President Obama and former Google CEO Eric Schmidt.
Despite the high-profile investors, Ellevest has struggled to attract consumers to its investing service. It charges 50 basis points -- about double what most competitors charge -- for its base service.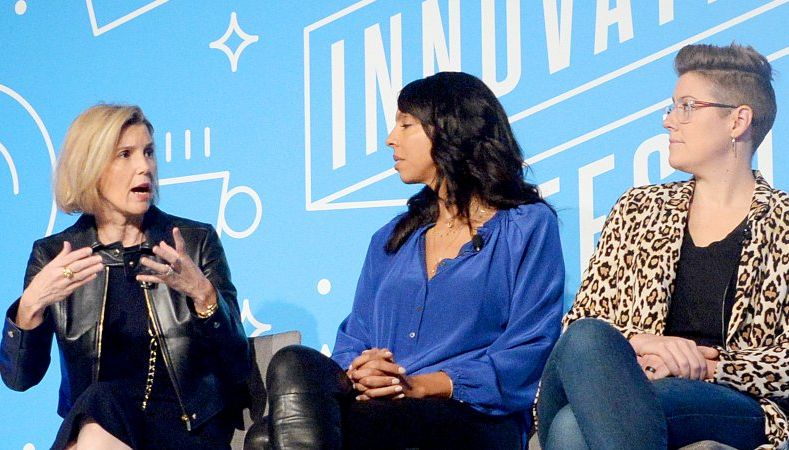 What all entrepreneurs seek from investors, besides money, is patience and space -- something that Krawcheck implies some investors are no longer giving her despite their earlier assurances.
"When you're raising money, you're dating and everybody is on their best behavior," she explains.
Apparently 'then just go away' is not on offer from investors who express a difference of opinion or expectation.
"It's easier to divorce your spouse than it is to get rid of an investor in your company," she told the roundtable audience on Nov. 5, alongside the entrepreneurs Christine Hunsicker and Jean Brownhill.
Duped?
Krawcheck did not share which of her high profile investors was no longer on her good side, and Ellevest failed to respond to a request for comment. See: Robo-advisors hit lull in everything but VC backing as reality fragments their identity.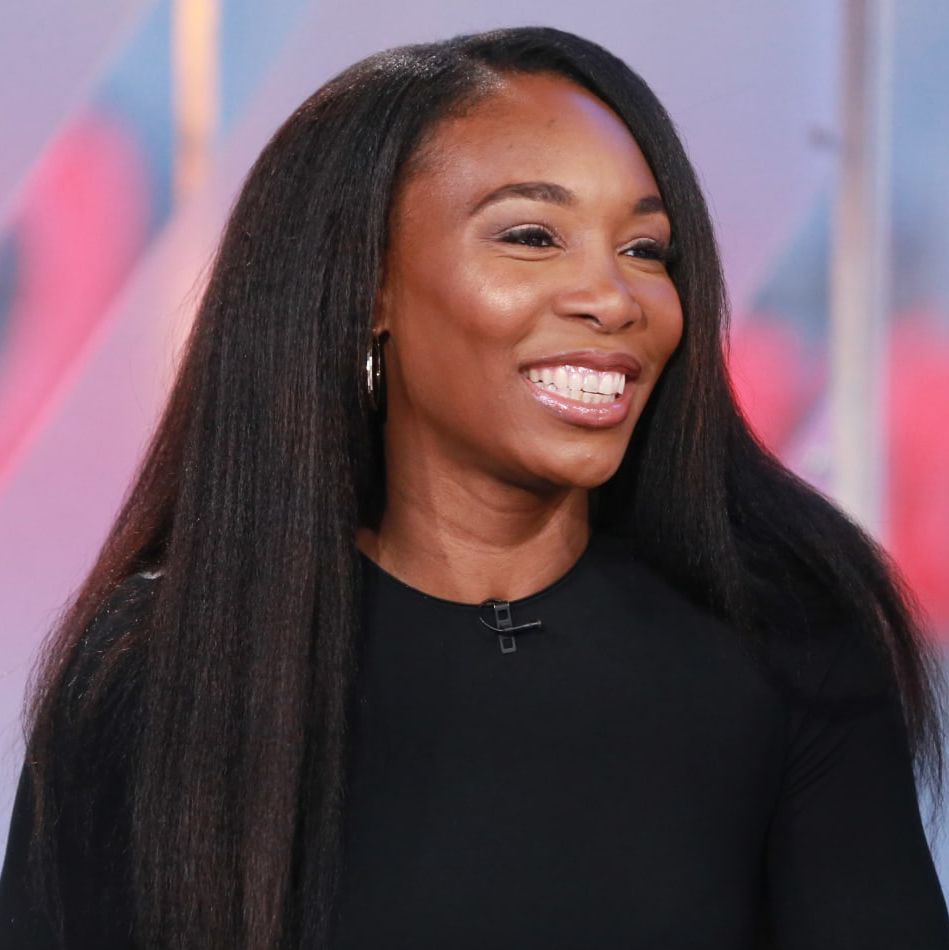 But she flipped the script on who misrepresented whom -- and says some investors duped her into taking money on the pretense that it was "sexy."
"Y'all have made it so sexy to take venture capital money," Krawcheck told her audience. "But if you don't have the right investors, it can be a drag, and a lot of that is simply luck."
Her investors are being asked to adjust their sights as Krawcheck evolves her vision and business model.
At one time, her RIA robo was set to make investing "approachable and achievable for all women."
By Spring this year, Krawcheck pivoted to an initiative aimed at wealthy women, launching Ellevest Private Wealth Management with $33 million in fresh venture capital funding in a round led by Gates' Pivotal Ventures.
The new upmarket offering charges 90 basis points on the first $2 million of assets with slight declines from there up. The most recent ADV lists 82 employees and three of them are listed as performing advisory functions.
"NO!"
Though Krawcheck implies her investors have questionable faith, she also admits that her own faith in her second career as entrepreneur is shaken -- especially in the fishbowl of a small company in a loft where staff can literally see what you are doing.
"We romanticize the entrepreneur. Do you love being an entrepreneur? The answer is NO! No!" she opined.
"I wouldn't do it unless you have to. And if you have to, you have to be willing to accept those highs and lows ... it's lonely, and the employees [are] looking at you."
---
---
Brian Murphy
December 2, 2019 — 8:44 PM
The problem with most ventures is that they raise far too much money (perhaps from the wrong investors) before they find the "fits" needed to scale a viable business. These fits include the often talked about "product/market" variety, but also others including "market/business model", "business model/marketing channel", etc. I don't think Ellevest has found anything new in their endeavors - market/business model is the same AUM approach the industry has been built on, similar product to other digital advisors, etc. You've got 82 employees, over $70MM in money raised, and 4 years under your belt. Where's the insight, Sally? What have you learned on this journey?
Keena
December 3, 2019 — 3:42 AM
"Women are not a niche market" and capitalizing on that, is not sound business advice.
Jim
December 3, 2019 — 2:09 AM
This is a classic example of a high-profile executive with no street-smart hustle, plunges into a startup, raises a huge amount of VC Money = $78M! then fails to execute…
The man
December 2, 2019 — 8:41 PM
She seems like a corporate executive, not an entrepreneur. 400m at 50 bps with 77 mil in investment is atrociously bad. No wonder they are mad.
Jeff Spears
December 2, 2019 — 1:54 PM
Time for another pivot. The investor is always right. I learned this the hard way.
John D Rockefeller
December 3, 2019 — 8:22 AM
All the other women-centric robo advisors have folded. So we are just saving the "best" for last.
The woman said...
January 1, 2020 — 4:55 PM
The men-centric investment firms are a picture of success for their muppets? Who was it that we muppets bailed out in 2008? How many investment shacks did we bail out? Who was at the head of them?