With Robinhood pacing the new norm, Interactive Brokers outpaces Schwab in race to give RIAs free fractional-share trades
The Greenwich, Conn., discount broker -- with Robinhood promising to be next -- has already pulled the free-fractional lever for retail investors and plans to make the time interval for RIAs between promise and delivery -- i.e. vaporware -- far shorter than the Schwabitrade merging conglomerate.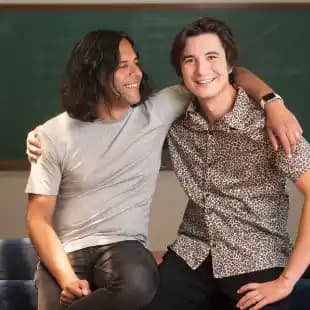 Robinhood founders, Baiju Bhatt and Vladimir Tenev, are having their 'Little John' moment of zapping fees and having the saving trickle down to investors from big brokers.
---
---
Mentioned in this article:
---
---
---
ACRONYM
December 19, 2019 — 6:29 PM
It's my understanding that Folio Institutional been offering fractional shares capability to RIAs and their clients FOR YEARS.
brooke
December 19, 2019 — 6:36 PM
Added that to the article but they're not free, right?