Porter Gale: We just have to be smarter and more creative.
Brooke's Note: Of all the startups out of the Great Recession of 2009, Personal Capital is still topping the list of success stories. It wasn't easily foreseen. The two areas where companies are disrupting norms is with technology and fees -- much more automation and far lower fees. Personal Capital is really more of an RIA with a few Silicon Valley wrinkles like a freemium tool but fairly conventional RIA fees. As a result it has grown the way RIAs grow, with steady, mostly organic growth. Slow and steady has won the race against its more robotic cousins. But because the company grew without marketing and brand, it is having to learn how to do so late in life and that means its new hires reflect that. But the hire of Robin Carew is different.
Personal Capital just added two executives as it whets Wall Street's IPO appetite by building a brand that can woo Main Street investors.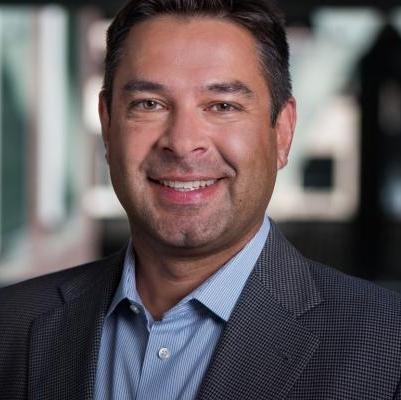 In late October, Personal Capital added former Fidelity Investments chief marketing officer James Burton as its new chief growth officer (CGO) and Robin Carew as director and voice of the customer group -- the team that ensures the firm's free portfolio management (PFM) software prospecting well doesn't run dry.
Gale was basically hired to build Personal Capital into a main street brand for peanuts, which is her reputation.
Eric Weiss, former CMO, now vice president for growth and performance marketing, oversees all the minutiae that existed before Gale arrived on a mission to create one 'brand' message and market the hell out of it.
Carew keeps happy the free portfolio management tool users (where Personal Capital get most of their clients)
Burton's role to press on another aspect of growth is less clear.
Now, with a deep bench--Burton, Gale, and Weiss -- Shah has given his many cooks a simple recipe: sell, sell, sell.
"We've grown by over $3 billion to more than $11 billion since year end 2018," he says. "In a word, our strategy is: grow."
Not that it hasn't tried.
Brand building
The Redwood City, Calif., national RIA has also added $2 billion in assets under management (AUM) in the last eight months, bringing total AUM to $11 billion.
This an increase of $4 billion since Jul. 2018 and $6.8 billion since Jul. 2017, meaning the firm has averaged monthly AUM growth of about $260 million over two years. Those asset amounts are augmented by big market gains that have been a tailwind for all RIAs.
With the firm's growth rate stuck at that level, the firm is hiring personnel with expertise in making a big national investments brand get much bigger.
Personal Capital already launched a Gale-led national advertisement campaign and beefed up its ultra-high-net-worth (UHNW) services with access to insurance products and free stock options specialists.
It is also part of the online banking craze that the robos are pursuing. An estimated 20%, or $400 million, of the firm's latest asset bump comes from cash deposits, following the launch of high-yield savings accounts in June.
This $400-million sum is far less than the $5 billion to $6 billion in cash deposits amassed by Redwood City, Calif.-based Wealthfront since its own comparable launch in February. See: Wealthfront busts through $20 billion mark with its 'break things but make it happen' approach, but it's bedeviled by details when it comes to customers.
Strategy targets
Personal Capital's new ad campaign is heavy on fancy logos and slick taglines. It includes an "inspiring" Instagram page, and a series of advertisements with tags like "it's Personal (Capital)."
Developed in concert with San Francisco marketing agencies Novio, and Ways & Means, it includes targeted strategies in Seattle and Denver, and ads in The Economist and The New Yorker.
Much of the weight falls on Gale who made her name at Virgin with hip, social-media, celebrity, and pop-culture driven marketing that propelled the airline from challenger to up-market darling, despite being outspent by rivals by as much as sixteen to one. But in that case, she was promoting a "Virgin" brand known to the public
Personal Capital's marketing spend with RIA advertising is far less than heavyweights like Camas, Wash.-based Fisher Investments.
Financial Planning Magazine reports that Fisher dropped 180-times ($45 million) the amount Personal Capital ($211,150) did on its latest advertisement campaign, although such high spending by Fisher guarantees it 14,000 television spots.
"We're never going to outspend the Vanguards or the Schwabs," Gale told Financial Planning. "We just have to be smarter and more creative ... The ultimate goal is to become a household name."
Flipping users
Burton, 51, joins Personal Capital after a two-year sabbatical that he describes on his LinkedIn profile as a "retirement."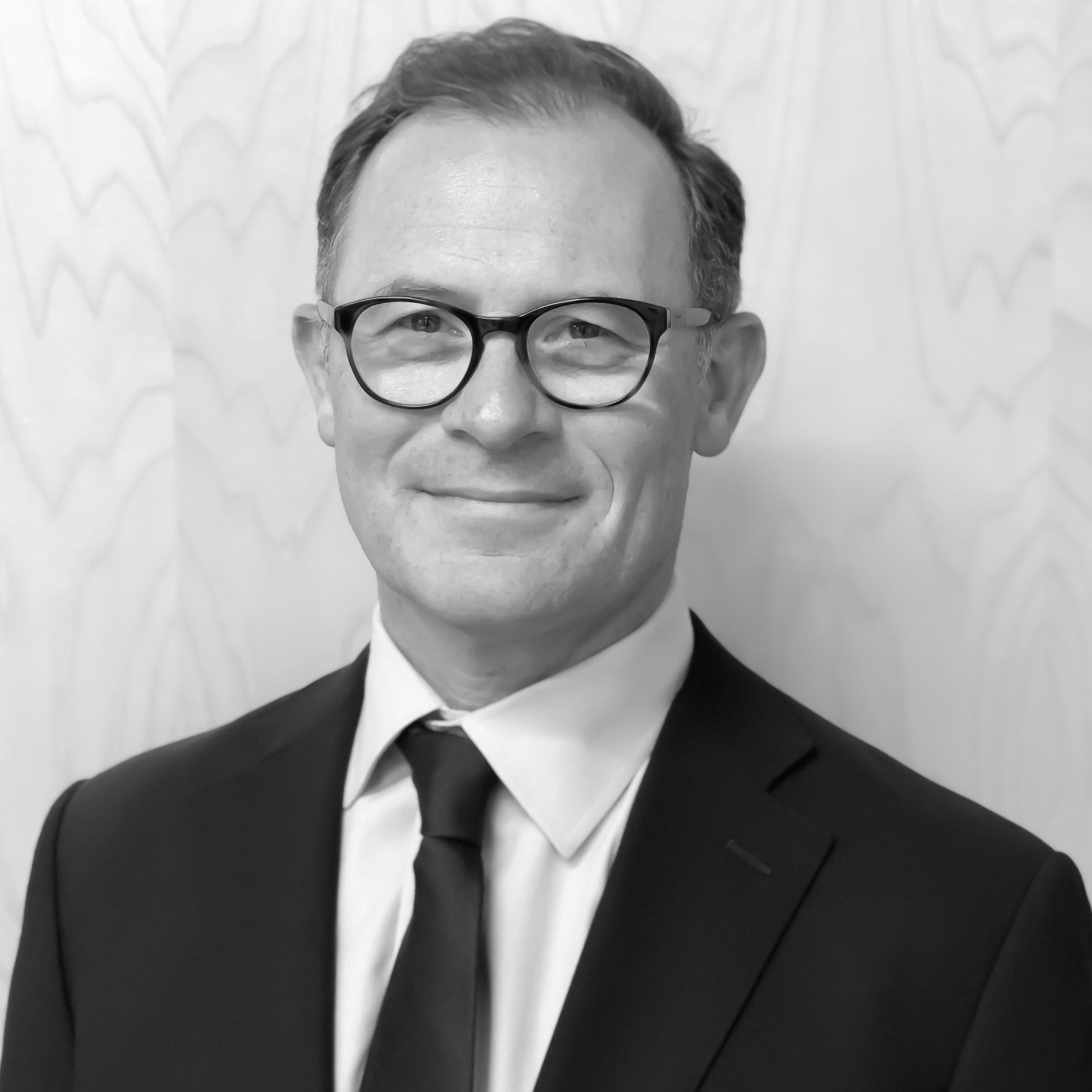 Prior to this, he spent 11 years at Boston-based custodian and discount brokerage Fidelity. He also spent just under eight years in a senior vice president position at San Francisco-based Charles Schwab & Co.
It wasn't boredom that turned his head, however, it was the challenge of making the firm less reliant on flipping users of its free tools into paying customers, he explains, via email.
"The company has developed something special ... I was simply very inspired," he says.
What it has developed may inspire insiders. Yet on its site, Personal Capital describes its special sauce with the same shop-worn phrases used by rival mom-and-pop RIAs and wirehouses.
"Personal Capital is the smart way to track and manage your financial life. Get award-winning financial tools and personal attention from registered financial advisors for significantly less than traditional financial advisors," it says.
Carew, who joined Personal Capital from Fremont, Calif.-based business services consultancy Concentrix, is responsible for increasing the yield of conversions from freebie tool users over to paid RIA management -- its most successful means of client acquisition.
Personal Capital refused to comment on whether Burton received an equity stake, but explained that "equity is a common part of any start."
My kingdom for an IPO
Personal Capital has raised $265.3 million in venture capital over nine rounds, as well as recently passing its 10th anniversary, and is growing long-in-the-tooth for a startup.
To position itself for an IPO, it needs to reach a valuation of at least $1.5 billion--a sum $1 billion lower than the launch price of New York City roll-up Focus Financial.
That means Personal Capital needs to grow its AUM by an estimated 30%, or $3.5 billion to $14.5 billion. See: With IPO clock at 10-years and ticking, Personal Capital makes two big, out-of-character moves to go upmarket and downmarket.
Every dollar in revenues that Personal Capital earns adds about $8.59 to its value, according to a back-of-the-envelope calculation, made when Gale was hired in March. The calculation, which includes the firm's near standard RIA fees of 0.89%, suggests the firm currently brings in about $98 million in annual revenues.
If Personal Capital maintains its current growth rate, it will reach the $14.5 billion target by late 2020.
---
---
---
John
December 12, 2019 — 10:05 PM
Explored them as an option for wealth management after being satisfied with their financial dashboards. They were unable to answer questions, and unwilling to disclose to me what investments they would be making until after I handed over a 600k 401k account. Sorry, I am the customer. You need to earn my trust and not the other way around.
Paul Miguel
December 11, 2019 — 9:34 PM
It will be interesting to observe what the client demand is for Mega - RIAs moving forward. There are some benefit to big, but there are some drawbacks also. I'm not sure that HNW clients want to see the names of Independent RIAs on the sides of blimps and stadiums. I've always seen that part of the allure is in the heritage of RIAs and the "Boutique" aspect. There is a lot of value in Boutique that is fairly straightforward for folks to understand. I looked up Boutique in Websters dictionary: <a href="https://www.merriam-webster.com/dictionary/boutique" rel="nofollow">https://www.merriam-webster.com/dictionary/boutique</a> a small company that offers highly specialized services or products boutique wineries an independent investment boutique I think the challenge is achieving desired growth while still maintaining some of the unique value propositions that come with being Boutique and Independant.
Jack Poltusk
December 17, 2019 — 3:20 PM
If they had $8B on 12/31/2018, and a normal globally diversified portfolio is up 20% in 2019, then the market grew AUM to $9.6B - so $1.6B of growth was not from their marketing efforts. "We've grown by over $3 billion to more than $11 billion since year end 2018," he says. "In a word, our strategy is: grow."
Ryan
December 12, 2019 — 1:56 PM
Maybe they should focus on making the product work first. My accounts stopped linking months ago and support has yet to provide me with an answer