Ken Fisher goes back on offense by attacking 'completely false' media claims and letting readers know the lost $4-billion of assets were easily replaced
The founder and CEO of Fisher Investments used op-ed in local Washington paper to move past the apology phase and signal strength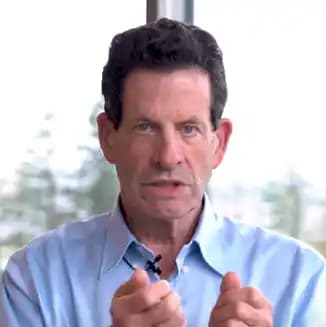 Ken Fisher: The 91% portion of the firm that's growing more than makes up for the declines cited in media.
---
---
Lucid Man
November 9, 2019 — 5:11 AM
Oh Ken, this will only lead to more assets leaving his firm. What a completely oblivious and ego driven fool!
SAM HART
November 10, 2019 — 12:40 AM
Can the leopard change his spots?
Ron Gillis
November 10, 2019 — 2:16 AM
What a farce that this indiscreet expression by Fisher has been kept alive by the competition in order to virtue signal and pick up some clients .
Jeff Spears
November 10, 2019 — 5:25 PM
We all have a history and a bias. The only way to prove our opinions is to walk the talk. That will help us move from the second place steak knives to an Eldorado. If we are not careful we will end up in third place. Put that coffee down Ken.
Nick Gromicko
November 11, 2019 — 6:11 AM
Treating women like children who will cry if they hear an analogy between trying to get a client and trying to get laid or whatever Ken said... is what's sexist. "Oooh, oooh, don't say anything in front of women that you'd say in front of men because women are like children and we have to protect their little ears." That's sexist!
Fitz C
November 11, 2019 — 7:22 AM
Haha OK Ken. What a joke. People were right to take their business elsewhere.
N S C
November 12, 2019 — 8:00 PM
As a client, to Ken...move on ! There is money to be made and you are the man for the job. 20 years and still with you. Keep the returns coming!
Ed Lazear
January 23, 2020 — 2:44 PM
N S C, enjoy those returns that are half the return of the S&P500 pal! If you've been drawing on your accounts, your real return is probably flat or negative. "Keep the returns coming." Guffaw!