Eric Kittner: 'If you look at our presence in St. Louis, we want to replicate that size, scale and brand in any market we go.'
Brooke's Note: RIAs with $10 billion-plus five years ago all seem to be clocking in at around $25 billion, today. It's a common theme with the Peter Mallouks, Mariners, Monetas and Buckinghams of the world. The other common ground is the lack of complacency. It'll take a new plan to achieve similar growth results over the next five years. Moneta has its own idea about how to double its footprint, though in Moneta's case that means creating a second office.
Moneta Group Investments Advisors LLC had grown from $10 billion to $24 billion since 2015 before an unsettling question overcame its managers: How do we do that again?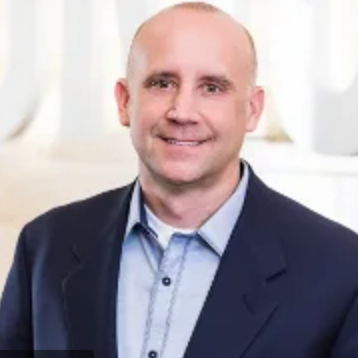 What worked the first time for managing partner Eric Kittner and his crew was switching to Black Diamond software and building on a 145-year legacy in St. Louis. -- and only St. Louis.
A change of scenery and software appeared to be the best way to replicate that growth. The owners looked West.
Moneta, which has 325 employees, is planning to clone itself in Denver, with brick-and-mortar hires, an eye on local mergers or acquisitions and all new software from Orion in Omaha, Neb.
In 2017, Moneta executives began plotting a plan for growth and decided the best path would be to expand to another state altogether.
"When we go back and say we need to grow, do we want to limit ourselves to St. Louis? This is an opportunity to plant a flag," Kittner says.
"If you look at our presence in St. Louis, we want to replicate that size, scale and brand in any market we go," he says. "We're not looking to put a few people here. We want to build size, scale and brand. We think it's valuable."
He adds: "We know we won't have a national presence overnight. We're very intentional about it. We think two to three teams a year. We're not doing a deal a month. I don't have a deal team."
Disruptive technology
To clone the firm in Denver, a 12-hour drive, 851 miles West, Moneta's managers decided they needed new software.
"Technology was an important issue. We determined that Orion is a better fit going forward. It's disruptive, and we felt we needed to do it," Kittner says.
Moneta declined to say how it believes Orion disrupts Black Diamond, but Joel Bruckenstein, founder of T3 conferences, says it may simply be that Orion has expanded beyond the core performance reporting capabilities.
"The core capabilities of both are very good and they both compete with each other aggressively. I think the difference is the value-adds that Orion has that Black Diamond doesn't have," he says. "Orion has been moving more aggressively into value-added services."
Orion's value to Moneta stems from its experience with big, sprawling RIAs, says Eric Clarke, founder and CEO of Orion. He says 25% of his company's customers manage more than $1 billion of assets.
"Moneta falls squarely into this category," he says. "We are excited to help Moneta leverage Orion's technology, especially as it relates to integrations, alternative asset reporting and personalized performance reporting."
Personalizing reporting
A Moneta spokesperson would not comment on what Orion extras it will utilize.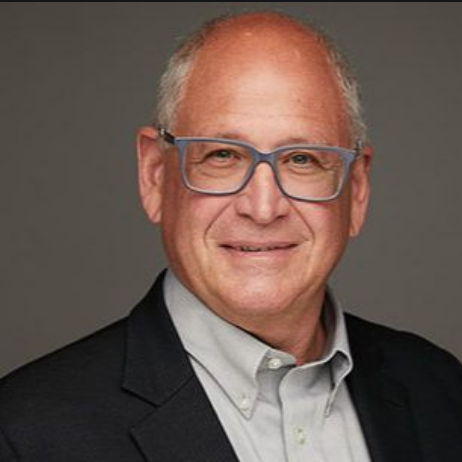 Kittner also would not say why his firm left Black Diamond and declined to explain why the firm chose Orion.
But in 2018, Orion added alternative asset management software. See: Orion gets serious about Addepar's threat to its biggest clients
This year, it took steps to "personalize" reporting with its purchase of financial planning software provider, Advizr. See: Eric Clarke pays about $50 million for 'monopoly piece' Advizr as Orion sheds some of its 'API utopia' image to shred mega-competitors
Orion built out its compliance department by hiring ex-FINRA and ex-SEC staffers – which is a great move for advisors, Bruckenstein says. See: Eric Clarke greenlights new compliance software layer -- spearheaded by his general counsel
"Orion also has a very sort of high-end balancing tool – above and beyond a regular balancing too. Both Orion and Black Diamond are competitive with each other," Bruckenstein says.
"Sometimes, one is a little cheaper, but I would imagine this decision wasn't based on cost. It was based on the secondary items above and beyond the core reporting,"
Great economy
Since 1989, Moneta has grown steadily as an RIA in St. Louis. It's stayed closely held and avoided outside private equity investors.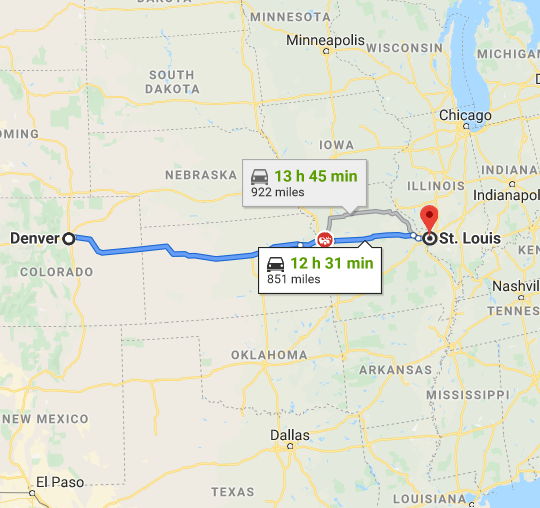 Moneta opened an office in Cherry Creek, Colo. in September with 10 staffers. In October, Moneta merged with Denver-based Dunston Financial Group. Dunston has $80 million in assets with five staffers.
"It's a great economy and growing like crazy," Kittner says. "We already had a significant client presence there. There are great RIAs there, but not a large RIA, and we thought it was a great opportunity for mergers and acquisitions."
Moneta's history actually goes back 150 years. In 1869, the Home Life Insurance Company was founded in St. Louis.
The company began offering planning (of sorts) in 1933. The company was called First Financial Group of St. Louis in the 1980s and was then named Moneta Group.
In the early 2000s, owner Peter Schick also began to restructure the firm and Moneta is now owned by its advisors. There are 44 equity partners. Moneta primarily holds its assets at Schwab, Fidelity and TD Ameritrade.
---
---