Ed Mercier: Purchasing the broker-dealer from Edelman helps ensure that we can continue to work with our RIA partners without subscriptions or contracts.
Brooke's Note: Nobody can dispute the beauty of guaranteed income. But in financial advice, such a thing takes the form of an annuity and often turns out to be too good to be true. Or at least the product often is way too expensive, too unwieldy and too deceptively sold to be considered broadly legit and appealing. Now the question is whether this new generation of fee-based annuities, sold through a new class of distributor, can revive the class market pressures bringing invention. Again, we see positive signs of progress, engagement and conviction by the new competitors. This time it is recycling a used annuity part from a $205-billion RIA with its focus on other aspects of wealth management.
RetireOne has snapped up Edelman Financial Engines broker-dealer to compete better in an emerging category of RIA servicer -- wholesalers of fee-based annuities designed with RIAs in mind.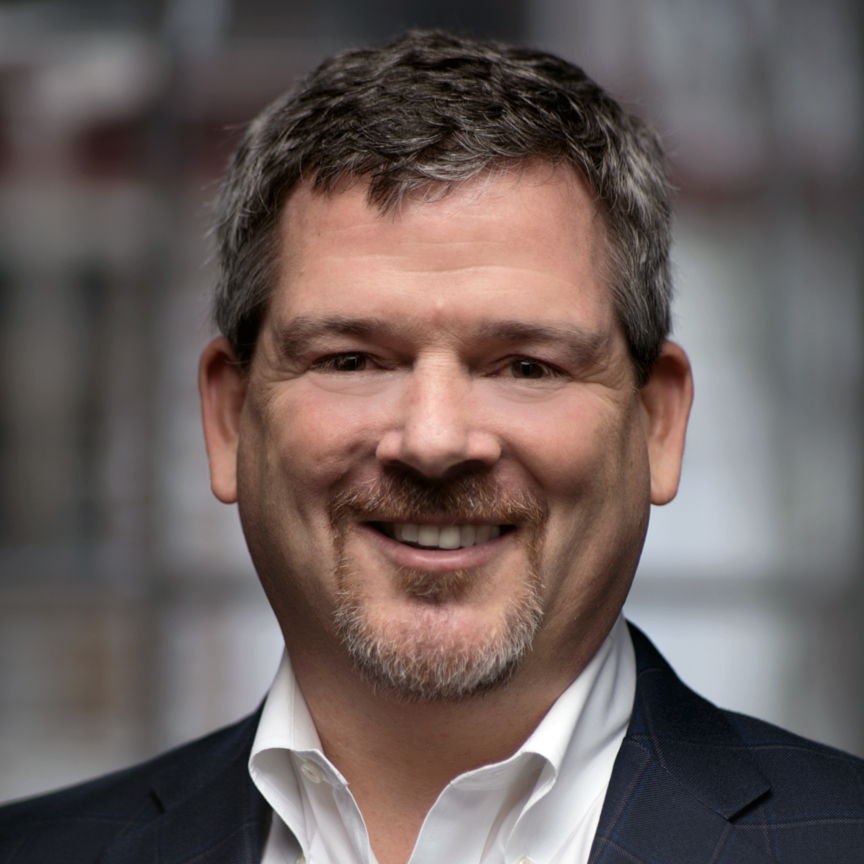 The back-office services will target RIAs interested in transitioning from commission-based to fee-based annuities options, according to the company. See: Decades-old stench of annuity sales and deception hangs heavy, but very 2018 efforts by DPL, Nationwide, Allianz and others offer whiff of hope of cracking the RIA market
The Louisville, Ky.-based insurance and annuities clearinghouse start-up announced the purchase of EF Legacy Securities (EFLS) on Nov. 13 for an undisclosed sum and an undisclosed take of administered assets.
Its executives say the deal adds "several hundred million" in assets under administration (AUA) from 6,000 accounts to the $1 billion RetireOne currently administers on behalf of 510 RIAs.
Fee to free
"We're no longer paying fees to another broker-dealer, so we cut some of our operating costs, as well," says RetireOne president, Ed Mercier.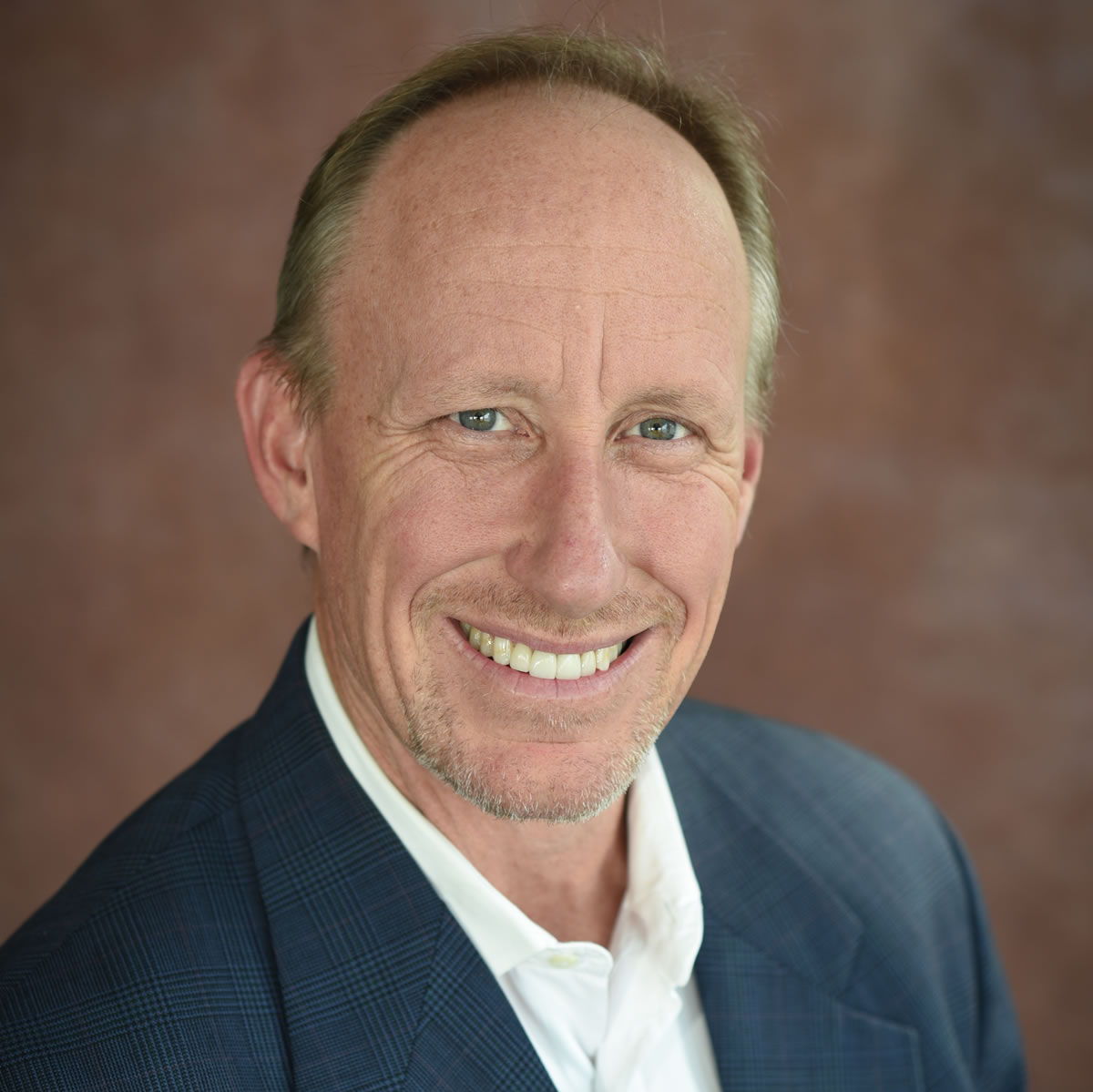 David Lau, founder and CEO DPL Financial Partners, also of Louisville, is a critic of the deal.
He says firms like Stone's need a broker-dealer to move insurance products, but scant benefit exists to actually owning one.
"The broker-dealer purchase is not a particularly competitive threat," he says, via email. "This is an economic consideration rather than a functional [one]."
It's both a matter of money and function, counters Mercier, who says the control of the process matters.
"Purchasing the EFLS Broker-Dealer from Edelman grows our annuity servicing revenue, grants us more efficiency, and helps ensure that we can continue to work with our RIA partners without subscriptions or contracts."
Long-standing relationship
Mercier also gains some old-school annuity talent in Rainey Gray, formerly Edelman's interim chief compliance officer (CCO), and now full-time CCO at RetireOne.
Initially, he'll need to get EFLS and RetireOne unified, says Mercier, via email. "[But] there'll undoubtedly be additional benefits of having Rainey's input ... including marketing, sales positioning, and communications with the public."
"He's also a helluva bones player, [and] you can catch him on Sundays at the Station Inn in Nashville accompanying the string players at their weekly bluegrass jam."
"We expect the amount of clients from other RIA relationships to grow significantly with EFLS [since] RetireOne has been working with some firms who specialize in giving former BD reps a soft place to land as fee-based financial advisors," Gray says in an email.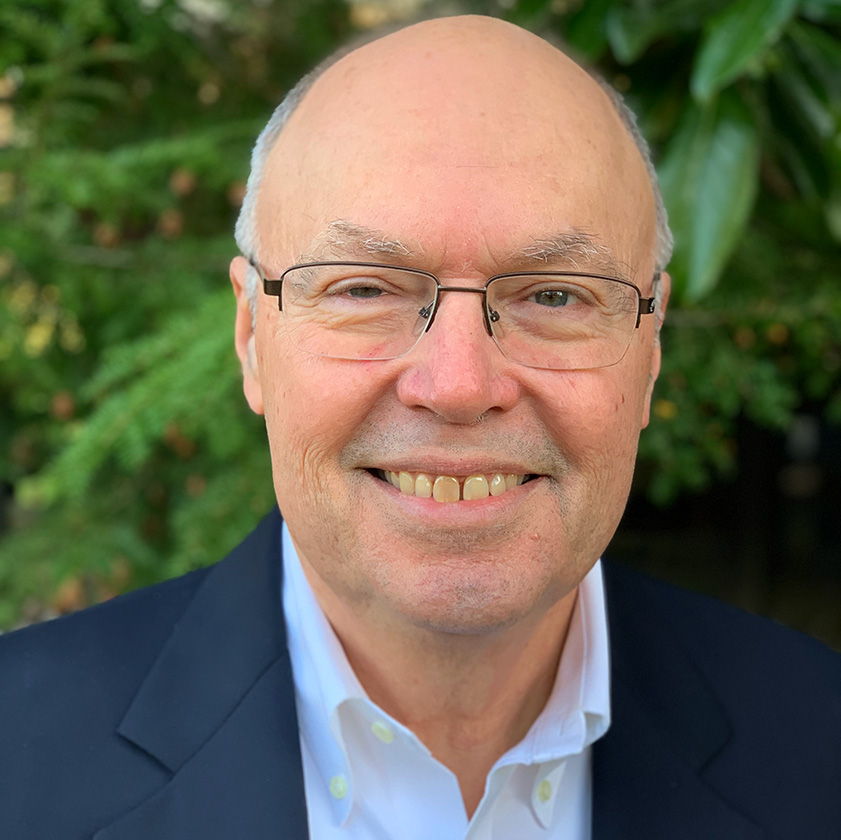 Edelman declined to comment on the transaction, but the sale fits the firm's public transition to a fee-only compensation model.
The sale of EFLS, however, is no bolt from the blue.
Edelman, the Sunnyvale, Calif., RIA and 401(k) behemoth with $205 million of AUM -- and its erstwhile subsidiary, EFLS -- have long-standing relationships with RetireOne and its San Francisco-based owner, Aria Retirement Solutions.
EFLS acts as RetireOne's third-party broker, and RetireOne will continue to work as the annuities back-office for Edelman advisors. That includes legacy EFLS insurance clients, inclusive of trading, and administration for mutual funds, 529 plans, RIC-E Trusts and annuities.
As a result of the EFLS deal, RetireOne now manages 10,000 client accounts, and has a headcount of 15, spread between offices in Louisville, San Francisco and Nashville.
Take cover
The EFLS purchase compliments RetireOne's partnership forged earlier this month with Boise, Idaho's commission-based insurance marketplace, Covr Financial Technologies, as of Nov. 12.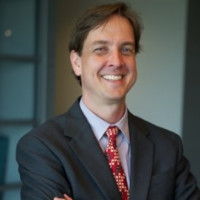 Many RIAs don't have advisors licensed to sell insurance, so Covr's system provides a stopgap "transition platform" that stocks more traditional insurance products until insurance vendors start selling fee-based life, long-term care and disability insurance.
Without such a middleman with set prices, RIAs typically send their insurance business "down the street," but this approach carries risks that the Covr deal mitigates, says Mark Forman, RetireOne's senior managing director for marketing and public relations, via email.
"[Now] they get a back-office, not a sales guy who might up-sell their client … [or] possibly try to win them," he explains. "[This] helps us bridge the gap."
Such issues drove the EFLS deal too, says Mercier. "These [commission] assets become house accounts and represent an 'open gate' to [RIA] clients who own these annuities. By moving those annuities to EFLS, we are able to give them a safe haven," he explains.
"The recent Private Letter Ruling ("PLR") from the IRS that was issued for many of our partner insurance firms grants relief to investors who pay their advisory fees directly from their fee-based annuities."
Playing the game
RetireOne is one of a number of firms--including DPL and Chicago-based outsourcing giant Envestnet--that are competing for the growing fee-based annuities business of RIAs. See: BlackRock's audacious Microsoft hook-up reveals fee-compression busting pivot to annuities sales and software distribution, as eMoney and Envestnet deals increasingly make sense, but analysts warn of existential RIA risk if Vanguard et al. join the fray
These firms also operate as middle-men between insurance brokers and RIAs in traditional commission-based transactions, keeping their clients' business, but not their management, under RIA purview.
RetireOne was launched in April 2017 by parent firm, Aria, which was founded in 2011 by ex-Schwab executives, including Stone, and chief technology officer, Scott Strait.
Prior to Aria's launch of its RetireOne subsidiary -- a pivot to servicing RIAs -- the Transamerica-backed firm was a contingent deferred annuity (CDAs) distributor and back-office administrator. CDAs are variable payout annuities linked to the performance of an underlying investment account.
Initially, Aria's main focus was the development and distribution of a block of Transamerica CDAs -- notably the first annuities stocked with DFA funds-- and servicing Transamerica's advisory business. Aria sold some CDAs beyond the block it administered, but although the firm also profited from servicing non-CDA annuities stocked with DFA funds, it did not market them.
This was the foot in the door, says Mercier. "[It] grew our core competency as an annuity back-office ... [and] in servicing these annuities for the last eight years we've been able to forge strong relationships with some of the largest RIAs."
Where DPL and Envestnet stand
DPL's first years after its founding in 2014 focused on software development and partnering with insurers. It's grown at a rapid clip since it launched its insurance and annuities platform in Feb. 2018.
It now works with 300 RIAs, and 2,000 advisors, and in the last month alone, DPL made $60 million in sales, bringing the 21 month total to $375 million, or $18 million a month, since launch.
Envestnet rolled-out its insurance exchange in June 2019. The Chicago-based exchange giant has only just revealed the vendors who will put inventory on its shelves.
"We recently welcomed our seventh and eighth major carrier to the insurance exchange, Transamerica, an innovator in fee-based annuities; and AIG currently the number one provider of annuities in the United States," interim CEO Bill Crager told Wall Street analysts on Nov. 7.
---
Related Moves
March 11, 2021 – 11:49 PM
---
September 10, 2019 – 10:52 PM
---
---
---
Mentioned in this article:
---
---
---
---