After hockey-stick 2019 AUA growth, and a half-pivot to 1099 model, Steward Partners gets first $50 million of external capital
The Raymond James-backed roll-up spikes from $5 billion to $13 billion and gets more of an IBD model tacked on and the co-founders move past a legal dispute for now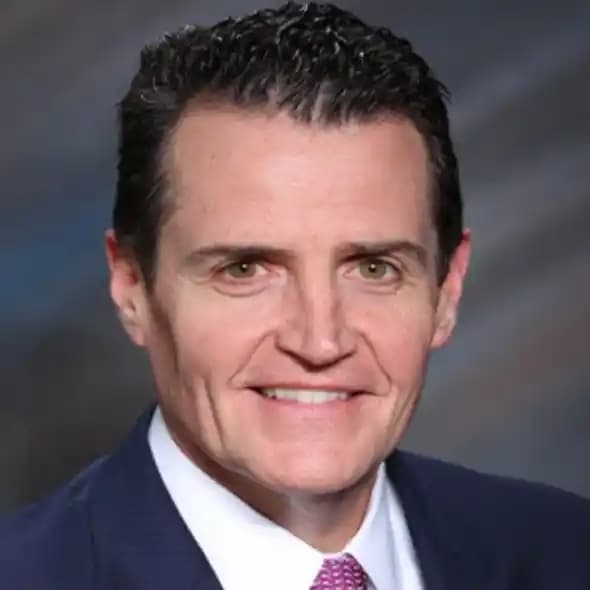 James Gold: We all know that capital tends to dry up. We're fully capitalized and ready to go.
---
---
Mentioned in this article:
---
---
---
The truth
November 19, 2019 — 2:48 PM
do some real reporting why was Jim Gold fired from Morgan Stanley
Jeff Spears
November 20, 2019 — 5:27 PM
We need to follow the profitability $. When the structures are confusing we need to adopt the poker statement of identifying the sucker.