New class of robos lay siege to 'antiquated' target-date-funds (TDF) market; even defender of the 401(k) citadel, Vanguard, sees handwriting on the wall
Fidelity, Ascensus, and Morningstar are all making 401(k) moves that could see automated advice replace the Vanguard-dominated TDF market but maybe Vanguard just woke up in time to cannibalize the market itself.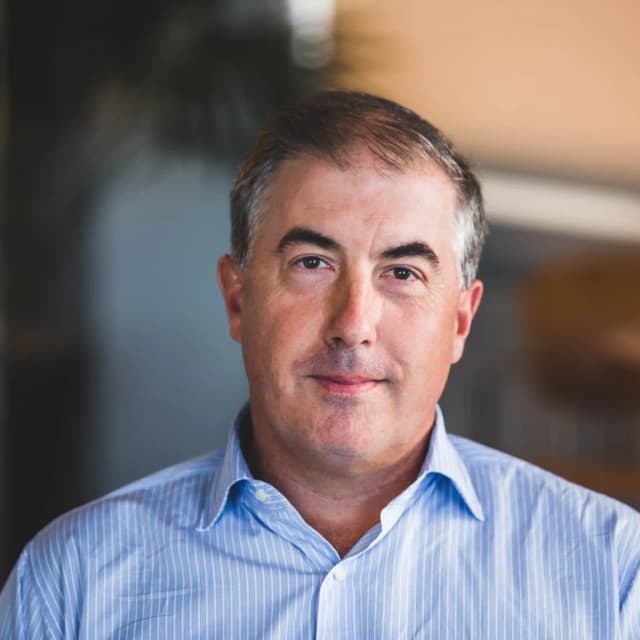 Rob Foregger: Moving beyond the target date fund ... that's the vision ... they're now antiquated.
---
---
Mentioned in this article:
---
---
---
Ron Surz
October 8, 2019 — 2:32 PM
One-size-fits-all is a failed model for beneficiaries, but not so much for the Big3 TDF oligopoly. Personalized target date portfolios, rather than commingled mutual funds, address this problem, but in 401(k) land they are Managed Accounts, a not very popular QDIA choice. the other TDF problem will manifest soon. They've become riskier, and will harm beneficiaries in the next market decline. Older folks will suffer the most. Vanguard is savvy to cannibalize their own business because others will.
BRUCE
October 9, 2019 — 2:36 AM
Lots of handwaving, no data. If these unspecified tailorings were making a difference and not just noise to sound like the advisor was adding value, then we'd already see a migration to these services as advisors would be touting their great results. Robos will be great esp for the younger crowd as it fits how they like to do business but that is about it. My early 20s kids are rocking s&p500 index funds as TDFs seemed like such a silly idea given their long investment timelines.
Naverno
October 9, 2019 — 3:21 AM
Robos? Maybe you should learn to use correct words first.
brooke
October 9, 2019 — 5:51 AM
'Robo' is the mots juste until the universe affords a better one. :)
Ron Surz
October 9, 2019 — 3:24 PM
Oligopolies are only good for the oligarchs. One of the disadvantages for consumers is stymied innovation.
PB
October 9, 2019 — 9:45 PM
This article was really clunky. It took you a lot of words to convey very little information. Write better.