Wealthfront is again forced to disclose a bad mistake --testing how far the move-fast, break-things -then-apologize culture can go
The Redwood City robo issues erroneous 1099 data in 2017 that it just discovered. It happened around the time it dumped Apex.
Andy Rachleff is staying the course on a minimum viable product philosophy that has benefits -- and embarrassments.
---
Related Moves
December 31, 2020 at 4:37 AM
---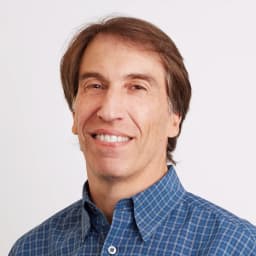 August 14, 2021 at 2:20 AM
---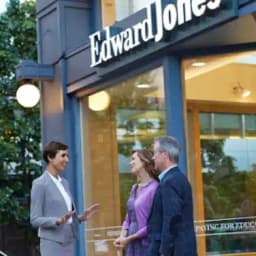 ---
---
Mentioned in this article:
FPPad.com
Consulting Firm
Top Executive: Bill Winterberg
Wealthfront
Portfolio Management System
Top Executive: Andy Rachleff
---
---
---
Jeff Spears
October 19, 2019 — 12:39 PM
Tech business practices don't mesh with FINRA and the SEC. That can be an expensive lesson
Brian Murphy
October 19, 2019 — 7:50 PM
Another stain on the house of Wealthfront, but the bigger problem is that they don't have a service that is economically viable - regardless. Robo's spend a lot of time defending high customer acquisition costs in the name of future revenue expansion (higher share of wallet) through I guess proprietary products, high-yield money market funds, etc. But if you turn it around, high CAC is actually telling us that the service itself isn't differentiated enough from others to by adopted at a lower cost by clients - basically poor product/market fit. This whole industry has been thinking about the next generation personal finance service offerings in a very short-sighted way for too long and far too many $s spent. We need to go back to first principles and rethink what it is we're trying to provide our clients...after all, Wealthfront and Betterment investment services really are little more than "target date" funds with added complexity and an account wrapper. Silly, really.