Funded to the teeth by RIAs, Michael Kitces and Alan Moore now have a second big play--modernizing plan payments--and broker-dealers are beating down the door
AdvicePay replaces paper checks and 60-day waits with ACH and credit card transactions for financial plans -- a concept validated by hundreds of their own XYPN advisors signing up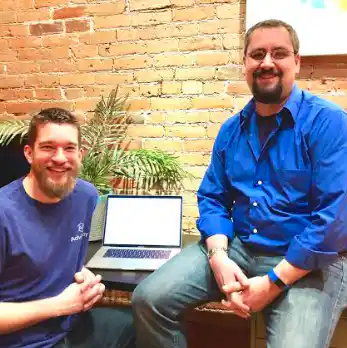 Alan Moore and Michael Kitces are building a better mouse trap and customers are beating a path to their door
---
Related Moves
February 14, 2023 at 3:15 AM
---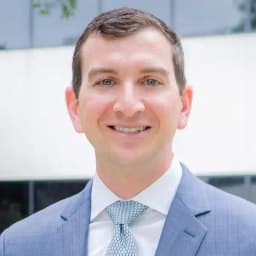 January 12, 2022 at 3:13 AM
---
March 12, 2020 at 1:45 PM
---
---
Mentioned in this article:
Kitces.com
Consulting Firm
Top Executive: Michael Kitces
---
---
---
Alan
February 18, 2019 — 3:21 PM
I find enormous value in the services my CFP/RIA provides. That said, the thought that someone considers it reasonable to even suggest charging me based on my net worth or income scares the crap out of me. A 2%/20% is a better value proposition , as bad as that is. If a percent of AUM is not working for the advisor they may need to do what everyone else does without sufficient income: get a second job until a single full-time job can provide an adequate living. We all need to be careful of overestimating our own importance or the value we provide to our employer or customers. A happy client but disturbed observer.