Robertson Stephens 3.0 gets going--amid scathing skepticism--but new CEO Stuart Katz means for three to be the charm for storied brand's reinvention as wealth manager
One of Silicon Valley's 'Four Horsemen' of Tech IPOs has another Goldman Sachs alum rolling the dice who is ready to say he can reinvent wealth management for the ultra-wealthy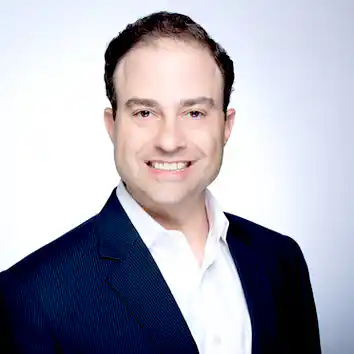 Stuart Katz: The opportunity that lies ahead for Robertson Stephens is enormous, and the ability to lead the company into this next chapter is humbling and incredibly exciting.
---
---
Jeff Spears
January 18, 2019 — 8:25 PM
The good old days were good. The investment banks provided a lot of clients and the financial markets provided good returns. Those were good times that don't seem to exist today....I'm still marking myself to the 1999 market though
Jeff Bischoff
January 19, 2019 — 1:01 PM
Why do people keep doing this with failed brands? Robbie, Hutton, Alex Brown. What's next? Drexel Burnham? Give it up, you have start-up capital? Call me and we'll think of a name. Iconiq, Luminous, Constellation, and Baker St are taken. But we can come up with a name, I'm sure there are some trees left....Redwood Something or Macadamia Wealth, Anything!
Brooke Southall
January 19, 2019 — 7:39 PM
You got an LOL out of me on Drexel Burnham. I'm guessing not on DB or Lehman but I wouldn't be totally surprised to see Bear Stearns revive as a brand.
Service Provider - SF
RS 2.0 still owes me $$. Ren Riley did a superior job dodging all of my phone calls and emails for months.
Lasloudjikamel
November 14, 2019 — 12:21 PM
I really enjoy to make conversation with some business employer as occasionally some holding office are frequently present through financial office and comity who asked us about legal bank movement witch need cooperation. 👨🏻‍✈️