Tiger Global, a Wealthfront owner, also is now backing to the hilt a 401(k) robo, staffed by Wealthfront alums; Synergy anyone?
Guideline has raised $59 million and hopes to cut off the other 401(k) robos by avoiding an AUM model
Kevin Busque founded Guideline after he was frustrated trying to find simple 401(k) plans for TaskRabbit
---
Related Moves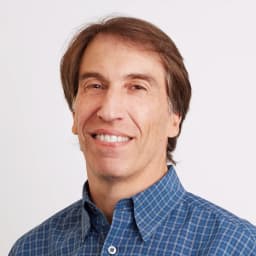 August 14, 2021 at 2:20 AM
---
December 31, 2020 at 4:37 AM
---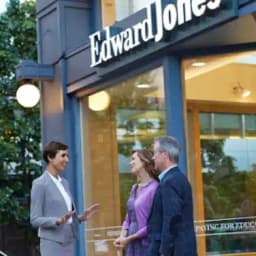 ---
---
Mentioned in this article:
Wealthfront
Portfolio Management System
Top Executive: Andy Rachleff
---
---
---
Brian Murphy
January 16, 2019 — 7:22 PM
The problem here is closed silo investment platforms and providing comprehensive advice for assets held outside the siloed walls of either Guideline or Wealthfront/Betterment. While I applaud the pricing model, Guideline and Wealthfront both are siloed models - perhaps they exchange leads, but their intent is to capture assets (and then continually charge on those assets). The next generation breakthrough will be around uncoupling the "silos". As noted in the article, sales lead time for enterprise is a problem Guideline faces and given that they've set up as a siloed service, they (or Betterment, or Wealthfront, or Personal Capital) have no incentive to work seemlessly across platforms.