News, Vision & Voice for the Advisory Community
CEO of Mosaic Financial shopped around before settling with Greg Friedman, whom he'd long considered a white knight
September 24, 2018 — 8:32 PM UTC by Brooke Southall
Brooke's Note: This was a deal I had to cover. Both Norm Boone and Greg Friedman were among the RIA sources I most relied on over the years, going all the way back to 2000. Each of them has been open to media and open to traveling to industry events. For Norm the deal even makes more DNA sense because he started with Richard Stone's Salient Partners, which was Friedman's first big M&A move.
Norman Boone knew he wanted to sell his $612 million RIA.
The founder and president of Mosaic Financial Partners, 71, wants to keep working, but also wants to heed signs that a succession plan needs to be put in place.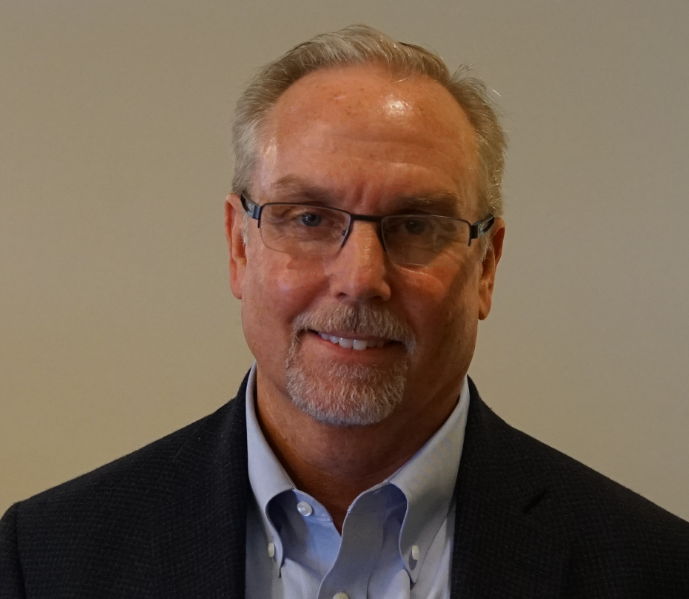 "I've had two heart operations in the past 20 years so it's something I have to think about," he says.
He also knew who the most logical buyer might be -- Greg Friedman's Private Ocean. He's always shared notes with the nearby $1.6 billion RIA  and used it as a decision-making model.
But nobody likes to take the first offer before testing the market.
Arms of Greg
"Rather than jump into Greg's arms, we hired DeVoe & Co.," he says. "And we got four offers, from good firms, some larger and some smaller."
The way that set of events unfolded is both similar and dissimilar to the norm, according to David DeVoe, CEO of DeVoe & Co. of San Francisco.
"It's not uncommon to fall in love with a buyer, decide that it's prudent to date some others, and then determine that the first buyer is the very best fit. However, more often than not, sellers end up finding one - or several buyers - better than they one who stimulated the process."
But in the end, Friedman, 57, was the best fit. 
It's now Friedman's second sizable acquisition since selling Junxure on Dec. 31, 2017. See: Greg Friedman pockets maybe $20 million, subtracts one full-time CEO job and goes all in on Private Ocean
The combination of the two post-Junxure deals effectively double Private Ocean, which will manage about $2.2 billion as of Oct. 1 when the deal closes.
Before that, Boone allows that he tried to do an internal succession plan by selling to younger employees, but the ingredients for a leveraged buyout weren't quite there. Mosaic has 20 people on its staff, and a few will not stay because of redundancies. Private Ocean has 35 people.
Shaking out MoneyTree, for eMoney
Mosaic will change its name to Private Ocean and shift to the latter's technology systems, though the systems are already similar. Both firms use Junxure, and used MoneyTree, though Private Ocean is moving to eMoney and now Mosaic will, too. Mosaic uses PortfolioCenter and will join Private Ocean on Tamarac for reporting and re-balancing.
Both firms are longtime users of Schwab Advisor Services and will remain so. Mosaic is San Francisco-based and Private Ocean is based in San Rafael, Calif., about 15 miles away in Marin County. Each firm has employees who live in each other's headquarters proximity and plan to radically reduce their commutes accordingly.
Asked whether the $1 billion worth of RIA acquisitions post-Junxure sale is a sign of the rate of M&A going forward for Private Ocean, Friedman said the M&A uptick is really somewhat coincidental.
Private Ocean is being opportunistic but has no M&A schedule or necessity. That said, stay tuned for more deals, with a handful of discussions in the works, Friedman says.
---
Mentioned in this article:
Junxure
CRM Software
Top Executive: Greg Friedman
---
---
Share your thoughts and opinions with the author or other readers.
Jeff Spears said:
September 24, 2018 — 9:50 PM UTC
---
---