SigFig tightens its lock-down on UBS's digital fate by absorbing its in-house robo unit and 80 employees, but it's weathering storms on other fronts
The Swiss bank's symbiosis with the San Fran start-up winds ever tighter, but '1,000 banks,1,000 separate versions' hardly lends itself to a plug and play symphony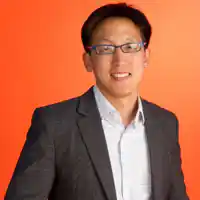 Mike Sha: To say it's a busy time would be an understatement.
---
Related Moves
---
---
---
Graham
September 18, 2018 — 5:47 PM
Did we just let someone use the term "San Fran" in the article description??? For shame Brooke!
Brian Murphy
September 18, 2018 — 8:19 PM
The only channel for a meaningful digital advisory solution is B2C. Lack of traction is due to existing players not building anything that is truly differentiated from existing experiences...it's all "me too" ideas centered around simplistic ideas. That will change over time, but watching the SigFig story play out (or Wealthfront, or Betterment or pretty much the rest of them as well) is that is just so friggin' painfully obvious how these all end.