After settling with the SEC for $250,000 over two compliance issues, Peter Mallouk explains what he quietly and painfully experienced as his RIA grew from $15 billion to $36 billion
The CEO of Creative Planning ran into trouble after a local radio host became a client and part of his advertising. The host/client then enthused about his wealth manager well past the SEC's testimonial tolerance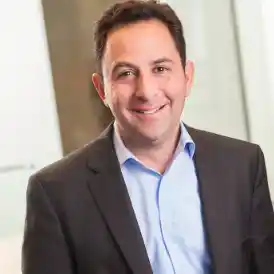 Peter Mallouk: When I reflect back on this journey, there will be one episode I will certainly not recall fondly.
---
Related Moves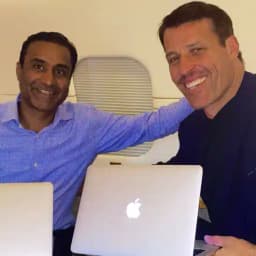 October 16, 2020 at 7:49 PM
---
---
Mentioned in this article:
---
---
---
Jeff Spears
September 17, 2018 — 4:50 PM
Two items that all RIAs should takeaway from this article. 1.) According to the SEC's own reports for 2017, 99% of annual examinations resulted in deficiency letters, or some other action. Only 1% of audits resulted in no action. 2.) As painful as the experience is, the SEC professionals are just doing their job and following their playbook. It's hard to not take it personally but it isn't personal.
Bubblicious
September 17, 2018 — 5:23 PM
I have never understood these testimonial rules. Ameriprise can hire Tommy Lee Jones to do commercials but I can't hire a local athlete? Lawyers can hire Barry Sanders to pitch them but I can't? Testimonials allow consumers to learn a lot quickly about a business. Why exactly do we deny them this? You can't even use your friends' opinion of an advisor on social media to gauge the competency of an advisor. Why don't we change this?
Paul J
September 18, 2018 — 11:34 AM
Only about 12% of audits go to enforcement, and essentially there are rules about unlicensed celebrities acting as defacto advisors.