Goldman Sachs banking on David Solomon to be a catalyst for more RIA-ification, getting hip with millennials, diversifying firm... and keeping bankers happy
Solomon is the perfect fit for the advent of 'an enlightened wirehouse', but it's the same old Goldman, say experts, with the sly understanding that the phrasing has oxymoronic overtones.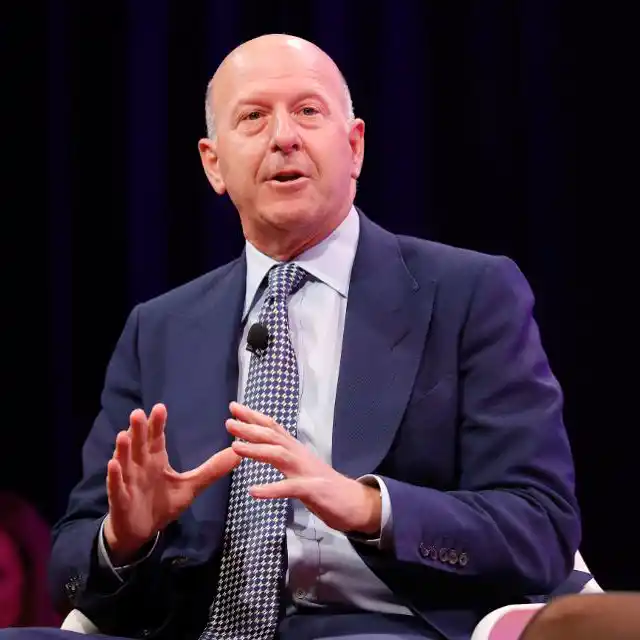 David Solomon: Organizations, to move forward, have to evolve, they have to change, they have to adapt.
---
---
---
Jamie McLaughlin
Goldman Sachs is worthy of praise for many things including a culture of excellence but the editorial thesis that they might suddenly abandon their prowess as a manufacturer and distributor of product and adapt their cultural norms, performance and compensation systems to a lower-margin advice-led model is simply poppycock.
Jeff Spears
August 9, 2018 — 12:45 PM
Goldman has several competitive advantages they can leverage but several more that the new leadership needs to adopt. Advantages - 1.brand 2. training program 3. team partnership structure New - 1. Empower PCS with management leadership positions 2. Include PCS in investment banking commitment committees 3. Integrate new policies and procedures into the investment banking training I'm with Jamie - I'll believe it when I see it. Until then it is poppycock:)
John Woodman
August 29, 2018 — 7:13 PM
I love Jeff Spears comment: ...."all executive changes have a spin component......" This from someone who should know about spin. JS the master of spin, a BS vendor! Pumping internet stocks with no earnings to clients in the 90s instead of being a student of the markets to today where chameleon like he reinvents himself as a prudent, concientious, jucidious fiduciary of client assets. HAHA Leopards don't change their spots.
Brooke Southall
August 29, 2018 — 8:13 PM
John Woodman
August 29, 2018 — 8:41 PM
Quite possibly, but not from any original idea of his own. Monkies with Darts did better. Nothing but a salesman: parrot then pump what others recommend yet somehow "spun" it all when things go sour. Prudent Man Standard be damned. Act in your clients best interests. huh? ha!