Schwab Advisor Services's 'very tight ship' sprung leak that may signal a flood of SEC actions against custodians, leading to potential crack down on RIAs
The $1.6-trillion RIA custodian in San Francisco settles SEC lawsuit in a day by paying a $2.8 million fine in a case meant to be a 'shot across the bow' of custodians and RIAs, say analysts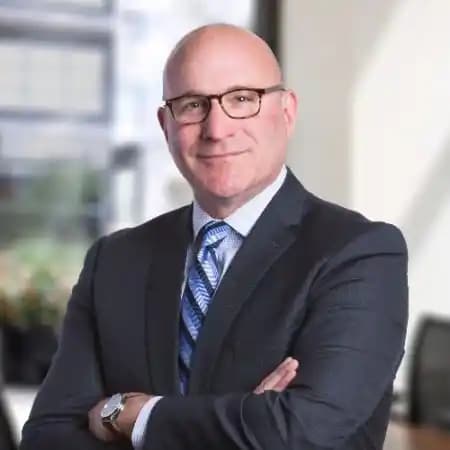 Rob Farmer: The activity at the heart of this case was the result of Schwab having a robust compliance process designed to protect our customers.
---
---
Mentioned in this article:
---
---
---
Sammy
One more misdirected enforcement case to mask the lack of real oversight going on in the industry. No one dare go after the real issues that are taking place across the spectrum.