Twitter war pits Josh 'Downtown' Brown against Michael Kitces over hush-hush issue: Do RIA custodians face Merrill-Lynch style conflicts over advisor custody fees?
Brown criticizes Merrill Lynch for moving cash out of money market accounts into banks; Kitces says RIAs are complicit in something just as bad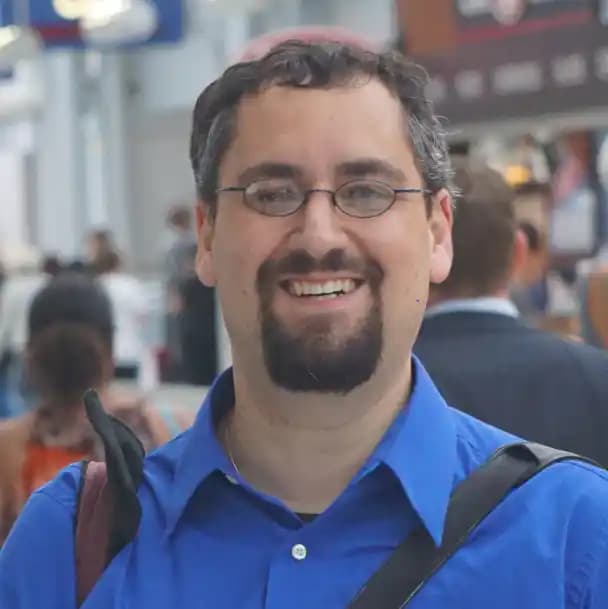 Michael Kitces: If we're going to criticize the conflicts of interest of "the other guys" for their back-end commissions, we have to acknowledge how that misalignment in our custodial agreements can create similar conflicts of interest for us (that we should want to eliminate, too) …"
---
---
Mentioned in this article:
Kitces.com
Consulting Firm
Top Executive: Michael Kitces
---
---
---
Jeff Spears
August 29, 2018 — 5:05 PM
I've seen this movie before when my firm was acquired by BofA. Cash balances are too important to fund a bank's net interest margin. My problem then and my problem with RIA custodians is their approach to implementing these sweep changes. They use a negative consent letter that few clients or advisors read. John gets this right.
Jeff Spears
August 29, 2018 — 5:10 PM
I'm not as good of a typer as Michael. I typed John instead of Josh! Michael you win that one:)
ACRONYM
August 31, 2018 — 10:53 PM
I respectfully disagree with the viewpoints shown in this article. RIAs, as fiduciary investment advisers, have an obligation to disclose ALL material information and conflicts of interest. All costs must be disclosed and the BEST option for clients' needs must be explained and utilized. Consequently, RIAs should select either a wrap fee arrangement or a transactional (commission) arrangement - based on the CLIENTS' needs. Making every client pay a custodial fee (on very small accounts, which might result in a relatively large account fee, or on a very large account) could result in much higher fees than paying $7 per ETF trade (for example). Additionally, it is the RIAs fiduciary obligation to utilize a higher paying money market fund, rather than being lazy and not moving money out of the low yielding bank sweep account. In the current environment, that's how I see it. If the industry changes and ALL custodians go to a mandatory custodial fee -- then, obviously, my position would be forced to change. However, we aren't there yet. It's not the RIA's job to make sure their custodian is profitable.
Randy
September 5, 2018 — 3:54 PM
Oh here comes Josh Brown on his high horse again, claiming their firm is the only one out there doing God's work. There will ALWAYS be conflicts of interest, even in RIA land. Every time their advisors tell people to avoid real estate and insurance and paying off mortgages is just a subtle way for them to gain more AUM and fees. Everyone in this industry works for profit.