LPL issues urgent warning to RIAs: The SEC wolf blew down its home-office door and is combing through records for evidence of mutual fund share class misuse
Andy Kalbaugh emailed a letter to LPL advisors that file their own ADVs as a sort of fair-warning heads up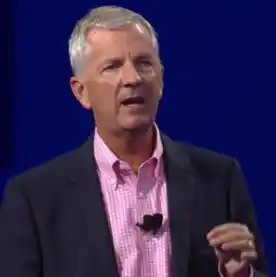 Andy Kalbaugh: We recently complied with a regulatory inquiry from the SEC to produce mutual fund holdings over the last five years for RIAs that transact business on our custodial platforms.
---
---
Mentioned in this article:
LPL Financial
RIA-Friendly Broker-Dealer, RIA Welcoming Breakaways, Advisory Firm
Top Executive: Dan Arnold
---
---
---
Rather not Say
January 11, 2019 — 3:10 PM
I have a story for u on this if your interested. I was termed from an LPL hybrid OSJ/RIA who came under SEC audit and was found deficient in its disclosures. Instead of taking responsibility, the CEO/CCO threatened to fire me for cause if I didn't participate in rebating my clients. Contact me if u want to know more.