A Machiavellian Merrill Lynch took the lead on the DOL rule and marketed its fiduciary piety; now it's wrapping its flip-flop in the same pious intent
The fiduciary play by BoA's wirehouse got accolades but failed to help Merrill where it always matters most -- recruiting, retention and revenues. It still may be doing the right thing for consumers when reverse churning gets considered.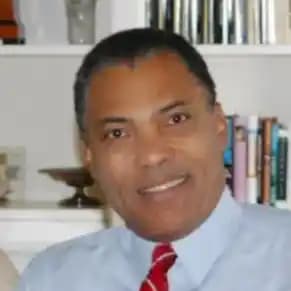 Lou Harvey: I think they'll come up with some rationale to explain the 180-degree turn.
---
Related Moves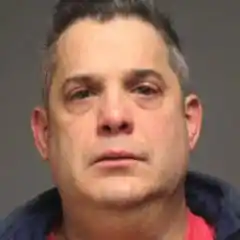 September 1, 2022 at 5:11 AM
---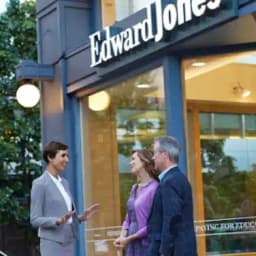 ---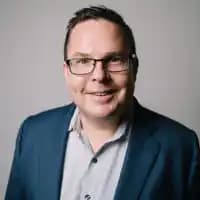 March 20, 2019 at 11:32 PM
---
---
Mentioned in this article:
---
---
---
Ron Edde FA Recruiting & Mergers
This is an epic flip-flop. You can't blame Merrill for trying to spin this, but to anyone with half a brain, the firm's faux-pious reversal is blatantly clear.