Dynasty Financial 2.0 takes big RIAs and applies 'McKinsey' tenets to extrude grand growth -- a leap from midwifing brokers to RIA status then nursing them to health
CEO Shirl Penney will use white glove around an iron fist of change in higher-priced, more customized consulting service-- presuming that the market materializes on cue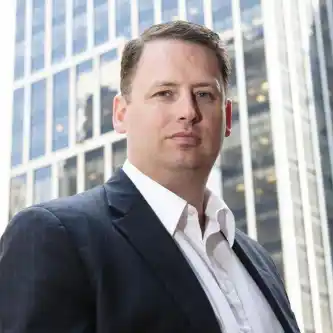 Shirl Penney: The result should be very large firms powered by Dynasty with billions of additional assets on their platforms.
---
Related Moves
September 24, 2019 at 2:02 AM
---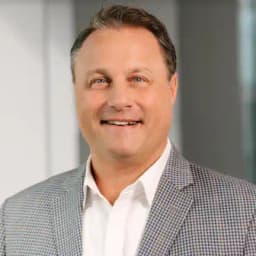 February 17, 2022 at 2:50 AM
---
---
---
---
Jeff Spears
The independent wealth management business model is unique. Dynasty understands that and their opportunity is that Private Equity and consulting firms like McKnsey don't. Rationalizing headcount will be essential. Dynasty needs to define who is the bad cop much like McKinsey has played that role masterfully with their large corporate clients.