Jeff Raupp: Whenever you say we're going to make some changes, it creates a little bit of uncertainty, but I feel like we were fortunate ... we were able to dig in and quickly address what we felt needed changing.
Brooke's Note: The whole idea behind a TAMP is to take an IBD rep and effectively convert them to an RIA by having their portfolios outsourced to a fee-based manager. But Brinker Capital is converting from that classic model to one where it becomes a TAMP for RIAs themselves. To do so, it had to tweak its model and give RIAs more control than a TAMP is likely to cede. But that made its CIO role tricky to define and fill and indeed, the company pretty much punted on not having a named CIO for two years. Now Jeff Raupp has the job -- with some restrictions on his power.
In its latest stage of metamorphosis from old-line TAMP for brokers to a help-U-invest model for RIAs, Brinker Capital Inc. finally named Jeff Raupp Chief Investment Officer (CIO) after he spent two years redefining the role and reshaping the business. AssetMark records 'off the charts' year and SEI is 'right on track' after staggering $1-billion platform overhaul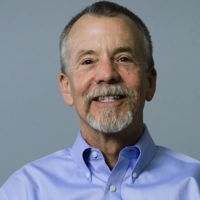 The Berwyn, Pa.-based TAMP named Raupp to the coveted position on June 7, not so he could exercise big top-down mastery over its $22-billion pile of assets, but as a reward for tackling inefficient processes and communication issues that were rife at the firm.
"Sorting that all out successfully would require serious leadership skills ... It would also call for a fair amount of patience and diplomacy."
Raupp fills a position that has been vacant since Bill Miller's immediate departure in April 2016. Since then, he proved willing to accept the touchy-feely dictates of doing business with RIAs who want a say in the process, while bringing a degree of coherence to its disparate fiefdoms.
"When you have this changing environment, it's not just about delivering outstanding investments, but in the right vehicles with the right communication in place. That's where we were really putting a focus on," he says.
The decision to forego a CIO in a firm that is, itself, an outsourced CIO is notable in many respects, says MacKillop.
"It's somewhat unusual for a firm like Brinker to leave the CIO role formally unfilled for two years ... but both Jeff and Brinker may have wanted to see how that leadership role fit before formally appointing him."
To-do list
The firm made a concerted move into the RIA space beginning in 2013, with the roll-out of Brinker Investment Services. More recently, in Dec. 2017, it launched Brinker Capital RIA Services, which includes a modern, open-architecture model manager, strategy and portfolio marketplace.
During the restructuring, Raupp initially shared responsibilities with senior vice president Chris Hart. But he took over full control of the CIO's duties eighteen months ago, following a promotion to director of investments.
In that role, Raupp's to-do list included one very RIA-minded objective -- act as midwife for Brinker's move from the more tactical short-term focus attributed to his predecessor, Miller, to the kind of longer-term strategic thinking demanded by RIAs.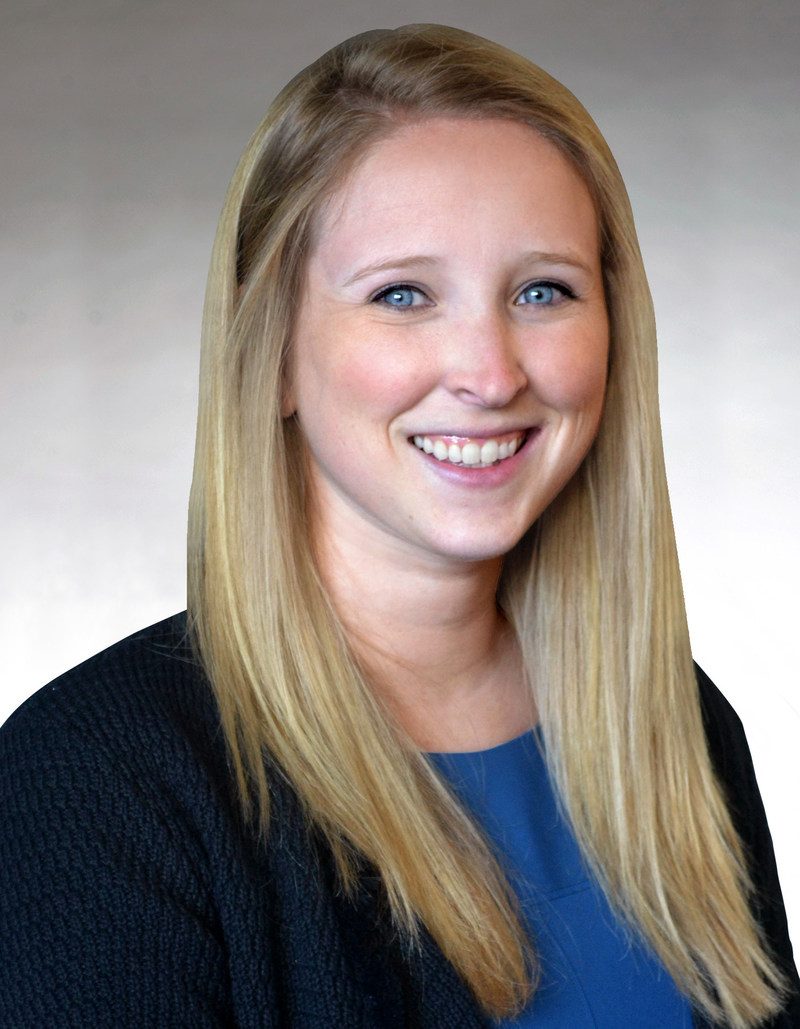 "I really wanted to make sure, when we look at the time horizon for investment decisions, that you're always looking at least six months to years ahead," Raupp explains. "With Bill we'd try to react a little bit more on a short-term timeline."
The checklist also included two other big changes: Outside investments were allowed in portfolios, and RIAs were given a say in investment decisions.
Raupp also redefined how Brinker allocates assets and manages portfolios; increased the services available for high-net-worth clients and brought the firm's third-party Destinations mutual funds in-house.
"Taken together that is a formidable and diverse set of puzzles for Jeff to solve. They range from technical investment issues, to product development issues, to change management issues," says MacKillop.
"If you look at how we've unified the [investment] processes and philosophy ... we're just a much more efficient and effective group today than we were before," Raupp says.
Momentum with RIAs
It's not just the composition of Brinker's assets that has radically shifted, so has the likely driver of its future growth.
In recent years, the firm has gone from nearly 100% insurance-broker-linked assets to a 50/50 split between IBD reps and RIAs. The latter is now driving the firm's surging growth. Brinker now manages $11 billion in RIA assets, despite spending just five years actively targeting them.
Momentum is with the RIAs, Raupp says.
"Insurance-based broker dealers have always been great partners of ours and continue to be a large part of the business. But, as we have continued to work more-and-more with independent RIAs and broker-dealers, we have been very successful and have a lot of momentum."
RIA influence at Brinker is expected to continue to increase as a result of the firm's December decision to involve advisors in the investing process. Unlike under the old Brinker model, RIAs can now also use outside investment managers, build their own portfolios, and customize strategies.
"Brinker Capital is an ideal partner for RIAs since we were originally established as an independent registered investment advisor. We understand what it takes to effectively grow an RIA business while building scale," said Noreen Beaman CEO of Brinker in the Dec, 5 2017 press release regarding the launch of Brinker Capital RIA Services.
This advisor involvement doesn't alter the firm's philosophy, but changes over the past two years do mean that Brinker has a lot more scope in how it interacts with broker dealers and RIAs, Raupp explains.
"We just have more flexibility and more ability to improve what we do. Independent RIAs, IBDs and insurance-based B-Ds really being a part of the process helps formulate how we're going to service them."
Key to advancement
Raupp's association with Brinker is a long one, stretching back to 1996 when he joined the firm as operations manager. He moved to the investment-side in 2001, supervising its mutual-fund program.
Ostensibly, his promotion is part of a growth-focused hiring spree that began in January with a number of executive appointments, including a new head of quantitative strategy, David Hall, and a new digital marketing director, Jason Brown. But Raupp's role in changing Brinker's corporate culture was key to his advancement.
"Brinker could have attracted many people to the CIO job, but they've had plenty of opportunity to 'road-test' Jeff and it looks like, ultimately, they liked the outcome he achieved and the qualities that he displayed in doing it," says MacKillop.
"The fact that Jeff was able to earn the CIO title after two years suggests he did an excellent job solving the problems he identified," he adds.
As chief investment officer, he will oversee asset management and strategy, portfolio construction, the mutual-fund program and chair Brinker's investment, asset allocation and executive committees.
It's a full plate, but the firm is in a much better position than it was two years ago, says Raupp.
Ultimately, this is a feel-good story, and kudos are due, says MacKillop.
"They gave him the chance to prove himself, and he delivered. It's a nice outcome, given the fast-paced, cutthroat way things are often done."
---
Related Moves
February 10, 2022 – 2:22 AM
---
January 7, 2022 – 11:40 PM
---
---
---
Mentioned in this article:
---
---
---