Mike Sha's robo-advisor faced tough choices until two wirehouses offered unique partnerships -- and maybe a new business model to boot
Sure, the SigFig's founder plays by some of UBS's rules in taking its financial backing and giant systems account but beyond that, the freedom to cavort with Wall Street rivals is pretty unlimited.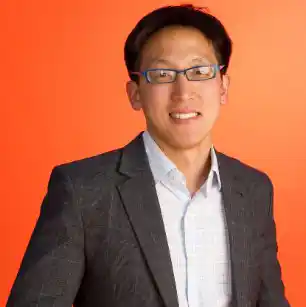 Mike Sha: It's way better for our clients if technology investments are amortized across  [multiple] large partners as opposed to one-off custom development for any one-off particular partner.
---
---
Mentioned in this article:
LPL Financial
RIA-Friendly Broker-Dealer, RIA Welcoming Breakaways, Advisory Firm
Top Executive: Dan Arnold
---
---
---
Brian Murphy
Enterprise B2B solutions in wealth management are a dead end for those providing the services. The UBS and Wells Fargo deals are simply signs that SigFig never figured out a viable B2C strategy; in the same way that FutureAdvisor never did. I suspect SigFig will be bought out within the next few years by one of their "partners".