Ascensus just keeps on hiring -- an ex-FINRA pick for CCO and two more regional VPs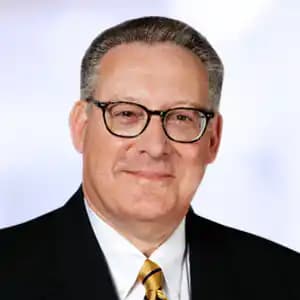 Robert Kaplan
---
---
Stephen Winks
October 24, 2009 — 10:31 PM
Say what you may about the wirehouse ability or inability to support advisory services, but discplined manager due dilligence and process documentation in concert with the broker acting as an intermediary providing another set of eyes, very effectively screens out Madoff like managers.
The threshold question Madoff must answer before even being considered for inclusion in any reputable advisory services program is an explanation of the Madoff Investment Process. The fact that he could not answer that question would have precluded him from consideration in being approved and recommended. Madoff made that a selling point, by saying he had to approve who invested rather than going through a structured due dilligence process himself. This in effect made Madoff the advisor with the IAR recommending Madoff being remiss in their duty of acting in their client's best interest. The lesson learned is there is an important role the advisor must play serving as an intermediary between the investor and the money manager which was largely abdicated by the IARs who recommended Madoff's services.
If regulators wish to manage Madoff like abuses, it should require an intermediary to act on behalf of the investor to protect their best interests. Of course this is a fiduciary duty but would establish liability for skipping a disciplined independent due dilligence process which most consumers take for granted and which of course is often dismissed in practice.