Foresight Wealth poaches new partner from Beehive State rival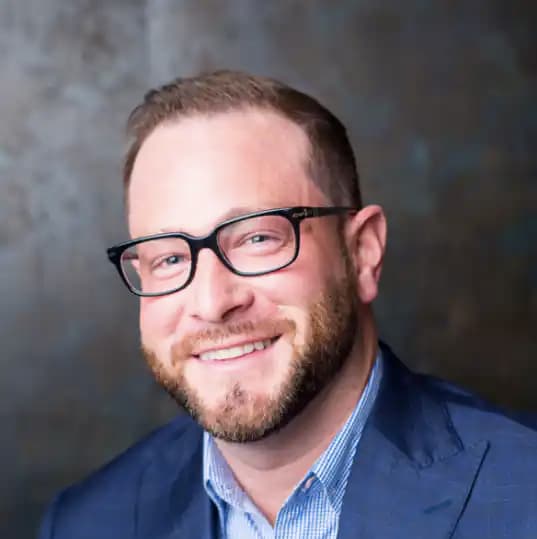 Chris Light
---
---
Bill Winterberg
October 12, 2009 — 2:43 PM
I think a good policy for advisors to implement is a website review in conjunction with annual updates to Form ADV.
Any information stated about the firm on the website, including fee schedule, an advisor's background and experience, or AUM figures as Abromowitz point out should match those found in Form ADV.
It's up to the Chief Compliance Officer to review all website materials, at least annually, to verify that they are in compliance with the firm's regulatory filings and mandatory disclosures.
Lastly, an outdated copyright (e.g. 2005) or "latest news" article from 2007 is a quick way to turn prospects off to a new firm. If a firm can't keep its website current, imagine how they might manage financial plan and investment follow up. I'm not saying there's a 1-to-1 correlation, but it's one area where advisors must make a good impression.
Bill Winterberg
<a href="http://fppad.com">FPPad.com</a>
TJ Gilsenan
October 13, 2009 — 12:28 AM
Great article. I'd add that advisors may not be seeing the real cost of an outdated website – lost revenue. As more and more people turn to the web to gather information/source solutions for their problems, being visible to them at the very moment they are searching is paramount. What is the value to your practice of connecting with an investor at the moment he is using Google to research financial planning? or an ira rollover? Imagine how lucky you would have to be to find this guy at the same right moment through direct mail or a seminar. By searching Google for financial planning, he's identifying himself as your next client.
What does this have to do with outdated websites? Search engines love fresh content. To have any hope of appearing on the first few pages of Google's search results your website must have fresh content. This content should be more than just updated AUM or fee schedules. Blog posts, e-newsletters, and 3rd party articles are all great examples of rich content. Do this and you dramatically increase your chances of being in front of exactly the right people at exactly the right time.
Les Abromovitz
October 14, 2009 — 3:14 PM
Ironically, after writing this article, I was reviewing an RIA's website for compliance with advertising rules and regulations. In the firm's library of current financial planning topics, I found an article referring to the earnings limit if you are collecting Social Security benefits before reaching your full retirement age. The article went on to provide the earnings cap for 2002, a fairly good clue that the information had not been updated since that year. As Bill and TJ correctly pointed out, you're not putting your best foot forward when you keep stale information on your website.