Tom Bradley: I have the opportunity to share in the growth of Max and that's what I'm interested in.
Brooke's Note: Were Frank to fire me or were RIABiz to get bought out by the Chinese, my sincerest hope is that some very tough lawyer would make me sign a non-compete agreement -- highly binding -- that took me out of the game for two years, three years so much the better. In that instance, I'd not only be able to tell people I was a wee bit tired from all that writing but that -- dammit -- the lawyers won't let me work! Tom Bradley is currently living in that well-earned state of legal nirvana and charting a course through an embarrassment of time riches. Yet he is cursed by what got him to garden leave in the first place -- the drive to succeed. So first he starts showing up at conferences and now he's to the career stage of hopping on boards of directors where you get the maximum pastry danishes for the minimum of work. Kidding aside, Bradley's choice of his first outside advisory role is notable -- MaxMyInterest is a firm in which RIAs are the critical link in getting the product to market, the profit margins are high and where the product -- higher rates on cash -- may need to be purchased as a fiduciary matter. Add in the fact that Bradley is skilled at bridging the world of RIAs, big banks and investors and things get interesting.
Tom Bradley is joining MaxMyInterest in a move that may tip his career hand and, more tangibly, edges the New York-based robo startup nearer to a tantalizing tipping point.
New York-based MaxMyInterest helps RIAs grab the exponentially higher interest rates paid by Ally Bank and other online banks on behalf of investors while keeping clients' balances below FDIC-insurance limits. See: Citi exec 'accidentally' invents cash-robo with 400 RIAs as distribution channel.
Bradley, the 55-year-old former TD Ameritrade RIA chief and head of retail, joined the New York-based firm's advisory board March 22. This comes seven months after Bradley unexpectedly became a free agent when he was made redundant after TD's September purchase of Scottsdale, Ariz.-based Scottrade and its 480 branches. See: A look inside the agonizing decision to cut Tom Bradley from TD Ameritrade and what doesn't seem to add up.
Right now, Max is chasing two objectives: the kind of critical mass that would create a rate-boosting virtuous cycle and a meaty wirehouse client.
"We're all focused on that [wirehouse signing], but I can't comment on the specific discussions, we have NDAs all over the place," says Gary Zimmerman, founder and CEO of Max. "We've seen much greater interest than we had initially anticipated."
Beyond 'Kayak'
Zimmerman said in December that this interest includes wirehouse brokers who use his services on an individual basis on behalf of their clients.
But he has ambitions beyond being the Kayak of interest rates. The highest available bank interest rate, now 1.61%, is up 19 basis points since December. Purveying proprietary rates more broadly could be on the horizon.
Until now, RIAs have been MaxMyInterest's natural market. But cash is a volume business and Zimmerman has his eyes fixed on winning big. If Max gains enough critical mass it could lead to the creating of volume discounts.
Much of Max's future growth relies on continuing to benefit from what Zimmerman calls "network effects." Specifically: "As more customers are on the platform, banks will be more inclined to provide preferential rates and terms, and then as more banks provide these rates and returns, you will attract more customers."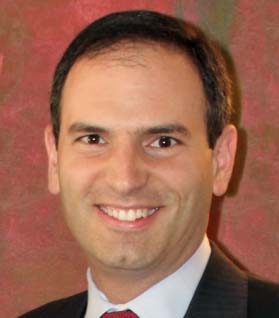 Bradley on Board
Getting the virtuous circle spinning will require hooking wirehouses on the idea that they should bypass their own banks and allow an outside firm to rake in the spread margin on slush cash in clients' wealth management accounts.
"This is an area that's of quite a bit of interest," Zimmerman says.
Bradley's salesmanship is legendary in RIA circles. He took the TD Waterhouse RIA unit from give-or-take $5 billion to $250 billion by rolling up custodians like Jack White and Fiserv Inc. and attracting thousands of RIAs on the strength of his savvy and charisma. He headed up TD's including heading up the RIA custodian business until 2012 when he left to oversee the retail division. See: Why TD Ameritrade didn't reveal Tom Bradley's new executive position during its national conference.
Already Bradley is on board with talking points -- namely that for what advisors give up in harvesting cash profits for their firms they'd more than make up for by gaining access to assets that otherwise would be squirreled away at some other bank unbeknownst to them.
"[Max] is an immediate win for advisors and their clients." Bradley says. "[It could] be a huge hit for advisors, and not only help clients increase yields on their accounts ... [but] also give advisors a broader view of the clients' [held-away] assets." See: Tensions build with OSJs after LPL Financial's 'about face' on held-away RIA assets and forced use of its corporate RIA.
"[Bradley's participation] provides at least some indication of how Zimmerman sees the Max opportunity," Kitces writes. "He didn't simply get an advisor to become an advisory board member ... He sought out a [former] RIA custodian chief instead."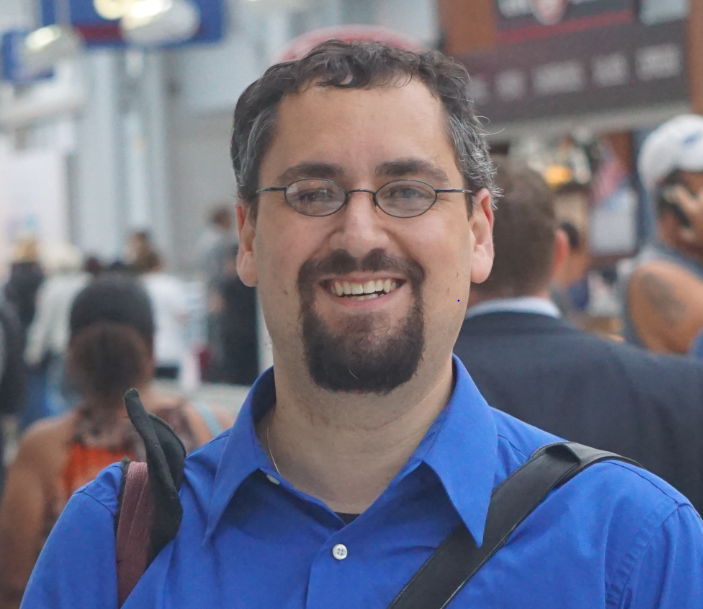 Of course, acting as a go-between of online banks and wirehouses also requires bank buy-in. Zimmerman's pitch to them will is that he can cut their advertising expenses by boosting their client acquisition.
"Online banks spend a lot on advertising right now," he says. "We're able to help match-up individual investors with those banks at zero marginal costs for the banks." See: Merrill Edge eases Bank of America's transition to a post-wirehouse world.
"When you take out the cost of operating a brick-and-mortar bank, you take out about 150 basis points of cost," he continues. "[Now] by reducing costs for online banks we enable them to deliver even higher yields … that's a hint of where we're headed."
But the idea that Max, even with Bradley's help, can pull this off seems like a reach to Will Trout, senior digital analyst for Celent in London, because, he says, the size of the U.S. banking industry and the potential for competitors to emerge in the space is too great for Max to serve as a meaningful gatekeeper to preferential interest rates.
Invested?
Today, Max is used by just over 450 wealth management firms with AUMs ranging between $100 million and "tens of billions," according to Zimmerman. This number is up from the 400-firm count RIABiz was provided in December, which means that the firm's client base grew over 12.5% in the last four months. That growth came from across the RIA market, says Zimmerman, including IBDs, and RIAs large and small.
Zimmerman said in December he that he had "refused every offer of institutional capital" and explained that "the price of entry" for investors was threefold: capital, knowledge, and networks.
Asked if Bradley, whose appointment Zimmerman described as a "no brainer" is now an investor in MaxMyInterest, Zimmerman neither confirmed nor denied the possibility. He says that each member of the advisory board has the opportunity "to share in the growth."
Bradley also failed to out himself as an investor, saying: "I have the opportunity to share in the growth of Max and that's what I'm interested in."
Another benefit of a gig like Max is that its banking emphasis steers clear of Bradley's noncompete with TD in effect until March 2019.
Wall of doubt
"I'd be surprised if they were able to land a wirehouse," says Kitces. "Many wirehouses already have their own banks and want to make the money market spread or net interest margin on their own banking assets."
Max ought to interest even the custodians, says Bradley, who declined to comment on whether he is working to bring TD on as a client. "It would be to the advantage of any of these larger firms whether an online broker or even some of the wirehouses." See: TD Ameritrade shocks RIAs most accustomed to its largesse with a letter, a contract and a tight deadline to sign.
"I would expect a large independent broker-dealer, perhaps a player like LPL Financial, Cetera Financial Group, or Commonwealth Financial Network, before a wirehouse," says Kitces. "Independent broker-dealers are the least conflicted about offering Max from a revenue perspective, because most don't have affiliated banks or their own profitable money market funds."
What's under the hood?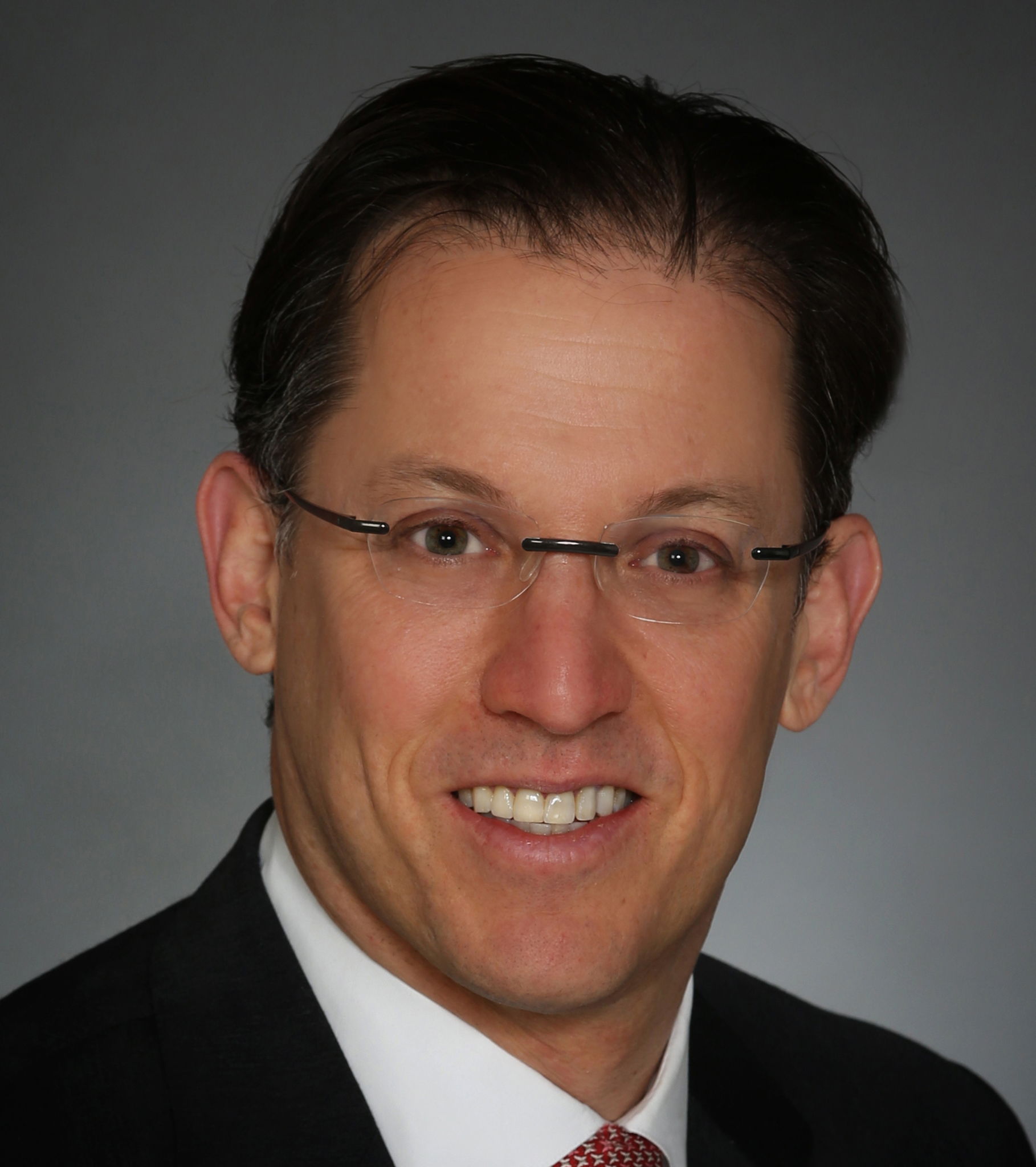 Zimmerman declines to reveal details like platform assets, profitability, funding, or even staff size. What he will say: "Growth is increasing and so is the rate at which it is."
Max provides three innovations to the market. Its clients can use a single online application to apply for accounts at five internet banks, it ensures FDIC protection for its clients for sums of up to $5 million by keeping individual account balances at a series of linked banks just under the $250,000 FDIC threshold. It also has special bulk deals with these online banks so that customers can get yields surpassing those on offer to the direct consumer.
In December, based on research from Charles Schwab and data provided by Zimmerman, RIABiz came up with ballpark estimates that Max had 22,000 individual cash portfolios and approximately $11 billion in assets under administration. Extrapolating from Its eight-basis-point fees, at then-current rates around 6% of clients' returns, we guessed that Max brought in yearly revenues of close to $9 million, while generating close to $140 million in interest for clients.
Asked if these numbers held true, Zimmerman declined to comment.
What is known: The firm makes its money by charging eight basis points -- an amount that clients are apparently willing to pay, despite amounting to 6% to 8% of the cash flow.
If the analysis was, and remains, an accurate guide, then Max now administers approximately 25,000 individual cash portfolios, and has around $12 billion in assets under administration. The firm's eight basis point fees, at current rates, would then – by extrapolation – bring in yearly revenues of close to $11 million, and generate close to $180 million in interest for clients.
Off the grindstone
For Bradley, for now, it's not all about the money.
After having his "nose to the grindstone for 31 years," Bradley's focus is now firmly on passing on his experience to newer entrants in the RIA space.
"I'm interested in doing something different, and working again with interesting companies with value-add and the potential for significant growth to the extent that I can come in and make a difference." See: How Tom Bradley had a bad sleep but led a good conference for TD Ameritrade.
And, he says, "you should expect over the coming months to see me join a few other [boards]."
But as good as that sounds, executives have been known to tire of such an itinerant vocation and Bradley leaves the door open to change his mind about taking a big title at a big company with a big salary.
"Never say never," he says. See: With Tom Bradley heading a new high-net-worth effort, TD Ameritrade will compete with RIAs, at least obliquely.
---
---
Mentioned in this article:
---
---
---